Description
#io17extended #gdgdenver
Google I/O Extended 2017 Denver, Colorado is a place where developers and Google fans can experience Google I/O remotely.
Awesome live speakers. Live Streams. Pizza. Bagels. Gorgeous t-shirts. Tremendous Raffle Prizes. Even Cupcakes. 2017 will be our fourth celebration of Google I/O.
Check out photos from the 2015 event and 2016 event put on by GDG Denver (Google Developers Group Denver).
Google I/O 2017 Extended is made possible by an amazing Denver tech community, including hard working volunteers, smart GDG members, and really wonderful companies that have supported us through the years.
The Event
We have a pretty good idea what is going to happen, but everything is subject to change. We have secured the 2016 venue which earned rave reviews in our surveys, so we will have air conditioning, a gorgeous patio and panoramic window views, as well as sound that will not leave your ears buzzing! We are planning a similar beer related surprise for 2017, stay tuned.
We will be streaming the Keynote and sessions and hosting live speakers. There will be food (Einstein's bagel for breakfast and local pizza lunch), drinks and raffles. Like every year there will be surprises. You must have a purchased ticket to enter the venue. Tickets are limited.
T-shirt mocks are below, these are American Apparel high quality tees with label tags, custom art, multiple colors, gender specificity and of course, proudly printed in the Denver area! Similar t-shirts retail for $50 online. #io17orbust!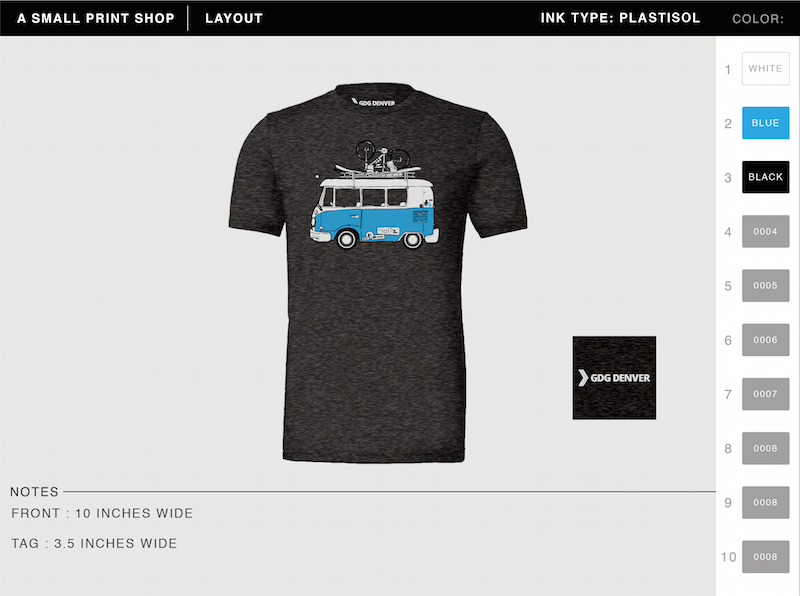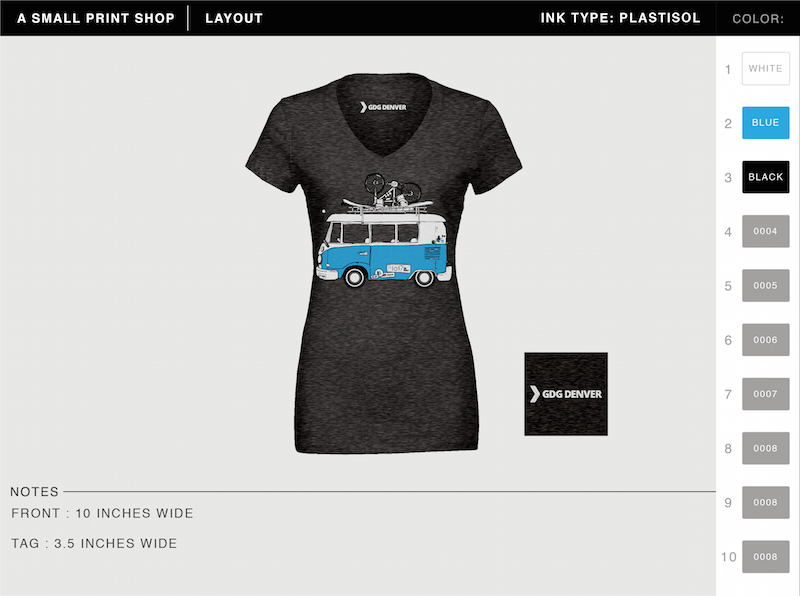 These are last year's tees: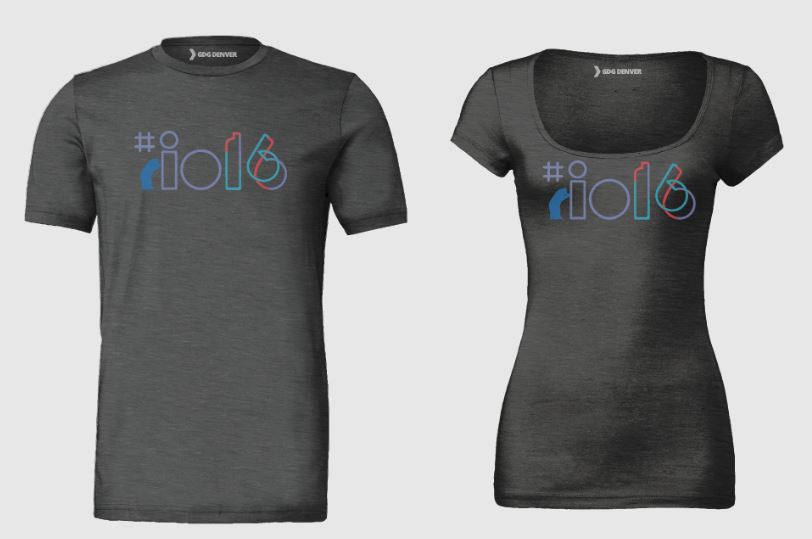 Schedule (updated for 2017, subject to change)
9:00AM Check In/Coffee/Breakfast
10:00AM Networking
11:00AM Google I/O Keynote Stream
12:30PM Lunch
1:15PM Raffle, Lightning Talks
1:45PM Snacks (a poorly kept secret)
2:00PM Developer Keynote Stream
3:00PM Leave for Blake Street Vault after party
Nominate yourself or someone else to be a speaker! Fill out the application form here.
Raffle
Thanks to generous sponsors we will have prizes. In years past the prize total eclipsed $1000 overall.
Everyone is welcome
If you do not think you can afford a ticket, please contact gdgdenver@gmail.com and we will work with you. If you are a student email us for a discount code. Please include a picture of your student ID. We are pleased that we have given out double digit free or discounted tickets this year!
Please note: No refunds
Code of Conduct - Like all GDG meetings, this one will follow a code of conduct which can be reviewed here, and is based on the Ubuntu Code of Conduct.