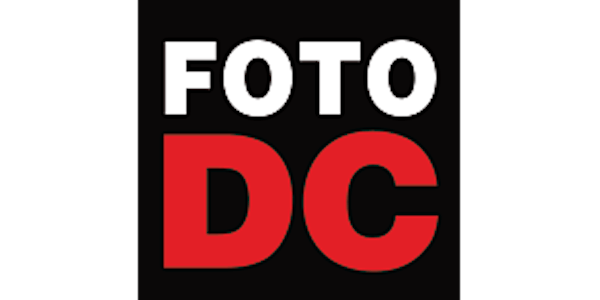 SOLD OUT: FotoWeekDC 2015 Opening Party
When and where
Location
Former Spanish Ambassador's Residence 2801 16th St NW Washington, DC 20009
Description
FotoWeek Opening Party is Officially SOLD OUT
Please join us at FotoWeekCentral (2801 16th Street NW) and throughout town for 150+ events the festival has in store. Full event schedule is here:
http://www.fotodc.org/events-fotoweekdc-2015/
FotoDC & BYT Present: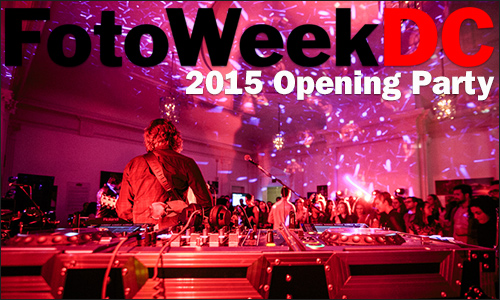 FotoWeekDC 2015 Opening Party!
Join us for an exciting evening of
photography exhibitions, open bars, small bites, photobooths, music, and more
as we launch the 8th Annual FotoWeekDC Festival!
The FotoWeekDC 2015 Opening Party is made possible with support from
The Reva & David Logan Foundation

---

Be among the first to view this year'sFotoWeekCentral exhibitions: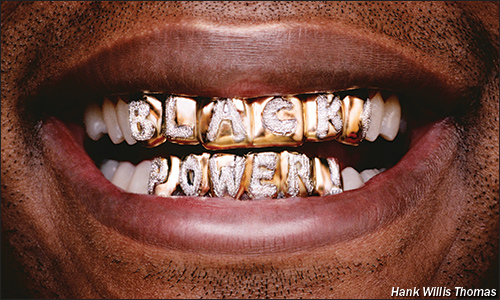 FotoDC Presents:
Aperture: Photographs
This exhibition follows the evolution of Aperture Foundation through a display of photographs from its print and fundraising programs made over a period of 50 years. In the process, it charts the evolution of photography itself. The exhibition features works from the following artists: Diane Arbus, Letizia Battaglia,Robert Capa, William Christenberry, Barbara Crane, Bruce Davidson, LaToya Ruby Frazier, Pieter Hugo,Rinko Kawauchi, Dorothea Lange, Annie Leibovitz, Sally Mann, Mary Ellen Mark,Barbara Morgan, Richard Mosse, Robert Rauschenberg, Sebastião Salgado, Hank Willis Thomas and many more.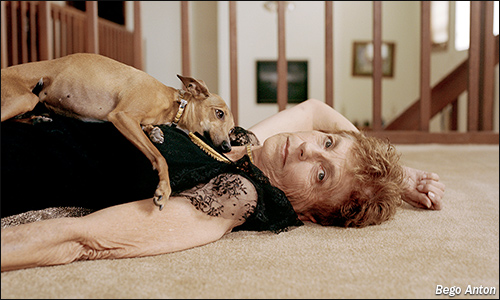 Spain Arts & Culture Presents:
Everybody Loves to Cha Cha Cha by Bego Anton
This is a story of women and men who dance with their dogs, and of dogs who dance with their humans. Musical Canine Freestyle is a choreographed performance in which a dog and a human move to music together. They choose a song they both like and a costume that matches the lyrics. They dance in unison, as dancing partners. They weave, jump, bow, spin, roll, walk backwards, forward or move diagonally. And sometimes, the bond between them is so strong that they enter the pink bubble, that dimension where they become one being and the rest of the world disappears.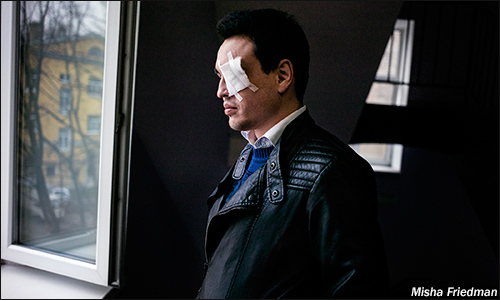 Pulitzer Center Presents:
Iron Closet by Misha Friedman
Hundreds of LGBT people, viewed as "enemies of the people" by the government, are leaving Russia and seeking asylum in the United States. Photographer Misha Friedman documents how members of the LGBT community in Russia live under these conditions. They are prisoners in their own homes, hiding their identities, afraid to live a full life while looking for hope elsewhere. Curator: Evey Wilson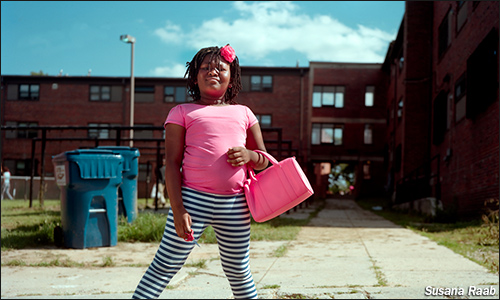 WPOW Presents:
2015 Annual Juried Photography Exhibition
WPOW's 2015 Annual Juried Photography Exhibition, features the work of Women Photojournalists of Washington (WPOW) members, on women's issues. Curated by Elizabeth Krist of National Geographic the show features: Aude Guerrucci; Allison Shelley; Becky Harlan; Caroline Lacey; Ellie Van Houtte; Erin Scott; Gabriela Bulisova; Gabriella Demczuk; Jacquelyn Martin; Kristin Adair; Kate Warren; Lindsey Leger; Leigh Vogel; Lexey Swall; Lauren Schneiderman; Maria Daniel Balcazar; Stephanie Cordle Frankel; Sarah Miller; Susana Raab; Melissa Golden; Meghan Dhaliwal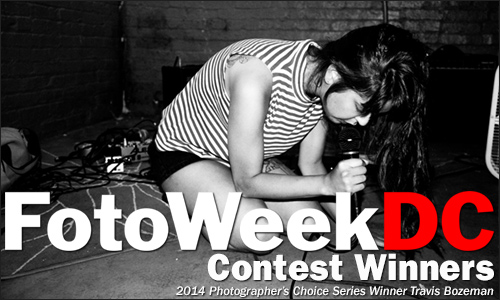 FotoDC Presents:
FotoWeekDC 2015 Contest Winners
See all the winners from the FotoWeekDC 2015 photography contest, featuring both single and series winners in the Fine Art, Photojournalism, and Photographer's Choice categories. View the gallery of 2014 winners here.
Also featuring winners from the Faces of DC and Places of DC Spring competitions!
---
Also featuring hot jamz from: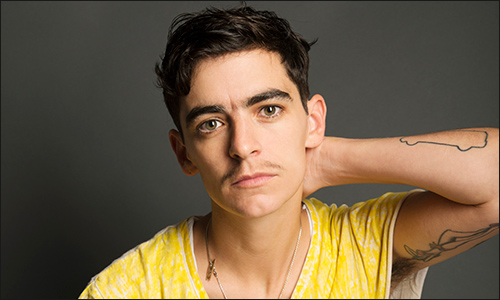 DJ JD Samson
(Le Tigre / Men)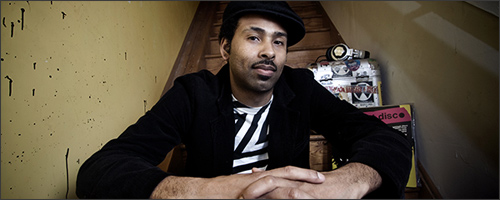 DJ Adrian Loving
(Axel F)

---

And light bites from: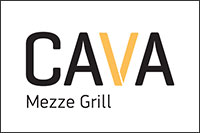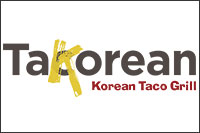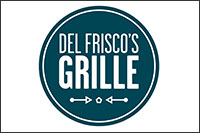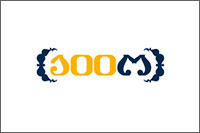 (while supplies last!)
---
Croosh Deets
Friday, November 6th, 2015, 7:30pm-11pm
FotoWeekCentral
@ The Former Spanish Ambassador's Residence
2801 16th St NW
Washington, DC 20009
$50 Advance Tickets on sale now
Price goes up to $60 day of
But we might sell out before then!
This is a 21+ event
There is no dress code!

Support from

~
Look how much fun we had last time: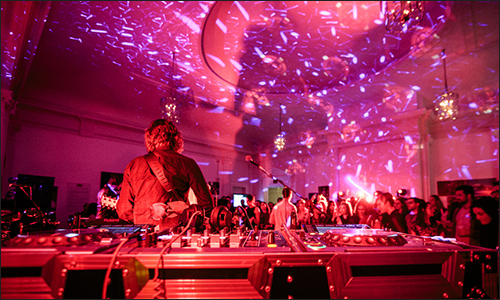 Stay informed
http://www.fotodc.org
https://www.facebook.com/FotoWeekDC
https://twitter.com/FotoWeekDC
https://instagram.com/fotoweekdc
http://www.brightestyoungthings.com
https://www.facebook.com/brightestyoungthings
https://twitter.com/BYT
---
All proceeds benefit FotoWeekDC, a nonprofit 501(c)(3) organization.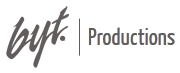 Just like any other ticket you buy, we are not able to issue refunds unless the event is cancelled.
Talent and attractions subject to change.