SOLD OUT! Federal Government Contractors -- NEW (Fiscal) YEAR SOIREE (w DHS, HHS, USAID & GSA)

Monday, October 23, 2017 from 5:30 PM to 7:30 PM (EDT)
Event Details
 THIS EVENT HAS SOLD OUT.
PLEASE DO NOT CALL,
PLEASE DO NOT EMAIL,
NO EXCEPTIONS.  
YOU MAY BE PLACED ON THE WAITING LIST.
Please Join Us For 
FEDERAL GOVERNMENT CONTRACTORS
NEW (Fiscal) YEAR SOIREE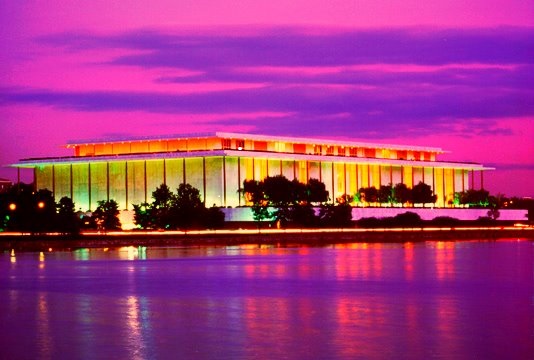 WHEN:  Monday, October 23
TIME:   5.30pm – 7.30pm
WHERE:  KC Café – THE JOHN F KENNEDY CENTER – This is on the TERRACE LEVEL.
MEET WITH FEDERAL GOVERNMENT AGENCIES
(Confirmed Attendance)
DHS - DEPARTMENT OF HOMELAND SECURITY
USAID - AGENCY FOR INTERNATIONAL DEVELOPMENT
HHS - HEALTH AND HUMAN SERVICES
GSA - GENERAL SERVICES ADMINISTRATION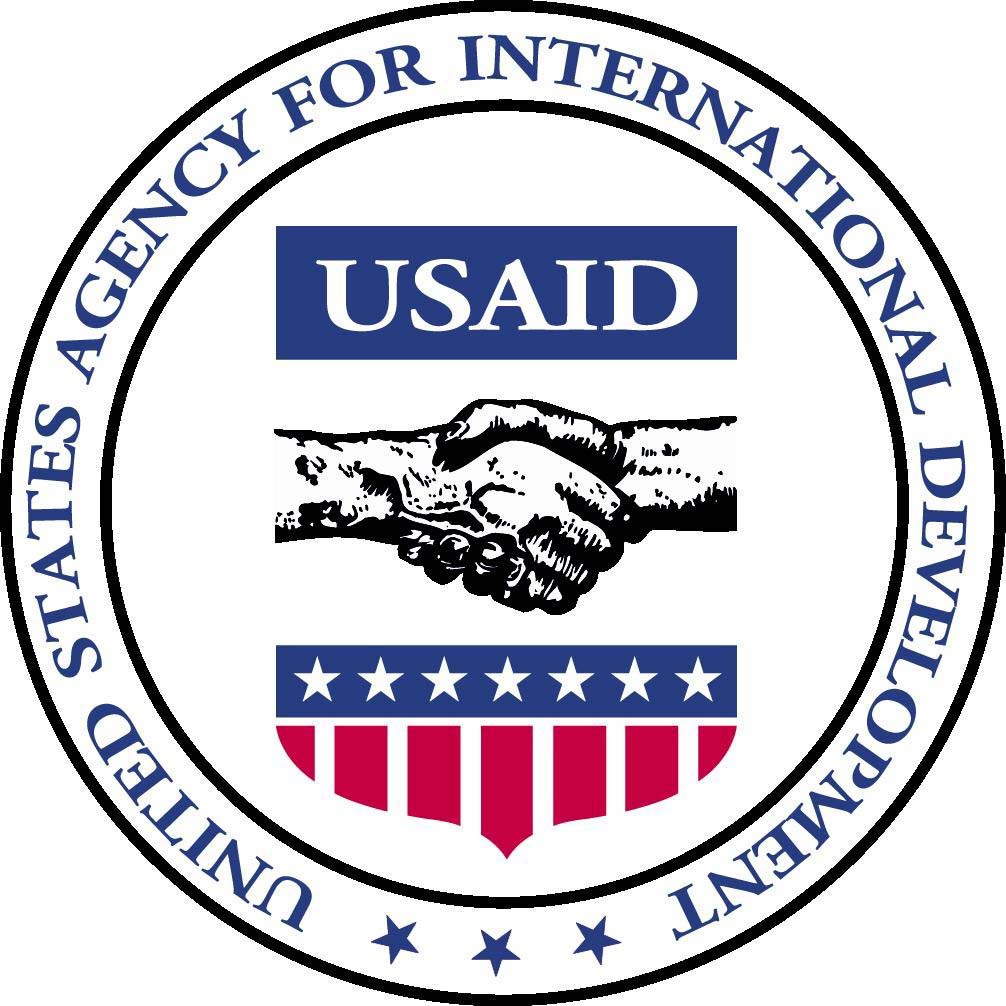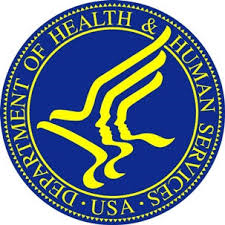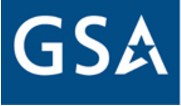 THANK YOU TO UNANET, PREMEIRE SPONSOR:

THANK YOU TO STREET SHARES, PREMIERE SPONSOR:

THANK YOU TO AMADEO LAW, OUR STANDARD SPONSOR:

THANK YOU TO THE VIRGINIA PTAP, OUR IN-KIND SPONSOR: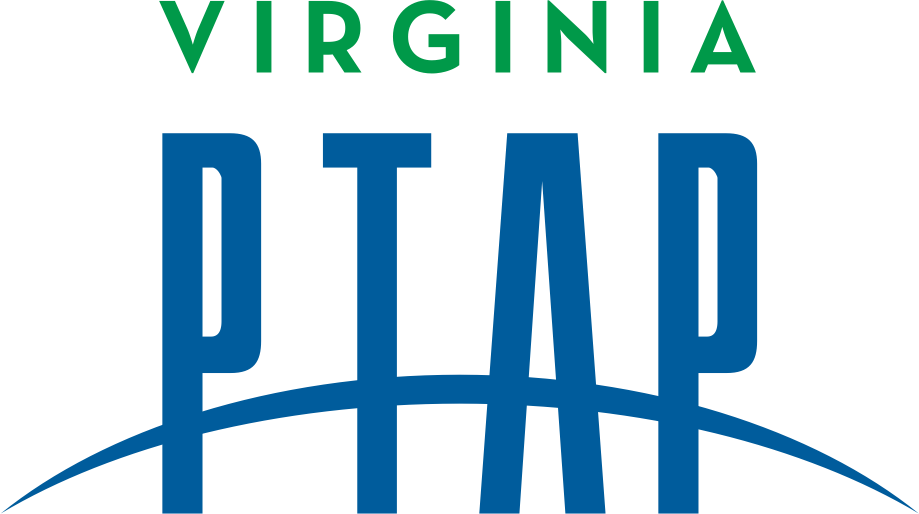 THANK YOU TO SCORE, OUR IN-KIND SPONSOR: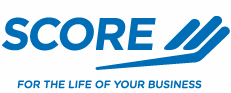 THANK YOU TO NCMA BETHESDA CHAPER, OUR IN-KIND SPONSOR:

THANK YOU TO INFO-STRAT, OUR IN-KIND SPONSOR:
InfoStrat
ATTIRE:  No Jeans, please. Business Casual accepted.  Business Suit suggested.

FORMAT & WHO ATTENDS:  This is a networking event for US Federal Government Contractors. We have confirmed several Federal Agency OSDBU's - including DHS - USAID - HHS - GSA. There are also corporate sponsorship opportunities.Perimeter of the room is lined with the Federal Agencies and Sponsors who have display tables for brochure and literature.  Inside of the room is for networking.  Please bring ample business cards.  We anticipate about 200 attendees.  Brochures and handouts are reserved for Federal Agency and Sponsors only.  Please order your tickets in advance to avoid higher rates.
FEDERAL AGENCIES CONFIRMED: 
DHS - USAID - HHS - GSA
IMPORTANT:  Cash bar. ATM is available in the building. Food available for purchase in the KC Café.
TICKETS:  Tickets are available until they are sold out.  No sales at the door.  This event typically sells out.  Sponsorships are available.  Please order your tickets in advance to avoide higher rates.
TICKET PRICE INCREASE ON 10/20
FEDERAL AGENCY OSDBU's:   Please contact us at Hello@JenniferSchaus.com or call 2 0 2 - 3 6 5 - 0 5 9 8 to secure your complimentary passes and table top.
TRANSPORTATION:  Metro (Blue/Orange/Silver) to the Foggy Bottom stop.  Take the FREE red shuttle bus to the Kennedy Center.  // Metered street parking available. // Several parking garages in the area are available which are LESS EXPENSIVE than the Kennedy Center. // Local bus #80 Contact WMATA for schedule.  //  Bike Share at F and New Hampshire Ave, NW.  For more information about parking and transportation options http://www.kennedy-center.org/pages/visitor/directions
THE HOST / ABOUT US: 
Jennifer Schaus & Associates is a specialized consulting firm focused on helping companies that sell to the US Federal Government. 
Our services cover Market Analysis Reports, Capability Statements, Proposal Writing, SBA 8(a) Certification, GSA Schedules, Contract Compliance, Federal Sales & Business Development and more. 
Please visit us at http://www.JenniferSchaus.com and sign up for our newsletter which reaches 11,000 subscribers. 
Thank You for your interest in our events and professional services.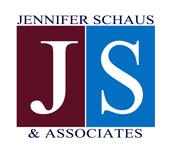 When & Where

The John F. Kennedy Center for the Performing Arts
2700 F Street Northwest
***** KC CAFE - Terrace Level *****
Washington, DC 20566


Monday, October 23, 2017 from 5:30 PM to 7:30 PM (EDT)
Add to my calendar
Organizer
Jennifer Schaus & Associates is a consuling firm in Washington, DC.  The organization works with companies who wish to sell products or services to the US Government.
The areas of expertise for the firm are:
GSA Schedules;
Proposal Writing;
Capability Statements;
Business Plan - specific to Govt Market;
Federal Sales / Marketing / Biz Development;
Teaming Agreements & Joint Ventures
Facility & Security Clearances;
SBIRs & Grant Writing;
SBA 8a Small Biz Certification;
FOIA Requests;
Please connect with Jennifer Schaus on Linkedin at:  http://www.Linkedin.com/in/JenniferSchaus and follow her on Twitter at @JSchaus
Thank You,
Jennifer Schaus & Associates
+ 1 - 2 0 2 - 3 6 5 -0 5 98