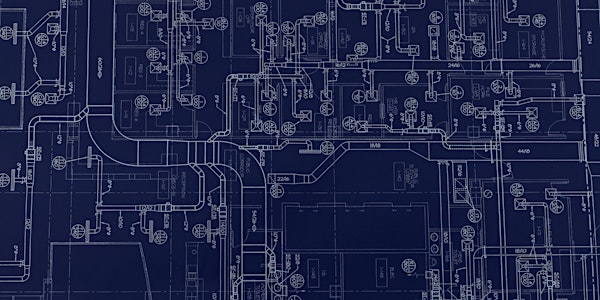 SOLD OUT! - Duct Design for Profit and Efficiency
Learn how to correctly design a duct system that saves both money and labor
About this event
BDR's Duct Design for Profit and Efficiency will show contractors how to design a residential duct system that provides increased comfort and efficiency to your customers while increasing your revenue.
This class will show you how to efficiently evaluate and correct existing systems for retrofit and warranty work as well design new systems, all with the customer at the forefront. The outcome? A better level of comfort for them and higher profits for you.
By attending Duct Design, owners, install managers, and installers will learn:
The foundation of duct design through ACCA's Manual J, Manual S, Manual D, and Manual T
The process of evaluating and improving existing systems.
Best practices for reduce operating, warranty, and labor costs.
The importance of communicate value and benefits to the customers of your system design.
Our live virtual workshops give you access to the same training as our live event but from the comfort and convenience of your own desk. You get real-time access to our live trainer to take part in discussions and ask questions. Each day will be broken up into multiple mini sessions to help you absorb and retain the information covered.
How does BDR's live virtual training work? 
A link to the virtual classroom and access to class materials will be provided prior to the start of class.
Students will be required to attend all scheduled, live sessions via Go-To Training (internet connection required). Sessions are not recorded.
Questions can be asked, and feedback can be provided by the Trainer in real time.
Students are required to have Adobe Acrobat, free version okay.
Before the training begins, you will be contacted by our Event Team.
Please note that photographs and footage will be taken throughout this virtual event. These will be used by Business Development Resources for marketing and publicity in our publications, on our website and in social media or in any third party publication. By turning on your camera or microphone, you are giving BDR permission to use your likeness in these photos and videos.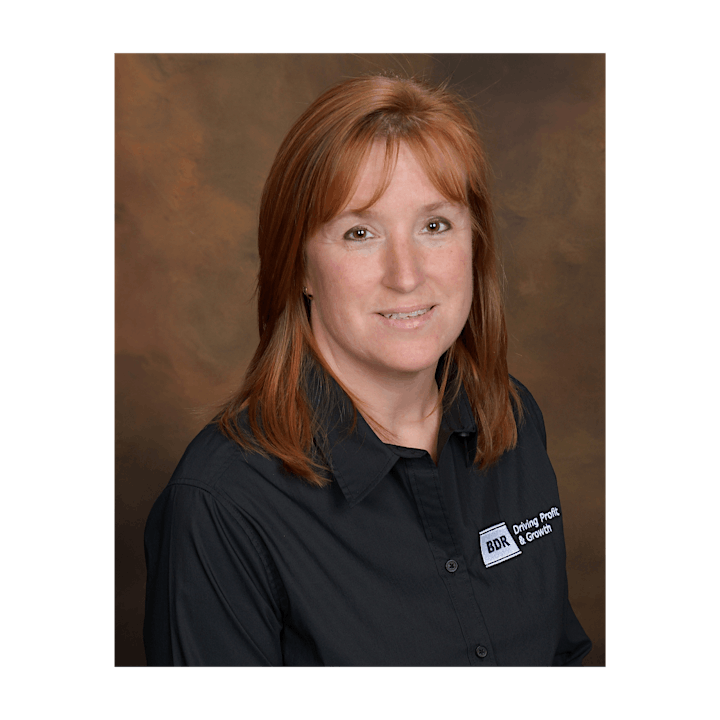 Candy Cunningham
Candy is a BDR Trainer and Client Relationship Specialist. She teaches courses for Territory Managers as well as Duct Design for Profit & Efficiency. As a Client Relationship Specialist, she works with BDR's distribution partners to build training and development journeys for their Dealers and Territory Managers.
Candy has a deep background in distribution sales and territory management that began in 1990. As a Territory Manager, Candy was recognized in the Top 10 Percent of national distribution sales three different times in 2005, 2009 & 2010. Her first assigned territory grew from $2m to just under $6m in only 5 years.
Candy's strength in Dealer recruiting often found her working new territories for the Distributor where Dealer growth and acquisition were needed. When the economy was going backwards beginning in 2008, Candy was able to grow her Territory Sales $1m each year for 3 years in a row. This was accomplished by helping her Dealers implement proven business strategies that she had been learning alongside her Dealers at various BDR classes.
Frequently Asked Questions
When will I receive my Welcome Packet?
Welcome packets will be sent out by our event team within 48 hours of completing your Eventbrite ticket purchase. If the information is not ready when you register, it will be sent 6-8 weeks prior to the event. This packet will include information to assist with GoToTraining basics, logging in and schedule.
Where can I contact the organizer with any questions?
For event questions, please notify Allison Kourkos - Event Coordinator
Phone: 206-870-1880 ext. 3017/ Email: allisonkourkos@bdrco.com
Can I update / cancel my registration information?
Yes. For attendee changes or cancellation, please notify Angie Swartz - Training Advisor.
Phone: 206-870-1880 ext. 1120 / Email: angieswartz@bdrco.com
What is the refund policy?
For cancellations 30 days before the event, there is a $200 per person cancellation and/or transfer fee to move to another session. Note: New sessions may take place in a different location from session you originally registered for.
Cancellations received within 10 days of the class are non-refundable.