Description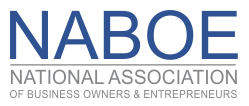 SOLD OUT!!! SOLD OUT!!! SOLD OUT!!! SOLD OUT!!! SOLD OUT!!!


Sorry, we cannot accept walk-ins
A National Association of Business Owners & Entrepreneurs (NABOE) Event
Dramatically Increase Your Top Line For 2017
Successful Sales Leadership: Creating Your Ideal Sales Team
A top panel of business owners will outline a methodology that ditches incremental solutions & instead:
·
Creates a proven sales process that improves all salespeople
Reduces dependence upon your sales superstars because YOU own the system, not them

Increases lead generation

Creates a lead scoring and pipeline management system

Uses technology best practices to increase conversions and lower sales costs

Avoids the over-simplistic solution of "fire all these losers" and keeps your existing sales staff intact

Focuses on individualized salesperson coaching vs. general sales training
Who this is for
Owners who are not satisfied with their first quarter sales performance

Companies where owners are planning their exit strategies and who want to maximize their company's value

Senior management who are looking for revenue enhancement but haven't yet been able to achieve their objectives

Sales Managers who want to increase the performance of their team
Panel Discussion led by Henri Schauffler, President, CEO Focus
Thursday, April 13, 2017
Woodmont Country Club
1201 Rockville Pike
Rockville, MD 20852
From 7:15 to 9:45 am
Registration Required: http://NABOEapr.eventbrite.com
We understand that every company's product, marketing and sales team is unique. This panel discussion will provide insight into managing sales at a strategic level that can bring amazing results to your company.
Henri Schauffler, President of CEO Focus, MODERATOR
Henri is a recognized expert in Sales Leadership, having created sales leadership systems for more than 20 companies that recruited, trained and supported hundreds of successful sales people in all types of industries.
PANELISTS
Natalie Bobila, Vice President of Interactive Touchscreen Solutions
Natalie is a recognized expert in digital signage and has led sales teams for ITS for over ten years. She has navigated the ups and downs of building a solid sales process, leveraging the power of a good CRM and the delicate process of hiring an effective sales team (easier talked about than done!)
Kirk W. McLaren, CEO, Foresight CFO
Kirk heads a growing company of outsourced CFO services and has built a solid sales process while building a sales team around it. Time for honesty here—it has not been a bed of roses, but progress is seen every day!
National Association of Business Owners & Entrepreneurs (NABOE)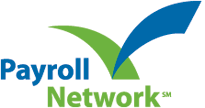 $65.00 per person,
Special $45.00 for CEOs, CxOs, Investors and Entrepreneurs companies
with $1MM+ revenue or 10 or more employees

A full breakfast will be served
NABOE = Networking in a comfortable atmosphere, we call it Relaxed NetworkingTM
where your comfort is our top concern.


Corporate Partner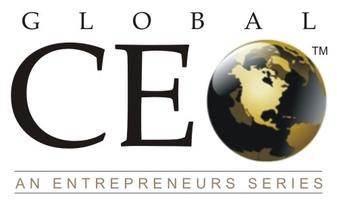 Corporate Sponsors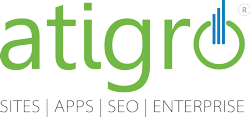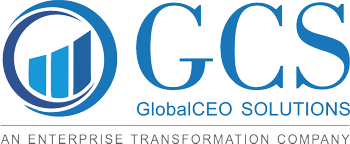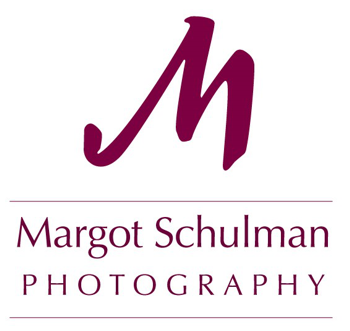 About the National Association of Business Owners & Entrepreneurs
NABOE is an association of business owners and leaders who have in common their desire to learn, grow and better themselves and their organizations. NABOE serves its members by bringing thought leaders, contemporaries and vetted resources together in high-end, respectful educational settings. NABOE offers presentations helping leaders change and direct their companies grounded in science based programs and solutions.
Please note: We respect the privacy of the individuals who attend our programs and have a strict "no solicitation" policy. See below:
Relaxed NetworkingTM: We pride ourselves on having relaxed networking events where our C level participants feel comfortable. Programs offered by the National Association of Business Owners & Entrepreneurs have a strict, no solicitation rule. Violations of this no-solicitation rule are immediately removed from our membership rolls and will not be allowed to attend future events. It is up to the discretion of the Membership Committee if an individual will be reinstated.