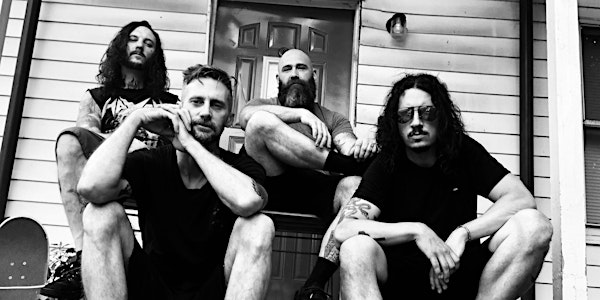 SOLD OUT: Demiricous w/ Summon The Destroyer, Conjurer @ HI-FI
Ages 21+
Stranger Attractions & MOKB Present
Demiricous w/ Summon The Destroyer, Conjurer at HI-FI Indianapolis
When and where
Location
HI-FI 1043 Virginia Ave. Suite 4 Indianapolis, IN 46203
Performers
Headliners
More Performers
Summon The Destroyer
Conjurer
About this event
This event is currently sold out, but we've partnered with Lyte to provide fans a safe and easy way to return or request tickets to the show. Find fan tickets here.
-------------------------
DOORS: 8:00 PM, SHOW: 9:00 PM
AGE RESTRICTIONS: 21+
GENERAL ADMISSION, LIMITED SEATING
Important Notice: All tickets are nonrefundable and nontransferable with the exception of event cancellation. Support acts are subject to change
----------------------------
About Demiricous:
Established in 2001, Demiricous quickly gained notoriety in the local Indianapolis metal scene with their uncompromising, relentless brand of thrash metal. After releasing 2 demos in 2003 and 2004, the band gained the attention and signed with MetalBlade Records.
Following the Worldwide releases of the critically acclaimed One(Hellbound) and Two(Poverty) the band toured extensively and shared the stage with such bands as Slayer, Cannibal Corpse, Chimaira, King Diamond, Dismember, Exodus, Grave, Ringworm, Deicide, etc. After playing hundreds of shows and gaining thousands of fans worldwide, the band decided to go on hiatus in 2011.
In 2016, Demiricous reunited for a one-off reunion show at the Vogue Theater of epic proportions. The reunion show left the members of Demiricous with a sense of unfinished business. In the Spring of 2019, the original members, Nate Olp, Ben Parrish, Scott Wilson and Dustin Boltjes came together to begin writing new material and continue their trend of unrelenting and aggressive brand of pure American thrash metal.
Demiricous is back. You have been warned.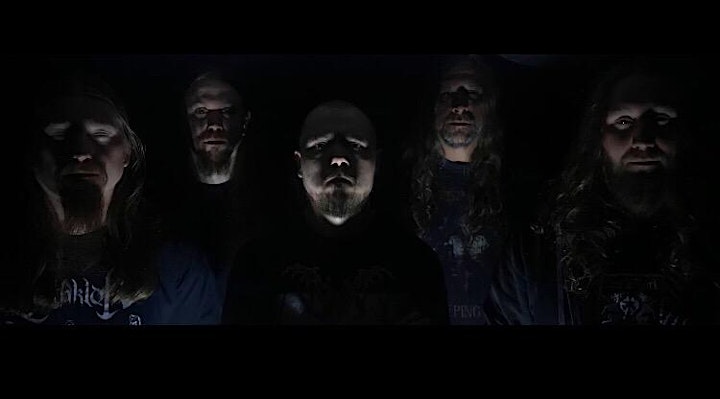 About Summon The Destroyer:
Summon the Destroyer formed in late 2006 by guitarist Ryan Green and vocalist Nate Bracey in order to create challenging and brutal, technically inclined death metal. Recruiting long-time friends, bassist Corey Clark and guitarist Mike Morgan, the group played several shows before recording and releasing their first full length, "In Reverence to Sin" in early 2008. After sharing the stage with many excellent bands, and re-tooling their sound into a faster, more dangerous machine, Summon the Destroyer began working on songs for their next release. The group invited drummer Don Curtis and vocalist Brandon Howe to join, thus fully solidifying their line-up. Heavily influenced by the early and mid-nineties brutality of bands like Suffocation, Gorguts, and Morbid Angel, as well as the technical and progressive nature of classic acts such as Death and Disincarnate, the band displays an unmatched determination to destroy.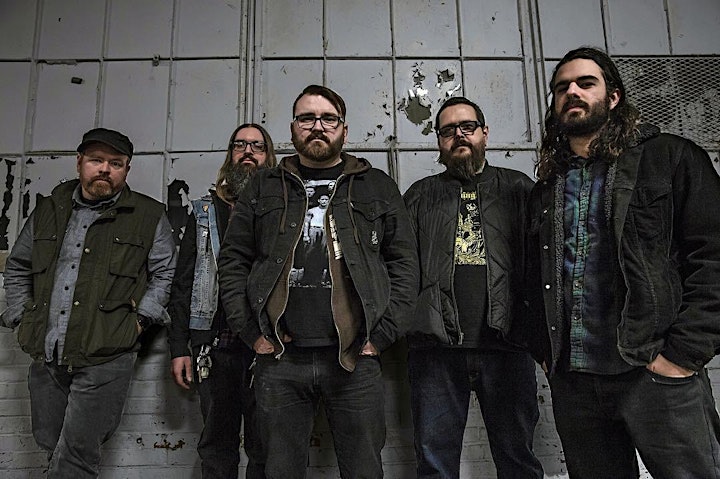 About Conjurer:
We are Conjurer from Indianapolis, IN. We play Doom/Sludge Metal and we started in the winter of 2010. Our second LP "Sigils" came out April 2019.