About this Event
Corb Lund
Corb Lund featuring Hayes Carl - "Bible on the Dash"
Corb Lund is an alt-country singer-songwriter from Alberta, Canada. He grew up in a ranching and rodeo family in the foothills of Southern Alberta, then spent the early years of his career writing songs and playing bass for the indie rock band "the smalls."
Lund's music reflects his Western heritage and rock and roll roots. His distinct blend of Americana-meets-roots-meets-alt-country has attracted accolades from critics in Canada and the U.S., who have called him "one of the best contemporary country songwriters" (Popmatters) and one of the "10 New Country Artists You Need to Know" (Rolling Stone Country).
Lund's 2015 release, Things That Can't Be Undone, was produced by Grammy Award-nominated producer Dave Cobb (Jason Isbell, Sturgill Simpson, Chris Stapleton). His previous record, 2014's Counterfeit Blues, was recorded at the legendary Sun Studio in Memphis, TN, and was the focus of a 2-hour CMT special. Previous to that, 2012's Cabin Fever debuted at #1 on the Billboard Canadian Charts, and three of his albums are certified Gold.
Along with his band, Lund tours extensively throughout Canada, the U.S., Europe, and Australia. Currently signed to New West Records, Lund is an 8-time Canadian Country Music Awards Roots Artist of the Year, the 2017 BreakOut West Roots Solo Artist of the Year, and has many other awards and accolades, including a JUNO Award, under his belt.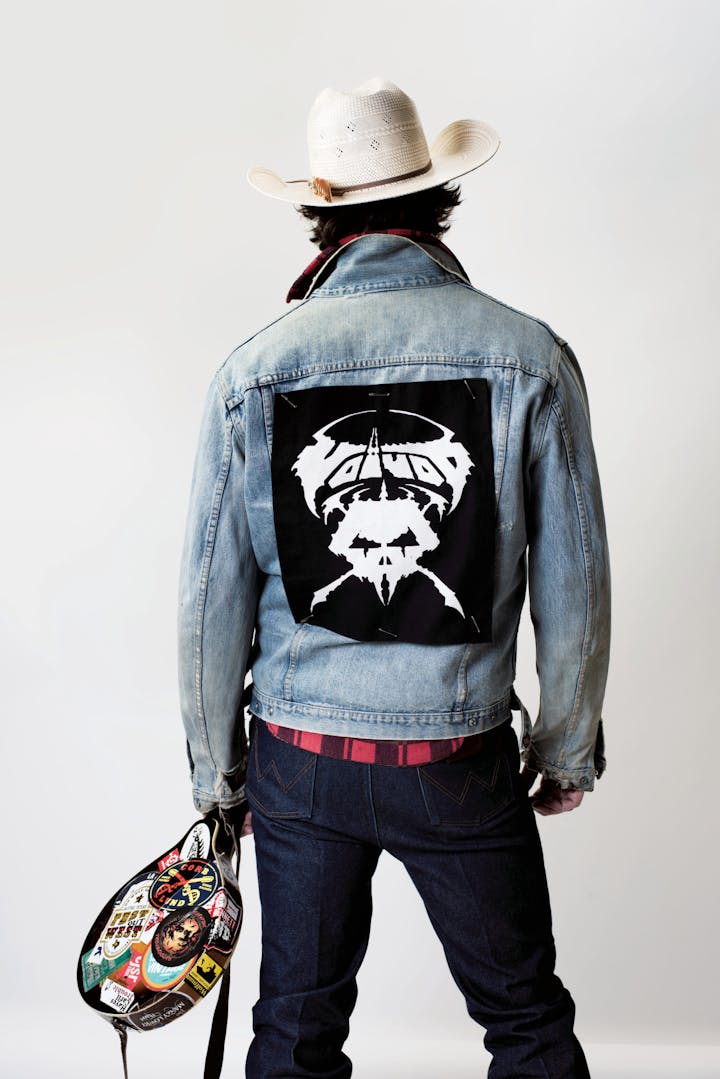 TEXAS-BORN MUSICIAN JOHN EVANS' NEW ALBUM POLYESTER has the mission of telling the journey he's led ever since he first began writing songs. His decorated career has earned him a variety of different awards and accolades, including eight straight years of Houston Press awards, starting with six-time Best Male Vocalist, four-time Best Songwriter, two-time Musician of the Year and Best Roots Rock Band.
Although he has released seven albums prior to Polyester, this album is a bit more special. It is his daughter Abigail Evans that has been his inspiration, and the spirit and driving force behind his new record.