Description
Ready, set, Gnooooocchi!
We're getting serious in the kitchen here! Parents, we're calling you to work alongside your kids. We are conquering the task of homemade pasta. We're rolling it out and shaping them into cute little Gnocchi! Put your signature stamp on it, because after all, it's all yours. We're also making a Homemade Alfredo Sauce. This creamy sauce will be a decadent touch to add to your pasta. We'll also have Marinara Sauce. If you're like us, we love to mix the red and white sauce together for the perfect balance! To top off the evening, we're making Fresh Fruit Tarts. We pick out the seasonal fruit from our produce department and work with the best. We're creating the perfect little fruit tarts and you and your kid will be able to assemble your tart together.
Come one, come all! We're ready to Gnocchi!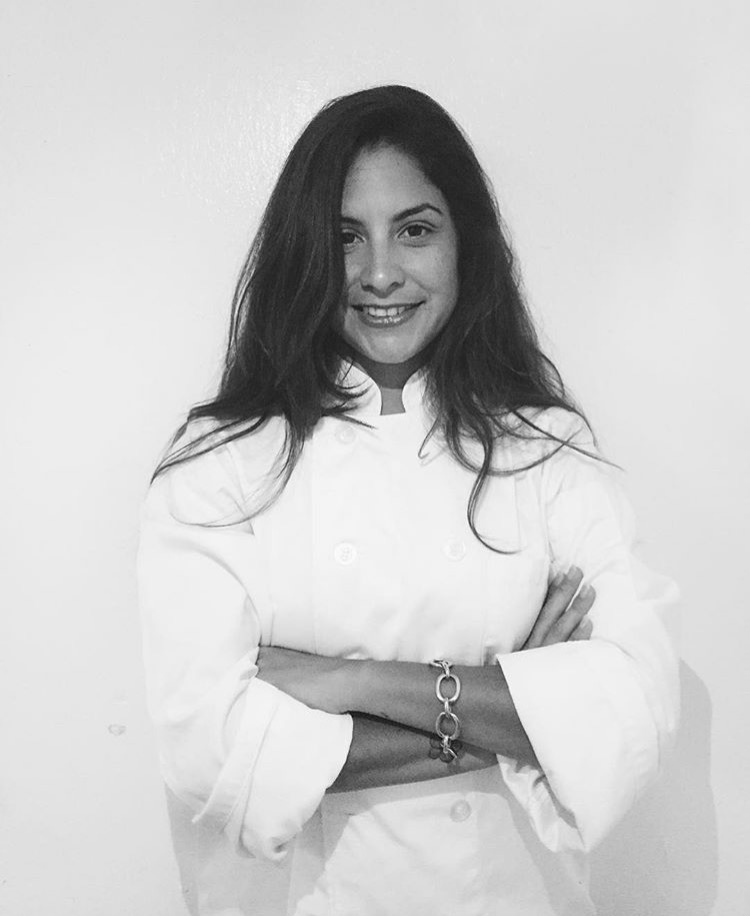 About Chef Daniela:
Precision, mastery, art; these are qualities you can expect from Chef Daniela. Starting with her time at Le Cordon Bleu in South America, then Art Institute, San Diego, to her tutelage from professionals here in the United States, Daniela has travelled the globe for dishes with distinction. Focusing on quality, Chef Daniela emphasizes health and wellness through her preference of organic ingredients and creating amazing flavors.
FAQ:
Do you have age requirements?
This class is designed for our kids and their parents. If you would like to have your child cook with a parent, this is the class for you.
What type of class is this?
This is a "hands-on" class, and that means full participation! Activities might include slicing, dicing, chopping, & cooking. Each class will have its own tasks. We will use Sharp Knives for the parents and also Gas Burners.
What are the requirements for this class?
We ask all students (and parents!) to come with close-toed shoes. We also recommend you wear sleeves no longer than your forearm and have a hair tie for those with longer hair.
Do I need to bring my ticket to the class?
No, we are able to track your ticket via the world wide web.
What if I have a food restriction?
Please give us a heads up as soon as possible! We'd love accommodate as best as possible.
Can I buy a gift certificate?
Yes!
What should I do if I have more questions?
Please e-mail us at EncinitasMarketing@Lazyacres.com
*If you have any dietary restrictions we may accommodate, please contact us at EncinitasMarketin@Lazyacres.com