Description
Join Love ALL Project and members of our community on Thursday, April 5, at 6:30pm, for our first "Community Table - dinner and a story". Dinner guest, Raven Matherne, Connecticut's first transgender lawmaker, will join us for dinner and will tell us her inspiring story about life as a transgender person. This event will offer attendees the chance to join a small group dinner, to listen, engage, and learn. Guests must be 18 or older to attend. Ticket required for entrance.

Event Partner & Sponsor: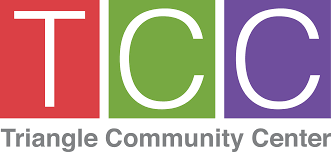 Triangle Community Center is Fairfield County's leading provider of programming and resources to nurture growth and connection within the LGBTQ community. Their mission is to help strengthen the sense of pride, identity, and visibility of the LGBTQ community in Fairfield County, CT, as well as to work with the greater community to foster and promote a more welcoming place for all. For more information on Triangle Community Center, please visit http://www.ctpridecenter.org/.

Additional Details: Dinner and beverages included in the price of the ticket. Price includes one alcoholic beverage. Cash bar after. If you have any dietary needs, please e-mail info@loveallproject.com at least 48 hours prior to the event.
More on Raven Matherne: We couldn't be more excited to welcome Raven Matherne to our Community Table. At just 29 years old, Raven became the first transgender lawmaker in Connecticut. Her personal journey and story is inspiring and compelling. For more on Raven, please visit https://www.stamfordadvocate.com/news/article/Stamford-s-newly-elected-trans-legislator-a-12348600.php#photo-14529001.

Dinner Location: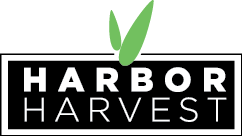 This Community Table will take place at Harbor Harvest, located at 7 Cove Avenue in Norwalk, CT. For more information on Harbor Harvest, please visit http://harborharvest.com/.


Parking: Street side parking is available.