SOLD OUT! Chopsticks Alley Art - No Barriers: Ally Spray - Exhibit Opening...
Description
THIS EVENT IS SOLD OUT!
Please join us to celebrate Chopsticks Alley Art's new exhibit
Preview for Chopstickers and Supporters

Date: June 8, 2019
Time: 1:30-3:00pm
Location: CreaTV
255 W Julian St #100 | San Jose | CA
RSVP required

Light snacks and refreshments will be provided.
Dress: We encourage you to dress in your cultural heritage clothes.​
About "No Barriers" Exhibit
Kayang kaya, you can do it! This Tagalog phrase proclaims that you can overcome anything. Like Ally's artwork, it's a reminder to all that barriers are everywhere but they don't need to limit us.
We believe art is one of the world's most effective tools for both expression and communication. Regardless of age or ability, art can help us transcend life's adversities. Our imaginations are boundless—so, too, is art.
Chopsticks Alley Art seeks to build bridges and open doors to artists with all abilities.
About Artist Ally Spray

Ally Spray is a 15-year-old, third-generation Filipina American visual artist. Her artwork is composed of layers of line and color, forming exuberant shapes that reflect her sense of the world.

Ally's works on paper are largely created with Sharpie markers and pens, used with varying degrees of pressure and intensity. Her creations vibrate with color and energy while her use of lines provides both foundation and texture. A keen observer of her environment, she finds inspiration in everything she sees.
Although Ally is autistic, it does not impede her talent. She has, in some ways, allowed it to enhance her work—it is the lens through which she sees the world.

www.AllySpray.com
allysprayart@gmail.com

Special performances by:
We would like to thank our community partner CreaTV for making the exhibit possible.
Event sponsor: Thomas Vo Farmers Insurance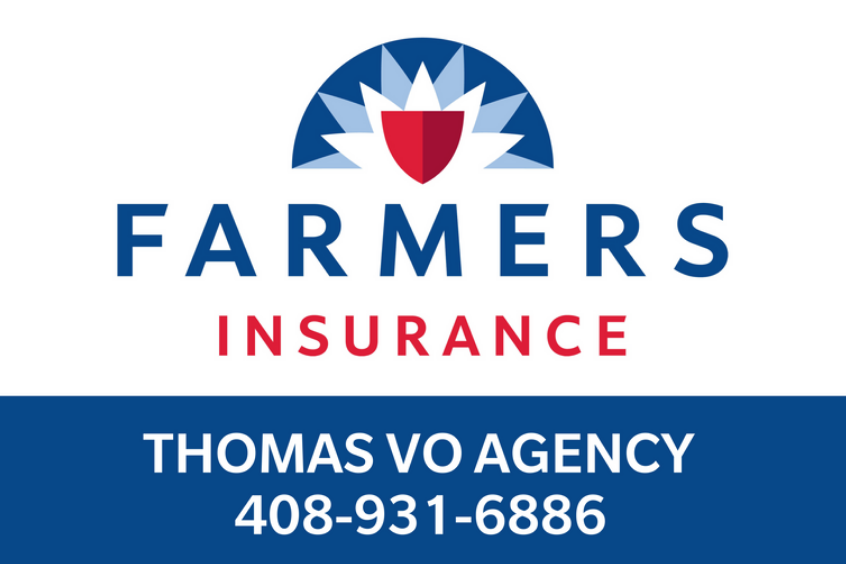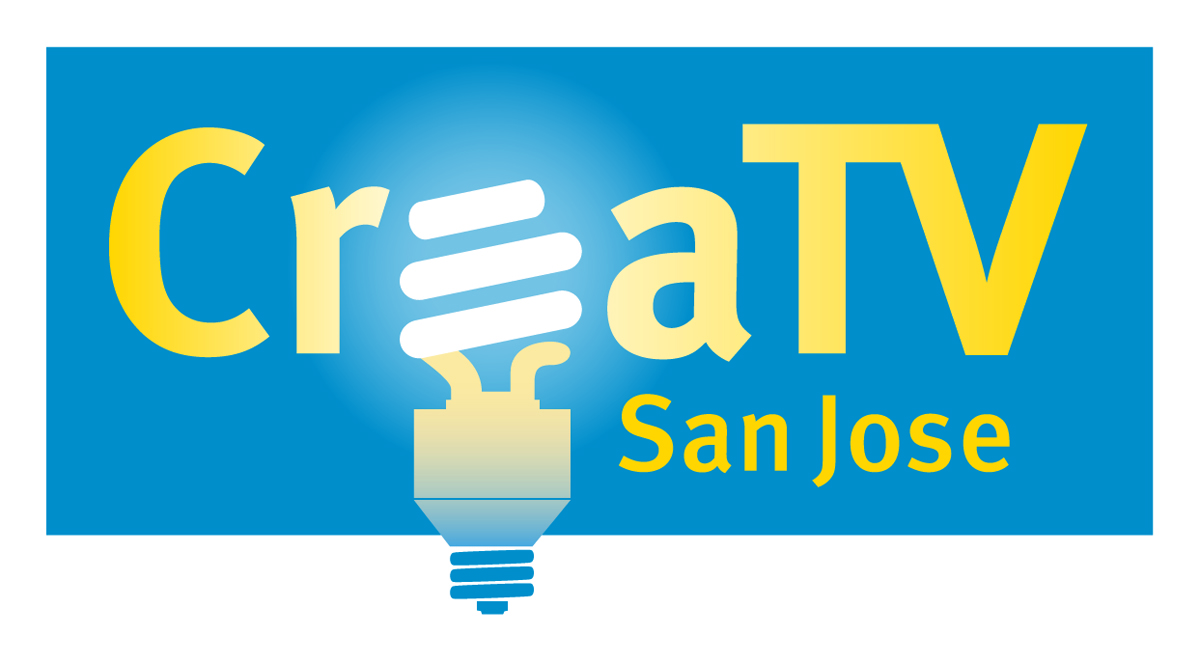 Organizer of SOLD OUT! Chopsticks Alley Art - No Barriers: Ally Spray - Exhibit Opening Reception at CreaTV
Chopsticks Alley Art promotes Southeast Asian cultural heritage through the creative shared expression of art by underserved Asian artists to foster greater understanding, support, and celebration among individuals with differing abilities, the LGBTQ community, and youth. 
We celebrate the uniqueness and cultural diversity of Southeast Asian contemporary art and provide promotional support to artists in an impactful and sustainable way.