About this Event
This event is currently sold out, but we've partnered with Lyte to provide fans a safe and easy way to return or request tickets to the show. Find fan tickets here.
----------------------------
DOORS: 8:00 PM, SHOW: 9:00 PM
AGE RESTRICTIONS: 21+
GENERAL ADMISSION, LIMITED SEATING
Important Notice: Delivery of e-Tickets is delayed until 2 weeks prior to the event. All tickets are nonrefundable and nontransferable with the exception of event cancellation. Support acts are subject to change
----------------------------
Caamp Early Entry Package is available
Package includes:
General admission ticket
VIP early entry into the venue
Limited-edition tour poster signed by Taylor, Evan, and Matt
Exclusive Caamp enamel pin set
Commemorative Caamp laminate
Merchandise shopping before doors open to the general public
----------------------------
About Caamp:
Started by boyhood friends Taylor Meier and Evan Westfall, Caamp came to life in the college town of Athens, Ohio. Together in a hazy attic, enjoying light beers, they would find the heartfelt, folk-driven sound that became Caamp. A self-titled 2016 album quickly gained traction, with "Vagabond" racking up an astounding 25 million plays alone. A series of tours with Rainbow Kitten Surprise gave them the opportunity to expand their sound, finding audiences enjoying rock moments alongside quiet folk ballads. Indeed, Caamp's latest album, "By and By" broadens their repertoire without sacrificing the intimate feel of their early work. The album is bookended by two of the earliest songs Meier and Westfall have written. Caamp conjures an undeniably inviting sound throughout "By and By" that forces even the newest listener into a wide smile. Since their beginnings in Athens, Caamp has grown to include friend and collaborator Matt Vinson on bass and most recently Joe Kavalec on keys. With the summer release of "By and By" and a busy slate of sold out shows underway this fall, Caamp continues to have high hopes and no reservations as they march into 2020.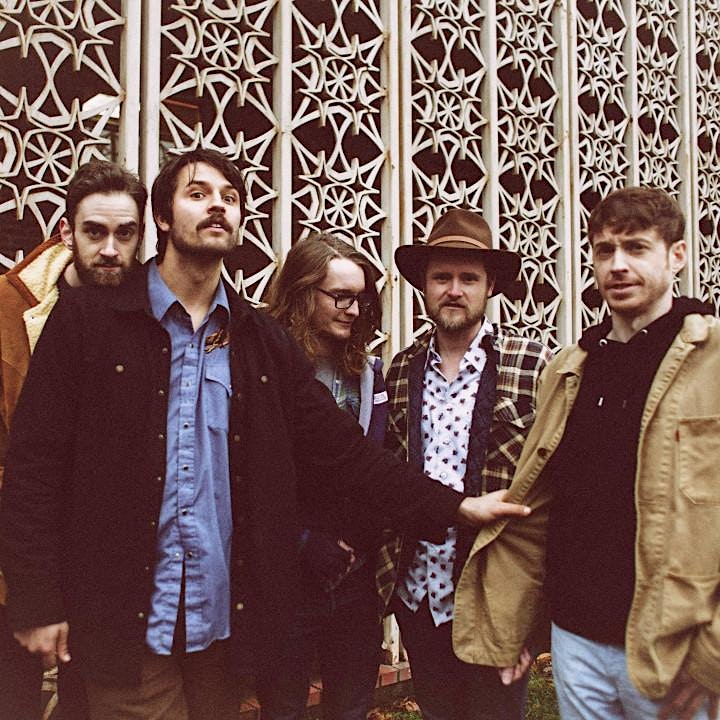 About Bendigo Fletcher:
Louisville, KY's Bendigo Fletcher possesses a resolute ruggedness that recalls the Kentucky landscape that inspired it. With singer Ryan Anderson's songwriting and rangy, howling vocals as bedrock, the band's creation floats along folk-rock tendencies, seeking to capture the next pop melody or psychedelic bridge within earshot.
With new EP, 'Memory Fever; out September 20th; warm textures, unconventional structure, and drowsy poetry continues to help Bendigo Fletcher function free from a confined form until the end, and then after that...
Caamp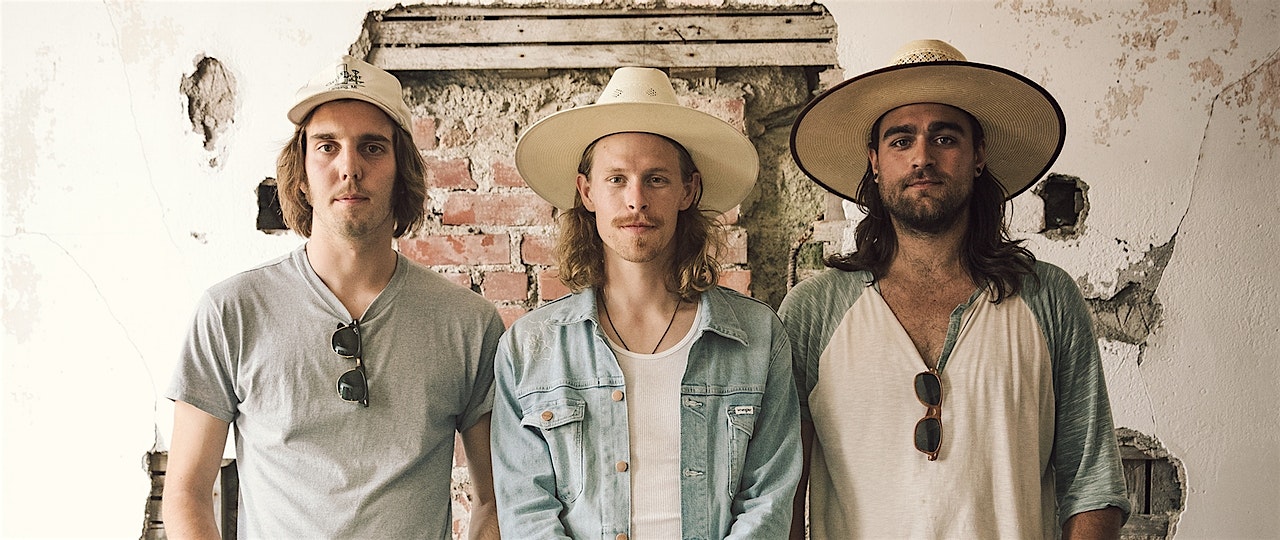 Bendigo Fletcher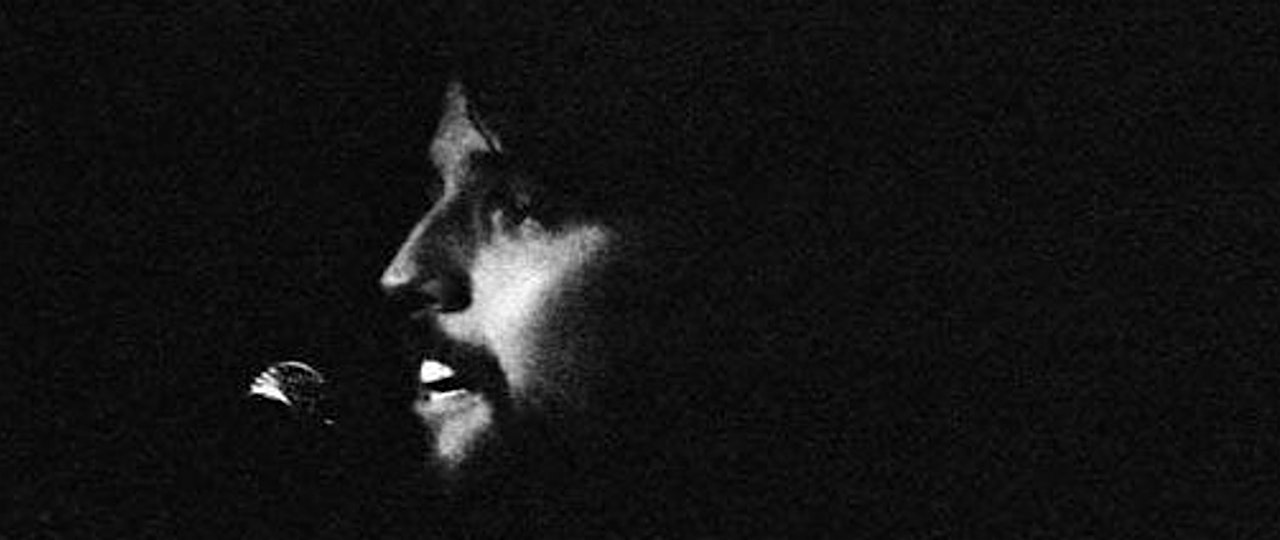 Performers
Date and Time
Location
Refund Policy