Description
***************** THIS EVENT IS OFFICIALLY SOLD OUT **********************
Please join us on September 20th at the Smithsonian American Art Museum for our next one after hours: End-of-Summer Camp, celebrating their exhibition American Myth and Memory. Details and tickets here: https://saamsummercamp.eventbrite.com
Join us on August 9th for the FIRST EVER after hours party at the new home of the International Spy Museum!

BrightestYoungThings.com + The International Spy Museum Present:
MISSION IMPOSSIBLE:
PartyProtocol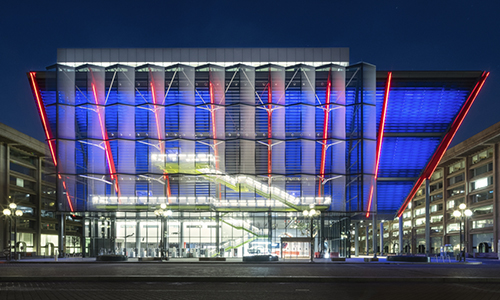 August 9th, 2019
The International Spy Museum
700 L'Enfant Plaza SW
8:30 p.m. - 12:00 a.m.*
*SPECIAL BONUS MISSION EXTRA HOUR OF PARTYING IS SOLD OUT*

Get your secret identities ready and brush up on your Russian, agents. We have one hell of a mission planned for you. This party is the only way to infiltrate one of the coolest museums in the world and get an exclusive, tourist-free, all-access, party-time look at the new building and exhibitions!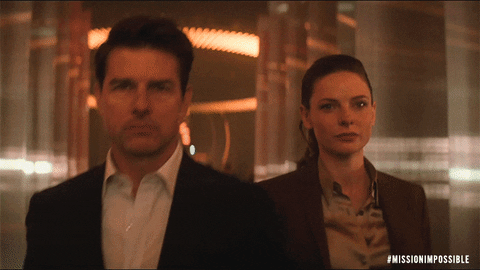 Ticket includes OPEN BAR
Presented By Our Friends And Partners: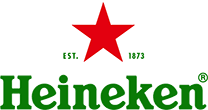 ~~~FEATURING~~~
Music! Spy-Ku Coded Poetry! / Fake Passport Station! / Disguise Makovers! / Handwriting Analysis! / OM Digital Photobooth!

+ Spy vs. Spy DJ Battle on our main stage!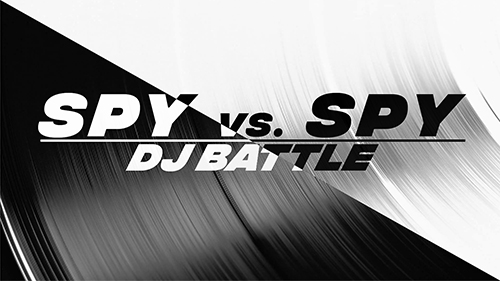 Featuring our favorite local operatives:
+ Mixmag Allstars (Funster & Day Cart)
+ DJ Tezrah
+ DJ Dvonne
+ DJ Lemz
+ DJ Damn Kham
+ BE A SPY - and join our LIVE ACTION (this party only!) immersive scavenger hunt!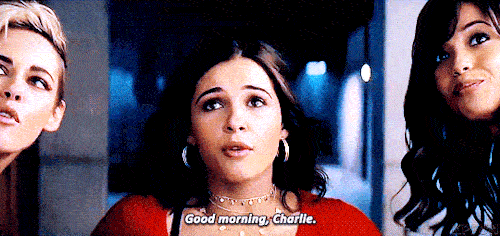 +++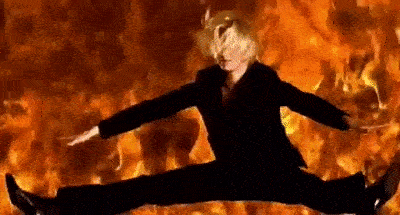 Performances and pop-up appearances from D.C.'s greatest covert intelligence agency, the House of Sonique!

+++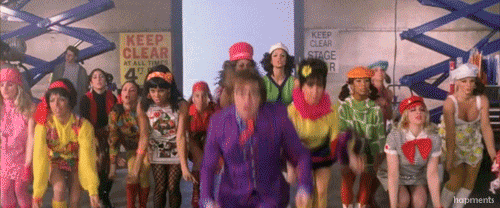 Get groovy on the roof, baby! Take in the incredible views while you dance the night away with our Austin Powers Silent Disco!
+++
TED-Style lightning talks with real agents from the dark and spooky Intelligence world!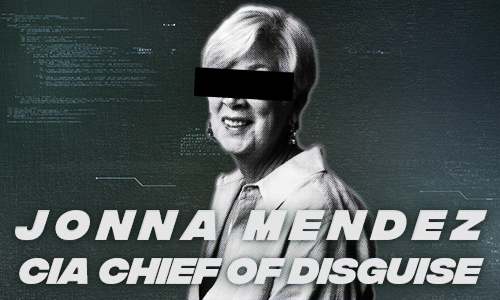 Including the CIA's former Chief of Disguise, Jonna Mendez!

+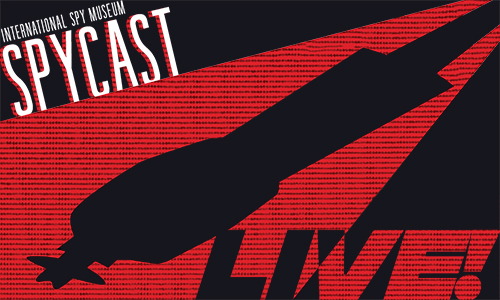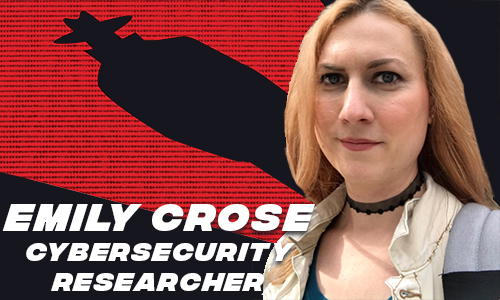 A live episode of SpyCast, the International Spy Museum's Podcast, with special guest and cybersecurity researcher Emily Crose!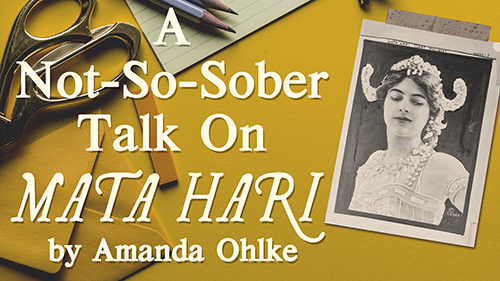 + Spy Museum Special Agents Amanda Ohlke and Afua Anokwa will be closing the 3rd floor auditorium with a late night, not-so-sober talk on Mata Hari, the Dutch exotic dancer and spy. Think Drunk History but with real historians.
~~~

Featuring Diageo cocktails made by local operatives: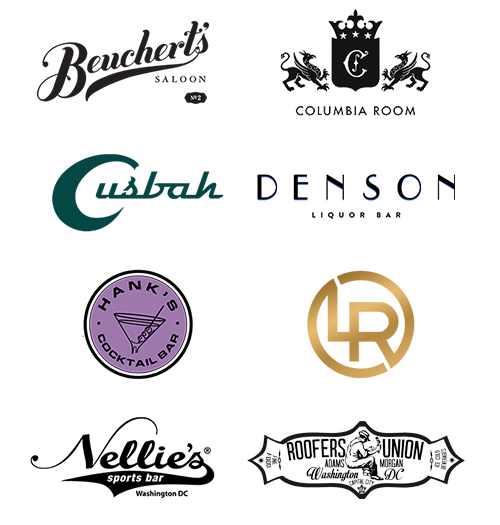 Beuchert's Saloon / Columbia Room / Cusbah / Denson Liquor Bar /Hank's Cocktail Bar / The Living Room / Nellie's Sports Bar / Roofers Union
~~~
+PLUS+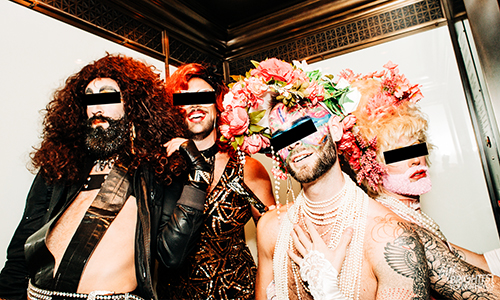 Special appearances from our sleeper agents, the BYQueens!

+++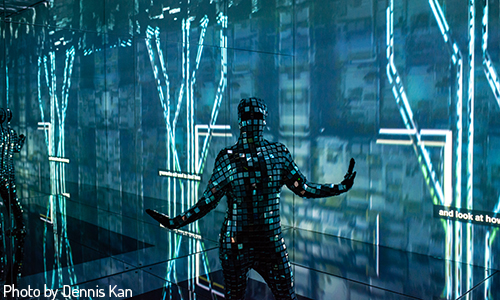 And SO MUCH MORE (but if we told you what it was right now, we'd have to kill you!)
~~~
Croosh Deets
August 9th, 8:30pm - 12:00a.m.
International Spy Museum
700 L'Enfant Plaza SW
Washington, DC 20024

Limited $65 Advanced Intel tickets on sale now!
Price will keep going up unless we sell out!
This is a 21+ event

As always there is no dress code, but we recommend staying on theme:
Jane Bond / Lanaaaaaaaaaa / The Spy Who Loved Me / Sean Connery / Ethan Hunt / Tom Cruise In Any Movie Except Mission Impossible / The Entire Cast of Oceans Eleven (in one costume please) / I, Spy / The Manchurian Candidate / Secret Agent, Man / A Camera Disguised As A Pen / CLASSIFIED / Technology Too Cool For The Public / Daniel Craig's Piercing Blue Eyes / Susan Cooper / Shaken NOT Stirred / This Octopussy Grabs Back / Dr. Yes / License To Party / Sydney Bristow / Michael Vaughn / Baby Bradley Cooper as the most annoying character ever Will Tippin / Spy-der (hayyy Harry Potter fans: "'First think of the person who lives in disguise,
Who deals in secrets and tells naught but lies.")

~~~
Many Thanks To Our Friends:




Brought To You By: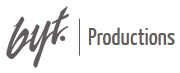 Stay Informed:
http://www.brightestyoungthings.com
twitter: @byt
instagram: @brightestyoungthings
#BYThings

Look at how much fun our last party was: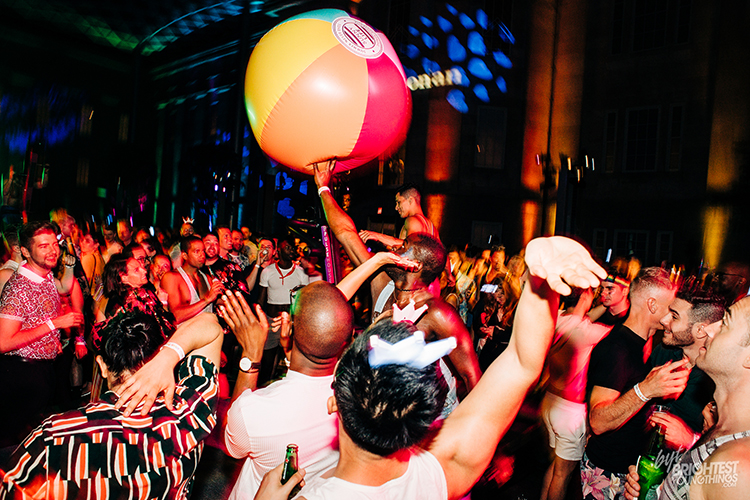 Just like any other ticket you purchase, we are unable to provide refunds unless the party is canceled.