Description
***SOLD OUT***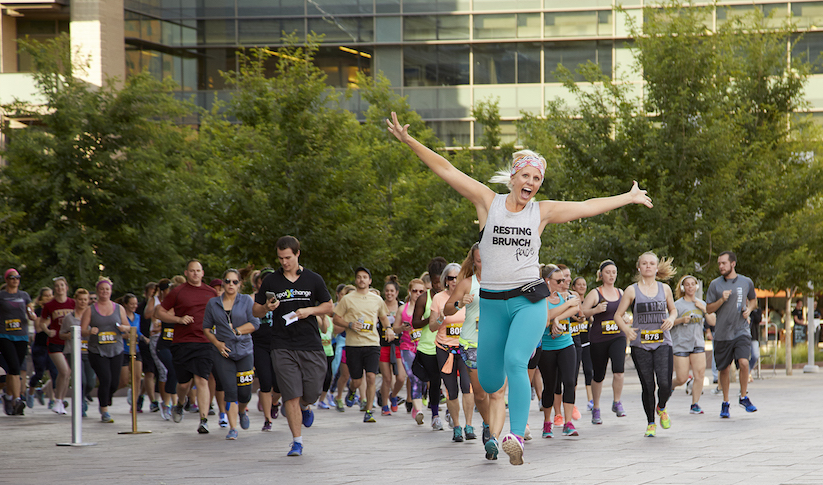 Join us for #bRUNch on Sunday, April 7th at Ginger and Baker. We are SOLD OUT. But have enabled the "Waitlist" for those who put their name on will be given the first option to purchase a ticket if on becomes avail.
Start your morning off on the right (or left) foot with a fun 5k or 10k run (walk, skip, or stoll, and yes, we are even opening this even up to bikers: so RIDE) followed by a B.Y.O.B. (buy your own brunch) at Ginger and Baker.
Price of tickets are ONLY $5 and include: organized fun run or ride, one (1) delicious mimosa, pie bites, epic swag bag, giveways, donation made to non-profit partner (announcement coming soon) in your name and so much more!
bRUNch Running welcomes runners, walkers, riders of all ages, abilities, and genders and our events are family friendly (including your friendly four legged family member).
---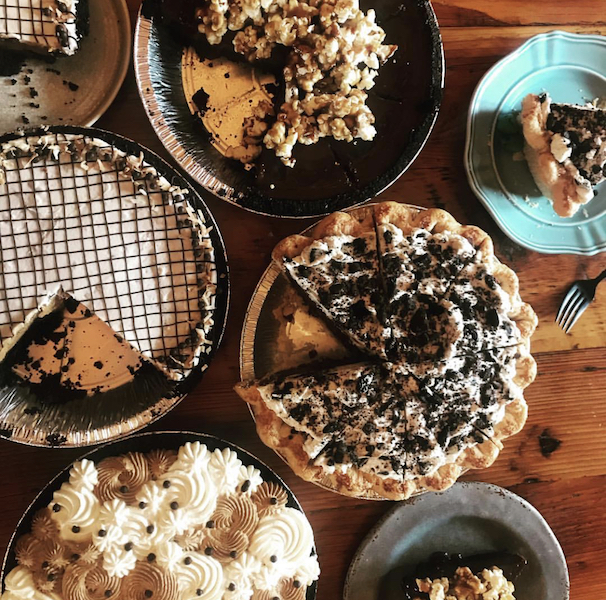 Photo Credit: Rachel Brickel
Here's a little run down of your morning on April 7th:
7:45 am: Check In for #bRUNch and get your bib/drink ticket
8:00 am: Let's run (walk, skip, stroll, ride) We will be offering a 5k and 10k route (TBD). This is an open and untimed course, so please obey all traffic laws and watch out for other pedestrians and bicyclists. You do not have to run, you are welcome to walk, skip, stroll or ride. We welcome strollers and even well behaved pups on leashes! We couldn't be more excited that Ginger and Baker's north patio is zoned for pups and they will have water dishes and doggie waste bags for them on the patio pre and post run/ride!
9:30 am - Noon: Mix, mingle, sip on your mimosa and nosh on some tasty pie bites! B.Y.O.B. (Buy Your Own Brunch).
---
Stay up-to-date on all the bRUNch deets:
If you haven't already done so, make sure to follow us:
bRUNch Running (Facebook)
bRUNchRunning (Instagram)
ThebRUNchRun (Instagram)
---
*****bRUNch Running is looking for partners for this event and upcoming bRUNch events! If you'd like more information about how you can become a bRUNch partner, please email us: info@brunchrunning.com and we can give you more details.*****
---
-By participating in this event you consent to having your photo and/or video taken. You agree to allow bRUNch Running and Ginger and Baker to use the same for promotional purposes. By doing so, the Participant understands, accepts and agrees to abide by the terms hereof.
-MUST BRING ID, no ID, NO ADULT BEVERAGES.