SOLD OUT! Best & Promising Practices in Faith-Based Solutions to Ending Fam...
Description
THE EVENT IS SOLD OUT!

Sponsored by: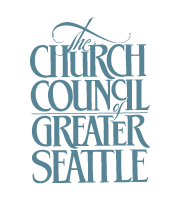 In Partnership with: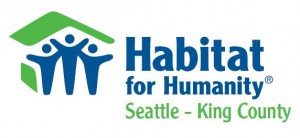 We'll hear from local congregations and service providers who are working to create partnerships that promise to quickly move more homeless families into forever housing. We'll also break into two workgroups – one focusing on housing and the second on Rapid Rehousing Family Support models being pioneered across our region. At the conclusion of the event participants will craft responses to the four questions posed above.
This event is open to congregations, service providers and policy makers from King, Pierce and Snohomish Counties. A buffet will be served at 4:30, and the event will conclude at 8pm.
Our Guiding Questions:
How do we unleash our capacity for deeper collaboration among congregation members, service providers and homeless families toward creating genuine solutions?
What roles can congregations play in neighborhood efforts to confront and end homelessness?
What does it mean to say we take care of our own?
How do congregations support efforts to make family homelessness rare, brief and a one-time occurrence?