Description
National Association of Business Owners & Entrepreneurs



What CEOs aren't being told about Cyber Security that can
A Special Featured Speaker:

Scott Lawler, Chairman and CEO, LP3
an attempt by hackers to damage or destroy a computer network or system.
Mr. Lawler provides leadership as well as subject matter expertise to LP3 customers in the areas of Enterprise Architecture, Information Assurance, Security Architecture, and Enterprise Management Operations. He served for 21 years in the Air Force. During his time in the Air Force Mr. Lawler stood up the Department of Defense Computer Emergency Response Team. He led a team delivering network security services supporting 2.2 million customers. He was a key leader in activating the Joint Task Force-Global Network Operations (JTF-GNO) creating a mission critical global showplace and center of technical excellence. Mr. Lawler drafted and hand-carried the memo for DEPSECDEF signature that created the Information Assurance Vulnerability Alert (IAVA) program. He developed industry leading vulnerability management as well as tactical and strategic IA analysis techniques.
Woodmont Country Club

February 9, 2017
7:15 am to 9:45 am
Full seated breakfast will be served
NABOE = Networking in a comfortable atmosphere, we call it Relaxed NetworkingTM
where you comfort is our top concern.
Seating is limited, Register early.
Presented by: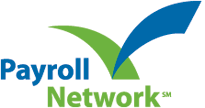 Thursday, February 9, 2016
7:15 am to 9:45 am

Woodmont Country Club

1201 Rockville Pike, Rockville, MD 20876
Corporate Partner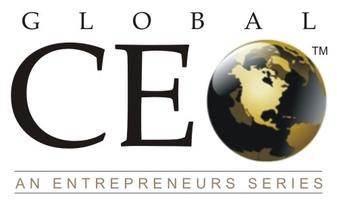 Sponsors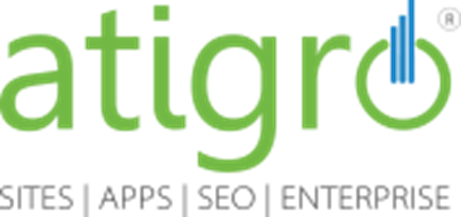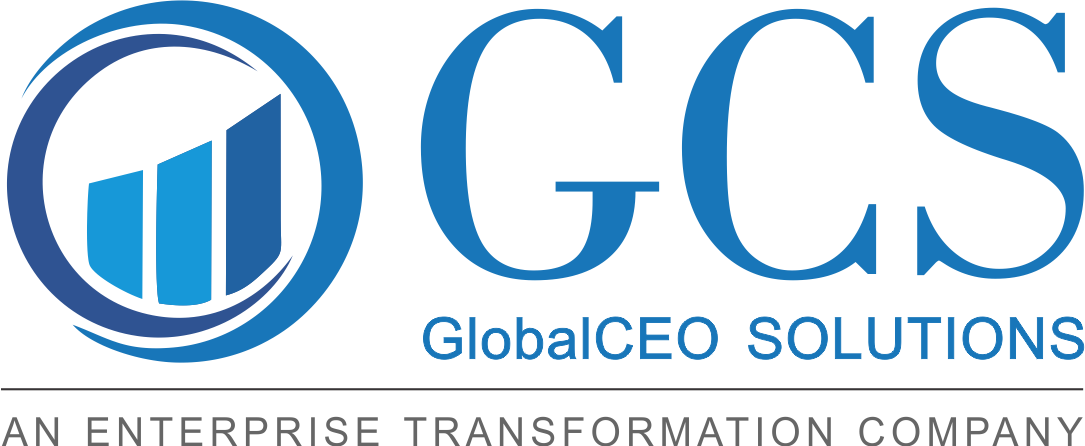 GlobalCEO Solutions
A Enterprise Transformation Company
Relaxed Networking: We pride ourselves on having relaxed networking events where our C level participants feel comfortable. Programs offered by the National Association of Business Owners & Entrepreneurs have a strict, no solicitation rule. Violations of this no-solicitation rule are immediately removed from our membership rolls and will not be allowed to attend future events. It is up to the discretion of the Membership Committee if an individual will be reinstated.