About this Event
For over twenty years, Jafo has been traveling, learning, performing, and even teaching the art of magic to other magicians. He became magic when he was growing up in Tennessee where he was bitten by a radioactive magician.
Jafo lives in Orlando, where he has appeared on stage at the Orlando Improv and on Fox Television. He's also known as the magician who's performed over 40 thousand shows at Universal Resort Orlando and his magic has also been seen by millions of people on the Penn and Teller: Fool Us television series.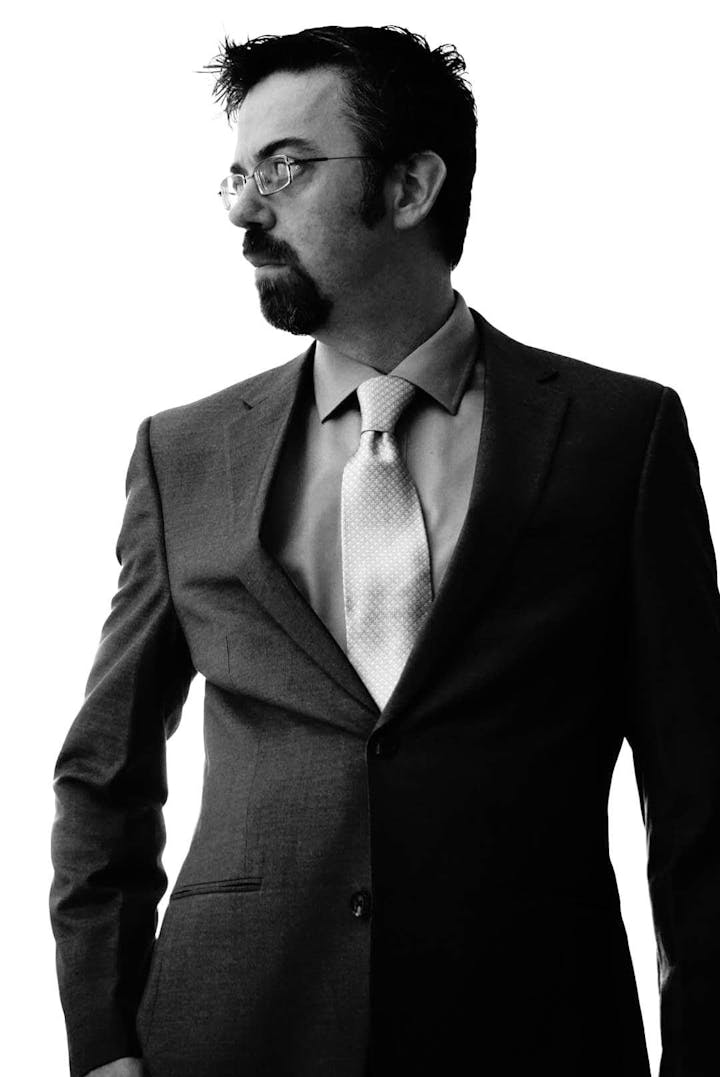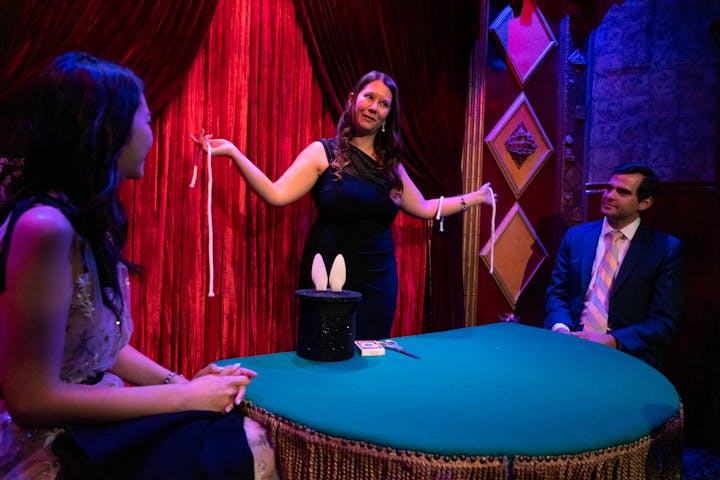 Also Featuring special guests Tori Noquez and Marc Daniels
When not wowing audiences with her sleight of hand, Tori works as a professor of mathematics at Indiana University Bloomington. She has performed at private parties and events across Los Angeles, and is a regular performer at the world famous Magic Castle in Hollywood, recently headlining in their Close-Up Gallery.
Marc Daniels is more than a juggler. Juggling is part of it...but tops spin, balls float, and Chinese diabolos whirl! Marc has created a show that is incredibly improvisational and interactive. No two shows are identical! In addition to being a masterful performer, Marc is also an expert on board games, pinball, and boomerangs.