Event Information
Location
Silicon Valley Bank
387 Park Avenue South
#2nd Floor
New York, NY 10016
Learn about the many options beyond traditional VC for funding your venture from a diverse panel of founders, strategists, and funders.
About this event
Secure The Bag!
Join your fellow founders and entrepreneurs as we learn about Dilutive and Non-Dilutive Ways to Fundraise while LGBTQ+: community-owned organizations, crowdfunding, revenue financing, grants, and more!
Panelists include:
Alissa Orlando (Zebras Unite, The Drivers Cooperative),
Sumeet Shah (Venture Partnerships, Clearco - Revenue Financing), and
Stacey Weismiller (ITAC, previously Secondmuse & NYCEDC).
Moderated by entrepreneurs Jonas Guenther (We Are The New Farmers) and Alison Greenberg (Ruth Health), NY Programming Board of StartOut.
Come for the camaraderie and refreshments, stay for:
Panel discussion featuring revenue financing, crowdfunding etc.
Both representatives of companies and founders who will candidly share their experiences
A no-holds-barred discussion of the pros and cons of dilutive and non-dilutive fundraising, from grants to revenue financing to crowdfunding and beyond!
Venue and Refreshments graciously sponsored by SVB and ZenDesk
--
STARTOUT COVID-19 POLICY:
Attendees must provide proof of full vaccination in order to attend an in-person event. Proof of vaccination must be presented by showing your vaccination card in physical form or as a photo on your phone.
"Fully vaccinated" means the event date you are attending must be:
at least 14 days after your second dose of an FDA or WHO authorized two-dose COVID-19 vaccine, or
at least 14 days after your single dose of an FDA or WHO authorized single dose COVID-19 vaccine.
People with a medical condition or closely held religious belief that prevents vaccination must provide proof of a negative COVID-19 test in one of the following ways to see a event:
negative COVID-19 PCR test taken within 72 hours of the event, or
negative COVID-19 rapid antigen test taken within 6 hours of the event.
Attendees may present proof of vaccination or a negative test on paper or a smartphone.
Attendees who do not comply with these protocols will be denied entry or asked to leave.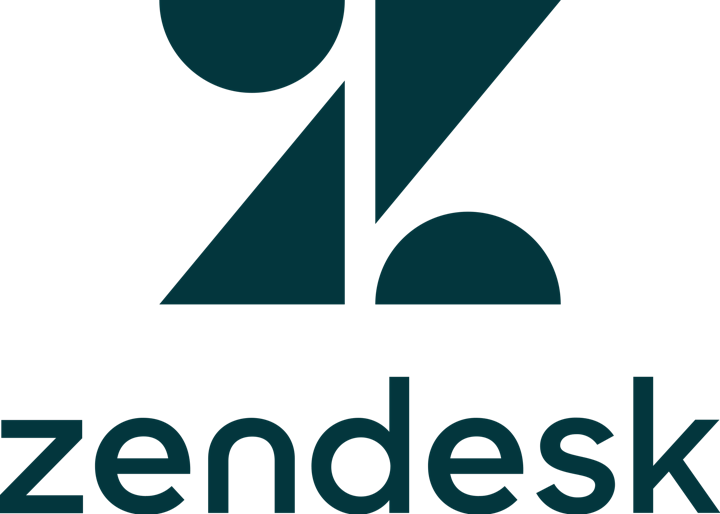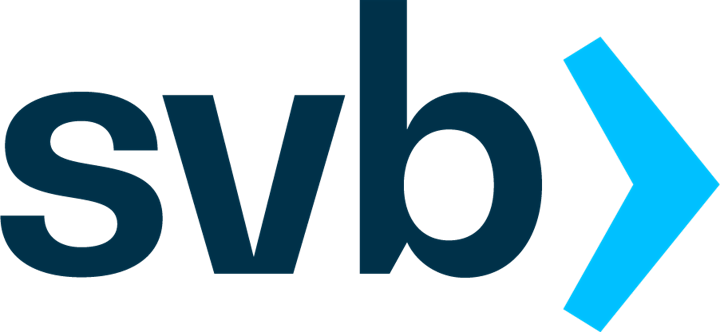 Date and time
Location
Silicon Valley Bank
387 Park Avenue South
#2nd Floor
New York, NY 10016