"Sold Out: Ain't Nobody Mad but the Devil" DayStar W.A.R.R.R. Conference 2011

Thursday, May 12, 2011 at 7:00 PM

-

Sunday, May 15, 2011 at 8:30 PM (EDT)
Event Details
Travail before the Lord as the Prophetic & Empowering Word of God is spoken over your life; that you may live and not die. The Lord is waiting for you to return to him and be empowered; that you may stand up and be accounted for. Come be a part of the exceeding great army that the Lord is calling for in this last day. It is time to put your armor on and sell out to the will of God for your life.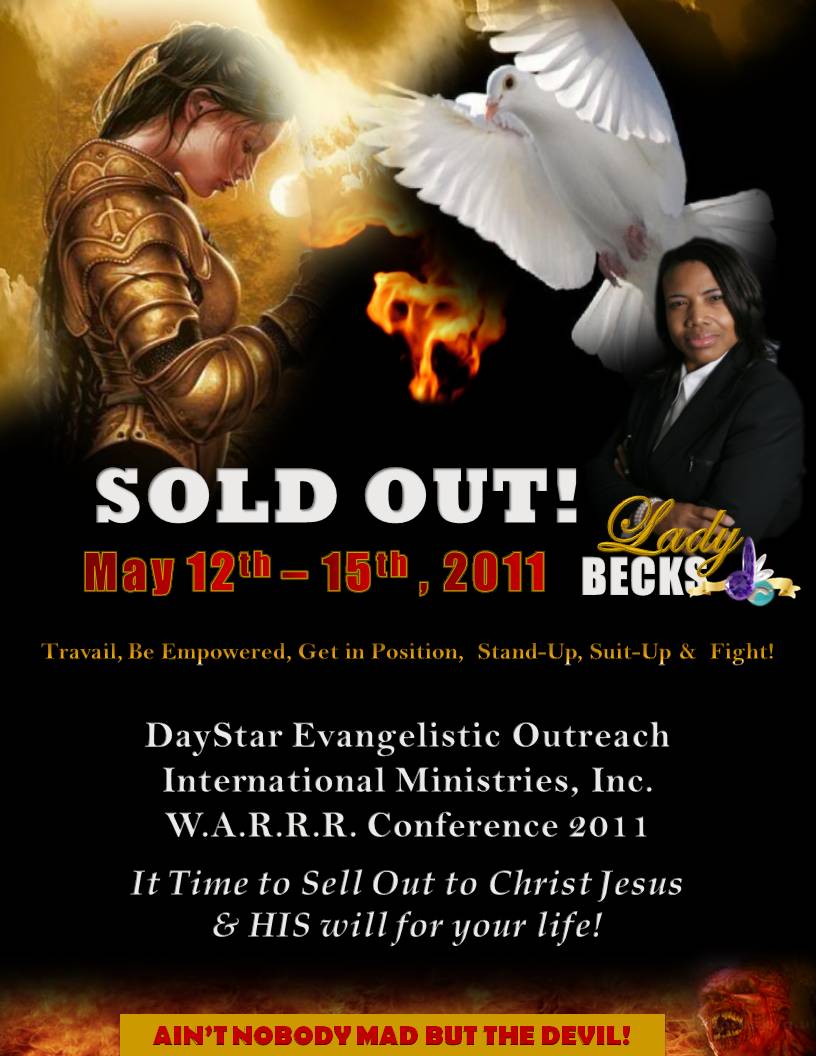 A greater anointing waiting for you!
  TRAVAIL & BREAKTHROUGH  
   Thursday, May 12, 2011 at 7:00 PM
   Dr. Lona Rogers, Pastor
   All Saints Apostolic Church,  Richmond, Virginia 23224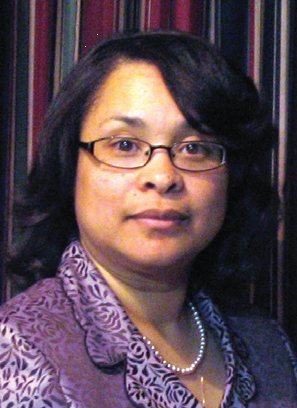 ______________________________________________________________________ 
   RETURN & BE EMPOWERED
   Friday, May 13, 2011 at Prayer: 7:00 PM &  Service Time: 7:30 PM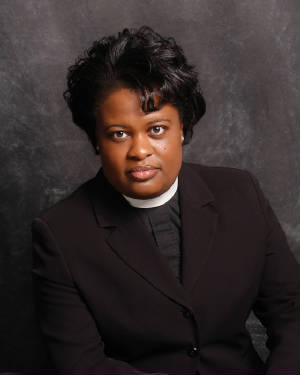 Pastor Michelle Claiborne
   New Beginning Empowerment Church, Richmond, Virginia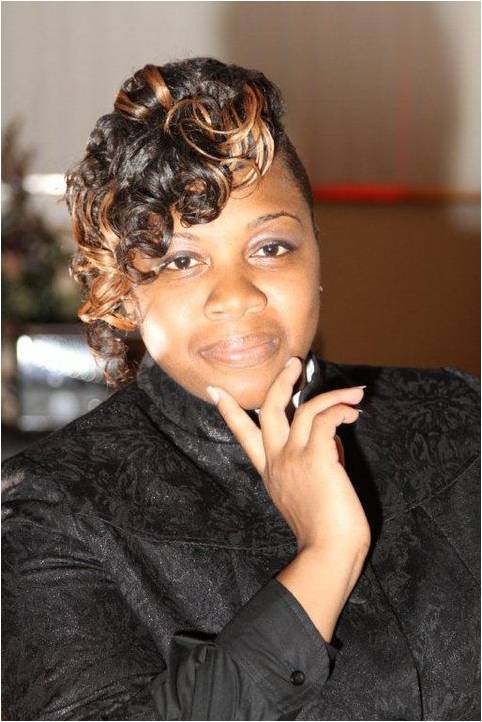 Worship Leader:
Pastor Kim McWilliams 
  Remnant of the Kingdom International Ministries, Richmond, Virginia
   Music By:  ViZion of Richmond, VA &
   Vocalist Wendy Arrington & Company of Newport News, Virginia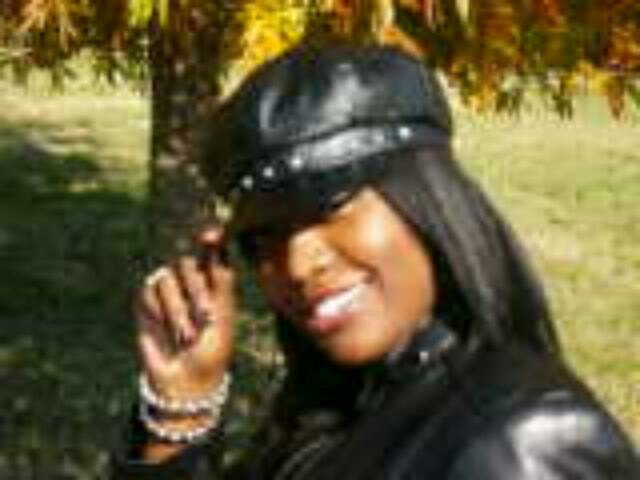 ______________________________________________________________________
STAND UP & PUT YOUR ARMOR ON
Saturday, May 14, 2011 at 8:00 AM
 ****LOCATION: WORSHIP PRAISE & DELIVERANCE CHURCH ****
3006 E Laburnum Avenue, Richmond, Virginia 23223 (Pastors Timothy & Michele Kirvin)
 Saturday Events Include: 
 Fellowship, Food,  Health Information, Door Prizes, Vendor Shopping  & More…
 Vendors Include... 
Exquisitely Yours      Tracey Lynn Jewelry
Carmen's Jazzi Jewelz 
 VENDOR & ADVERTISING OPPORTUNITIES ARE AVAILABLE
(Except: Jewelry vending space is no longer available) 
 (Food can be purchased on premises or include with registration package)
  ______________________________________________________________________ 
WHAT'S ON THE AGENDA
New Beginnings Intercessory Prayer &Breakfast
Exhortation, Worship &  Prasie Sessions, Workshops, Seminars & More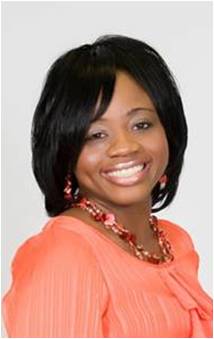 Saturday Morning Mistress of Ceremony
 Presenting : "A Word to Live By"
  Evangelist Sharon Mosley- Kingdom Embassadors,  Richmond, Virginia
 Saturday Afternoon Mistress of Ceremony- TBA
Presenting : "A Word in Season" 
Praise & Worship Session By Area Vocalist Including...
  "Jame'" - DayStar Evangelistic Outreach International Ministries,         Richmond, Virginia 
Worshops & Seminar Facilitators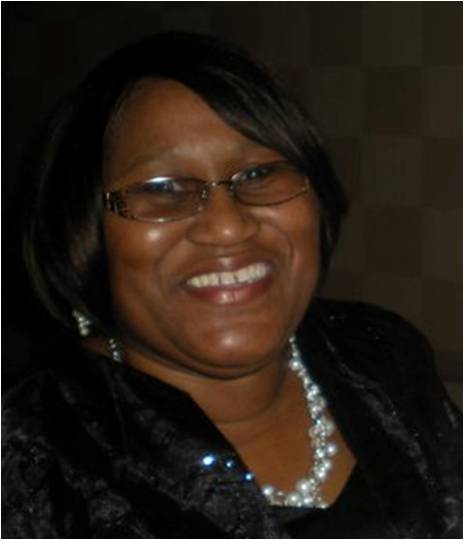 "Stand-Up" Facilitator: Pastor Gloria Britt 
Christian Fellowship Center, Virginia Beach, Virginia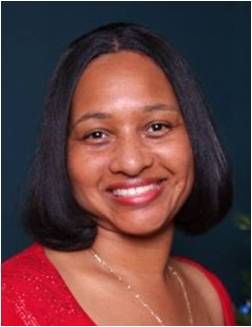 "Suit Up!" Pastor Lilith Chung,  Facilitator      
Tabernacle of Praise Fellowship International, Richmond, Virginia
   Saturday Keynote Speakers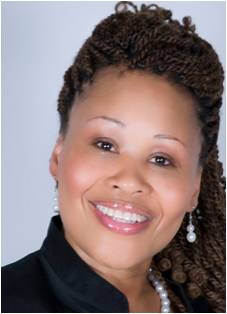 Pastor Barbara Jackson, Founder    
   Barbara Jackson Ministries, Richmond, Virginia
    "Your Free Now What?"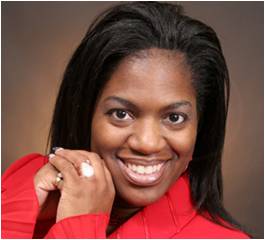 Evangelist Iris Perkins
  First Lady of Shalom Baptist Church &
   Founder of Iris Perkins Ministry, Newport News, Virginia
  Saturday Evening Worship Service 6:00 PM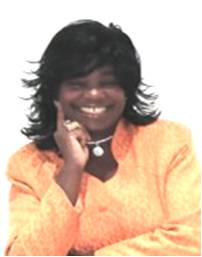 Pastor & Prophetess Lori McKenney
  Life Saving Kingdom Ministries, Norfolk, Virginia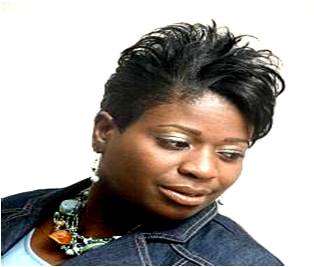 Guest  Worship Leader : First Lady Michele Kirven, Vocalist
Worship & Praise Deliverance Church, Richmond, Virginia
Also music of Psalmist: Eric Johnson
Gideon House of Representatives, Richmond, Virginia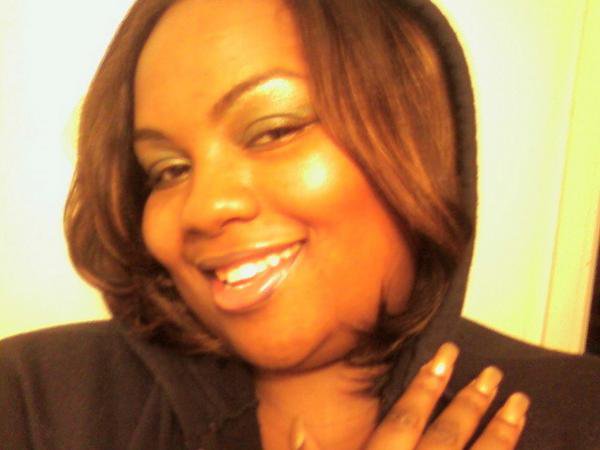 IN HIS PRESENCE:  Altar Call & Prayer
     _________________________________________________________________________
   SELL OUT & FIGHT!
   Sunday Evening Closing Worhip Service - May 15th, 2011
Prayer at 5:00 PM Service starts at 5:30 PM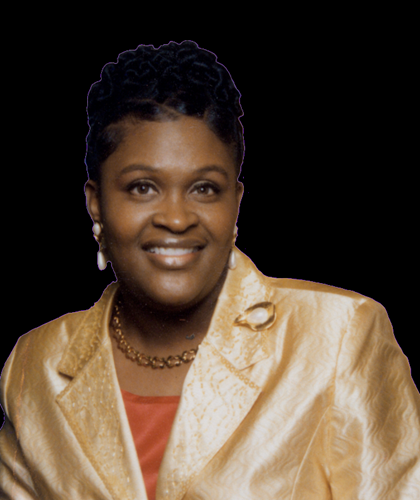 Pastor Karen Godette
    Thy Kingdom Come Ministries, Hopewell, VA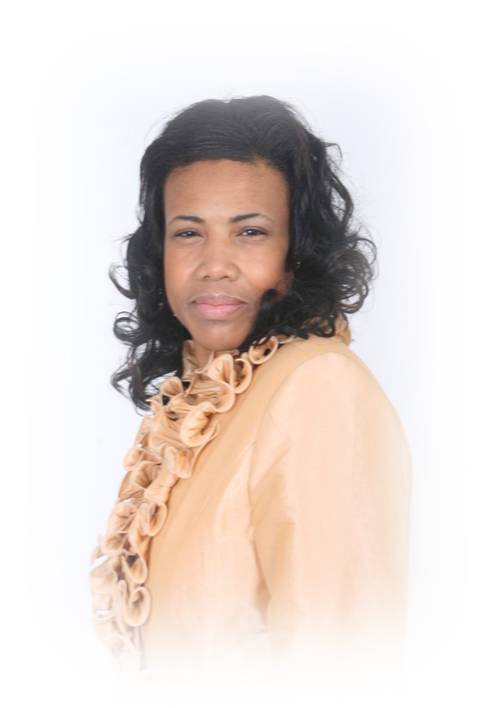 Conference Hostess: Elect Lady Melinda Becks
 DayStar Evangelistic Outreach International Ministries, Richmond, VA
Music by the  Word of Life Ministries 
"THE CONQUERORS ASSEMBLY" 
Praise &Worship Team of Hopewell, Virginia   _____________________________________________________________________________
EVENT LOCATIONS:
Current Venue for Thursday, Friday, & Sunday Evenings: 
Cathedral of Prayer Praise & Deliverance Church
3120 Hull Street, Richmond, Virginia 23224
(Subject to Change Based on Capacity - Please RSVP / Register)
***Saturday, May 14th Venue ***
Worship & Praise Deliverance Church International
3006 E Laburnam Avenue, Richmond, Virginia 23223
(Church Leaders: Pastor Timothy & Michele Kirvin)
    ------------------------------------------------------------------------------------------------------------------------------------------------
General Registration Packages $20.00 - Incudes:
Conference Materials, Gift Bag & Door Prize Entries
Breafast & Lunch on Saturday, May 14th
***Gift bag not included for those registering at the door***
 ___________________________________________________________________________________
 Contact Information:
Office: 804-878-2280  
Email:  DayStarEOII@gmail.com or DayStarEOII@live.com 
See our website at www.DayStarEOII@live.com    
Payment Information:
Checks & Money Orders can be made & mailed  to:
 DayStarEOII: PO BOx 28864, Richmond, Virginia 23228 
Evangelist Melinda Gills-BecksFounder & Overseer
___________________________________________________________________________________
**** KINGDOM BUILDERS, YOUR SUPPORT IS NEED ****
Sowing Into Seeds (SN2S) Christian Networking  a division of DayStar's Evangelistic Outreach has chosen this year to assist in the raising of funds to support a local youth program called "Countywide Youth Music and Arts Workshop".
Countywide is the largest, non-denominational, music and arts organization in the Richmond area. Their mission is to dispute the myth that our young people are only involved in crime, drug use and/or have little or no self-esteem. They provide a cultural training program to those youth in our community that are interested in a path of academic excellence and personal achievement. Each year the organization presents scholarship awards to students that have a desire to further their education.
Donations for this program are down and the program is at risk being discontinue after over 10 years of supporting our area youth. The dismantling of such a program would be a great victory to the enemy and a loss to the Kingdom of God.  We who are warriors for the kingdom have made a pledge not allow our youth to be lost and are asking you to support this program.
Our youth are the future warriors for Christ and this great program assist in training the next of soldiers. Therefore, we are asking you to support the Kingdom and bless the youth in our community that dare in this day to serve the Lord! 
Each day of DayStar's conference attendees will be given the opportunity to given their finacial support to this wonderful youth program. Your doantions are tax deductible and remember if you sow you to will reap a harvest of blessings.
For more information, contact Jake Holmes at 804-651-6846. Please visit their website: www.countywideproductions.com
 Thank you in advance for your support.
Lady Becks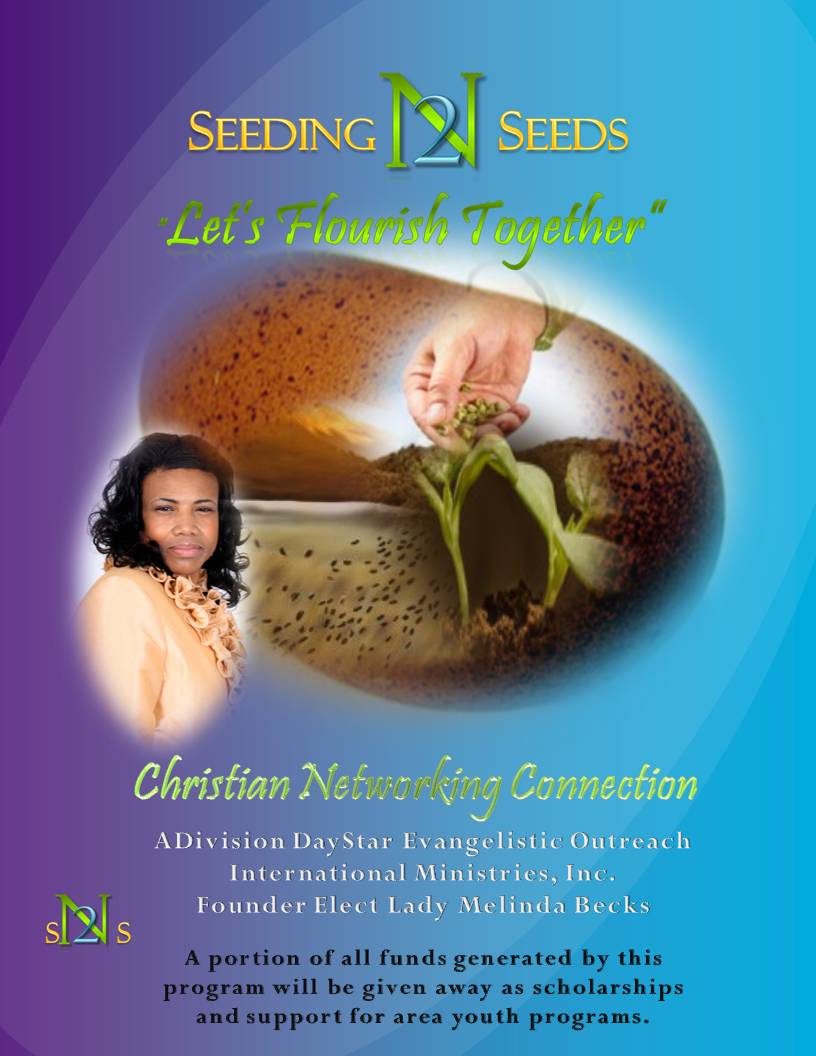 Seeding into Seeds Christian Networking
"Let's Flourish Together!"
SN2S is a ministry to help build the Kingdom of God. Although we are One body we have many members. The objective of this ministry to to aid others in the body of Christ while they grow their ministries. Often time we have resources and information that will aid our brothers and sisters in Christ. By sharing that information we expand and aid in the building of the kingdom.
I have often found that the demons of jealousy and envy among ministries in the community and this is not the work of God. I divided body cannot functional and be effective, but together we can win many souls for Christ.
SN2S endeavors to support the youth of tomorrow by raising  scholarship money to support  those who have chosen to pursue a higher education; and supporting local youth programs.  There are many positive young people who work hard and given back to the community. Often peopel talk about the negative but over look the good things that are happen amoung the upcominig generations. SN2S desire is to support the positive and aid in the correcting of the negative.  
So let's  get connected and flourish together!  If you have information that you wish to share that will help ministries grow please contact us. The harvest is plentiful but true laborers are few.
___________________________________________________________________________________
W.A.R.R.R.
For the Kingdom Women's Outreach Ministry
" Iron Sharpening Iron that the World Might be Saved!"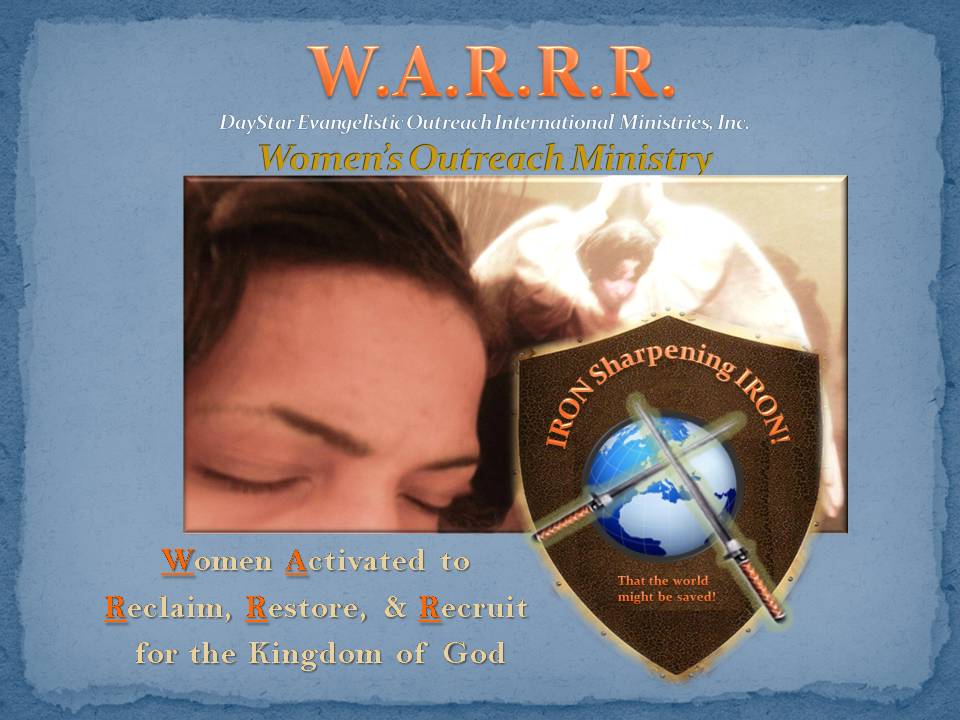 Women Activated to Reclaim Restore Recruit souls for the Kingdom
(W.A.R.R.R) is an empowerment outreach, destined to reach out to those who have been wounded,
hurt, and left desolate in life. To restore hope & life to those whom the
world have told that they have no purpose and that there is no hope for them;
to seek a word of prophecy to those left them in their valleys to die.
 WARRR is actived to reclaim those that are backslidden & demned lost by the enemy,  
through the power of the Holy Ghost, back to the God. To reclaim lost ground
that the enemy thought that he has territorial control over.
WARR is activated to evangelize the world and preach the gospel that the
Lord will through them draw new recruits to the kingdom of God.
 WARR FOR THE KINGDOM WOMEN'S
MINISTRY INCLUDES:
Intercessory Prayer
Empowerment Seminars, Workshops & Conferences
Street Ministry & Community Evangelistic Outreach
Biblical Teaching Sessions & More..
  A Division of DayStar Evanglistic Outreach International MInistries, Inc.
 ____________________________________________________________________________________
Many thanks to our area sponsors for their donations:
JCMarnonbe Client Services   
Popeye's Chicken        
TGI Friday's        
Kroger's       
Organic Root Stimulator
Maggiano's Richmond
    Thy Kingdom Come Ministries, Hopewell, VA
When & Where

Cathedral of Prayer Praise & Deliverance
3120 Hull Street
Richmond, VA 23224


Thursday, May 12, 2011 at 7:00 PM

-

Sunday, May 15, 2011 at 8:30 PM (EDT)
Add to my calendar
Organizer
DayStar Evangelistic Outreach International Ministries, Inc. - Elect Lady Evangelist Melinda Becks
"Reconnecting Humanity with Divinity through Evangelistic Outreach & the Preaching of the Gospel of Jesus Christ!"
DSEOII's  Mission

 

To spread the gospel of Jesus Christ to the nations; through the preaching and teaching of the Bible for the reconnecting of mankind to God through the power of the Holy Ghost.

 

To give hope to the down trodden, cast aside, and spiritually wounded by providing encouragement through biblical principles.

 

To leave a spiritual legacy in the earth that others may come into the Kingdom of God and be laborers in the harvest and warriors who stand steadfast in the Word of God.

 
"Sold Out: Ain't Nobody Mad but the Devil" DayStar W.A.R.R.R. Conference 2011