Location
After 6
247 S Meridian St
Indianapolis, Indiana 46225
Description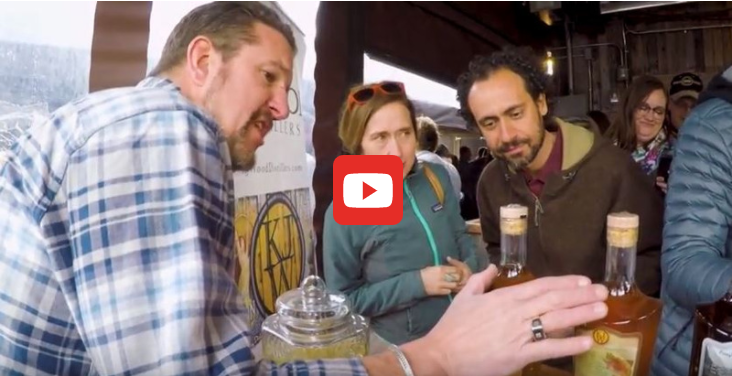 Sip to stay warm this winter with whiskey! Enjoy the taste, tunes and experience to create a new memory in your mind. It's just the right time to connect with like minds and share in flavors of a favorite beverage named whiskey.
Check In Location: After 6 ( 247 S Meridian St) - $3.50, $4 Jager, $5 Makers Mark & $9 10 Inch Pizza
Check out who is signed up to go on

https://www.facebook.com/events/815748085300892
Enjoy savings and get paid 25% - Sign Up Here
https://www.eventbrite.com/affiliate-register?eid=44869695467&affid=207445167
Enter to win our Whiskey Giveaway, Trip to Bourbon Country HERE
Attend this event for free and win a trip for 2 to Dublin for St Patrick's Day - Discover how HERE
Save $5 Per Ticket When You Sign Up HERE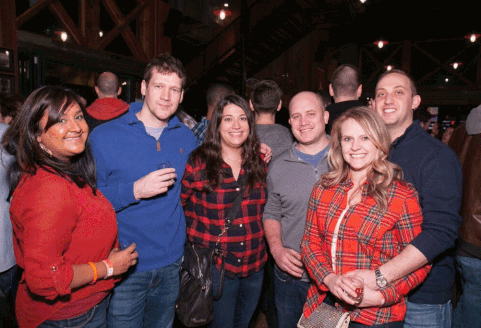 Package Includes:
2 Hour Whiskey Tasting (2 1/2 for VIP)
15 Tasting Tickets (More available for purchase - 100% charity)
Featured Food & Drink Specials: $3.50, $4 Jager, $5 Makers Mark & $9 10 Inch Pizza
Grand Prize Whiskey Trip Giveaway - Enter To Win @ WhiskeyGiveaway.com
Fun Giveaway (VIP Only)
VIP Perks
First Time Lyft users, use code BeSocial for $5 in rides!
Portion of proceeds benefit local charity
Featured Brands:
Buffalo Trace - www.buffalotrace.com
High West Whiskey - www.highwest.com
Hotel Tango Whiskey - www.hoteltangowhiskey.com
Jagermeister - www.jagermeister.com
Jeptha Creed - www.jepthacreed.com
Jesse James Spirits - www.jessejamesspirits.com
Jim Beam Black - www.jimbeam.com
Maker's Mark - www.makersmark.com
Old Elk Distillery - www.oldelk.com
Old Forester - www.oldforester.com
Stolen Spirits - www.thisisstolen.com
Three Rivers Distilling - www.threeriversdistilling.com
Uncle Nearest - www.unclenearest.com
Westfork Whiskey - www.westforkwhiskey.com
Woodford Reserve - www.woodfordreserve.com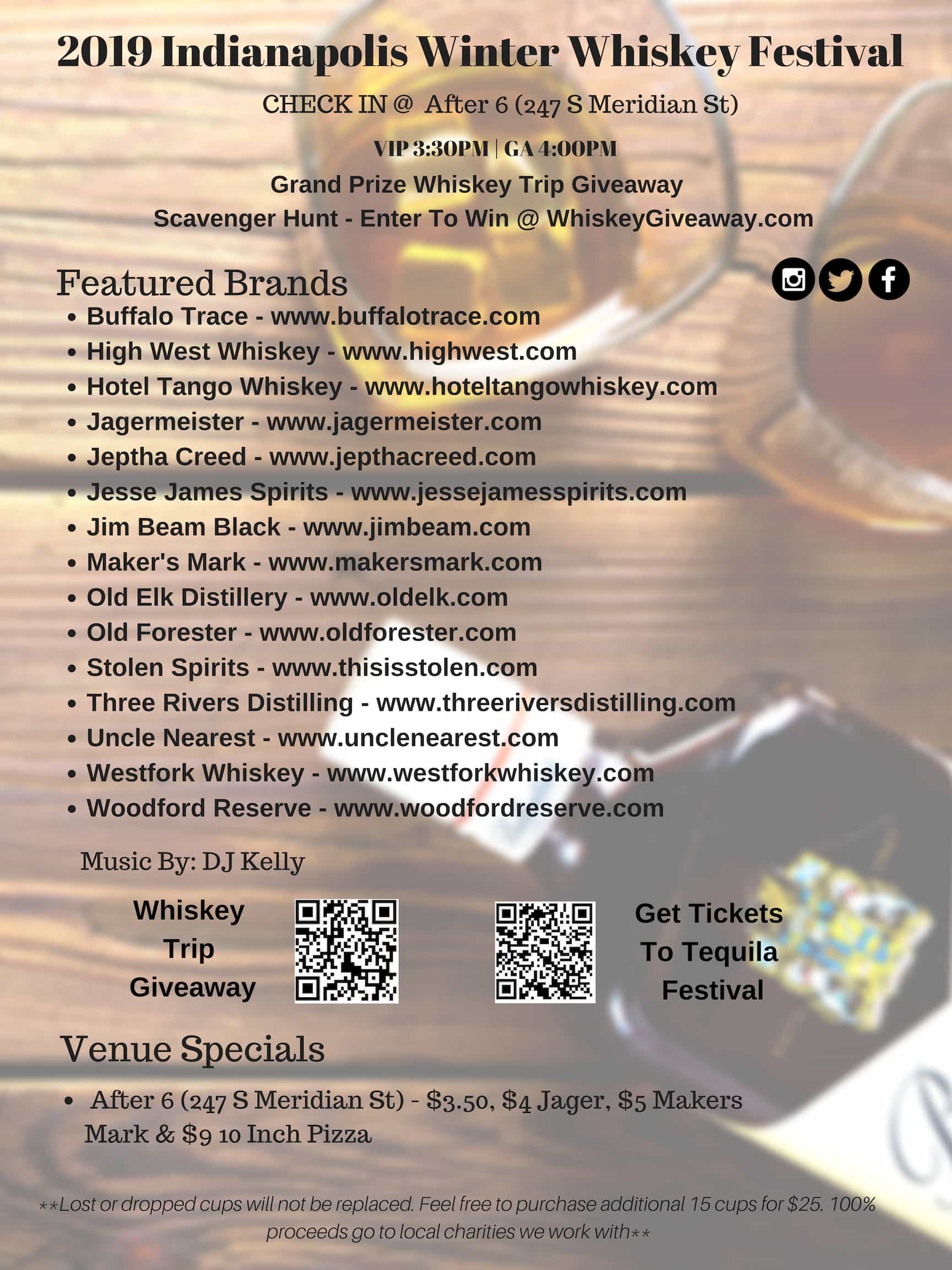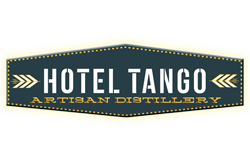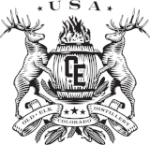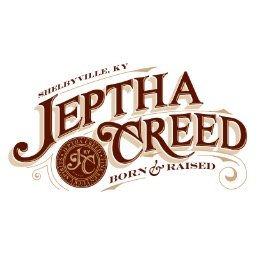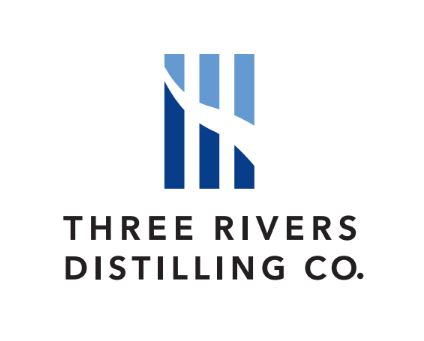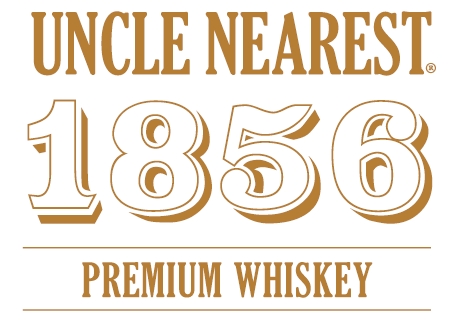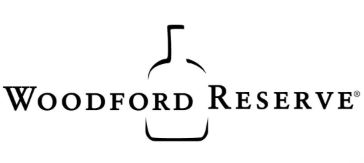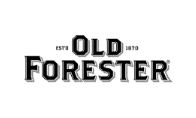 21+
No Refunds
Event complies with all state liquor laws
FAQ:
What do I need to check in?
Please be prepared to show your QR code on a mobile device to be scanned or a printed ticket.
Unable to attend?
Unfortunately, there are no refunds, but you can transfer your ticket to a friend. Login to your Eventbrite account, select transfer and edit the attendee info.
Any additional questions feel free to email connect@besocialscene.com
*We Do Not Price Match, Credits or Refunds (prices go up and down based on capacity and promotional offers, Social Scene does not match a past or future price). We Do Not Match Alternative Discounts Or Pricing.