Description

Message from our Co-Founder William Covering Upcoming Winter Whiskey Festival: https://youtu.be/wxMxMJXzOTY
It's winter and whiskey is waiting for you. Join the special winter whiskey tasting event that will excite your pallet and tease your taste buds! Get ready to engage your senses, connect with others and enjoy a memorable moment.
Enjoy an intimate setting with whiskey reps showcasing a few of their top brands.
Check-In Location:
The Vanguard (6319 Guilford Ave) - $1 Off Snack Options, $4 Pimento Pub Cheese - Amelia's Bread, $6 Pickled Sausage & Quail Egg - Toulouse & H.B. Quail Egg, House Mustard Bread, $5 Mortadella Pressie - Horsey Sauce, Onion, House Pickle, Root Vegetable Chips, $4 Cornbread - Choice of Butter, $6 Salmon Pastrami Dip - House Kraut & Soft Pretzels
Second Location: The Casba (6319 Guilford Ave) ** Same specials with The Vanguard
Third Location: Union Jack Pub Broad Ripple (924 Broad Ripple Ave) - Whiskey Smash and Winter Solace Cocktails—$1 off, Pizza By The Slice—$4, 3. Pretzel Breadsticks—2/$5 or 4/$9. Pizza and Nacho Line (CASH ONLY)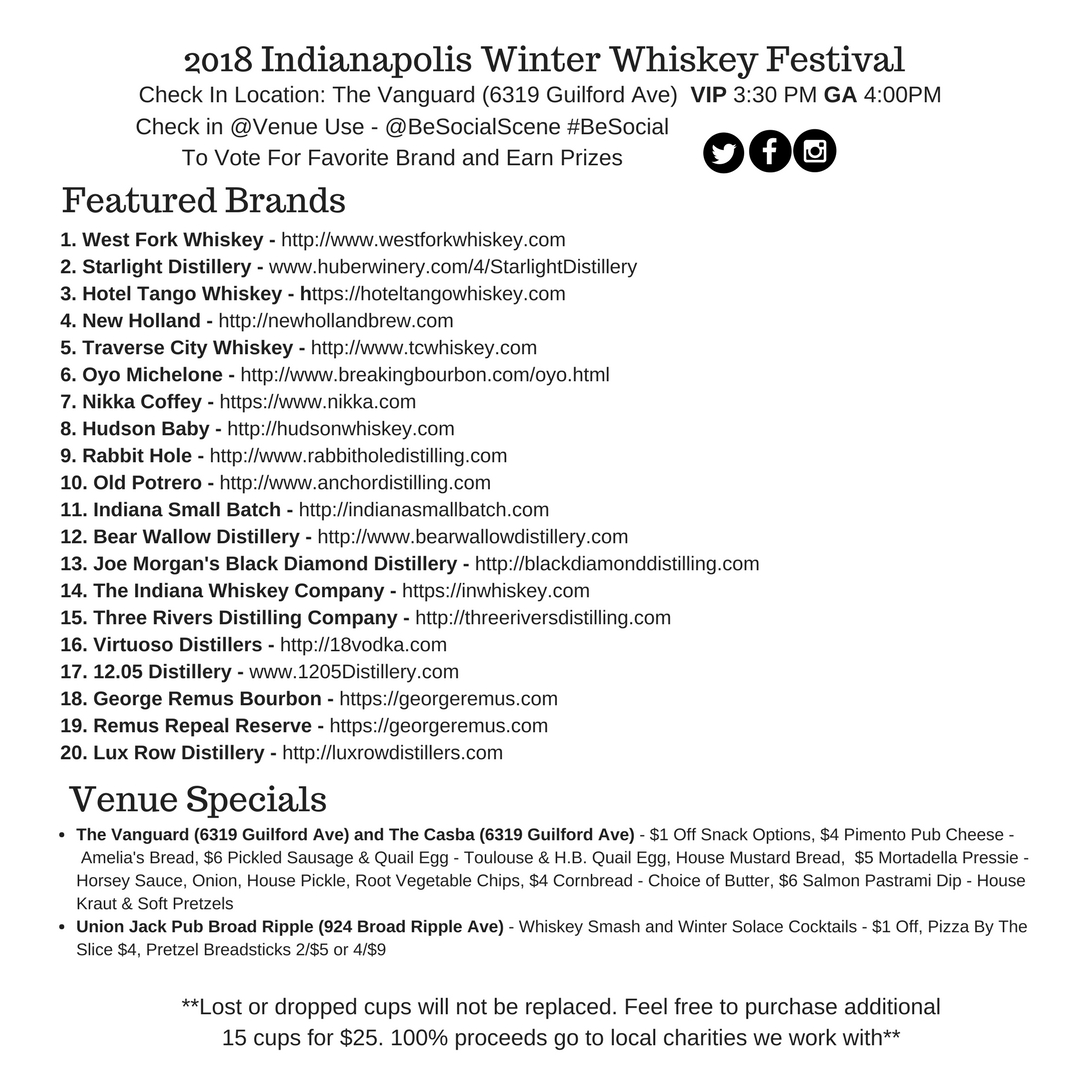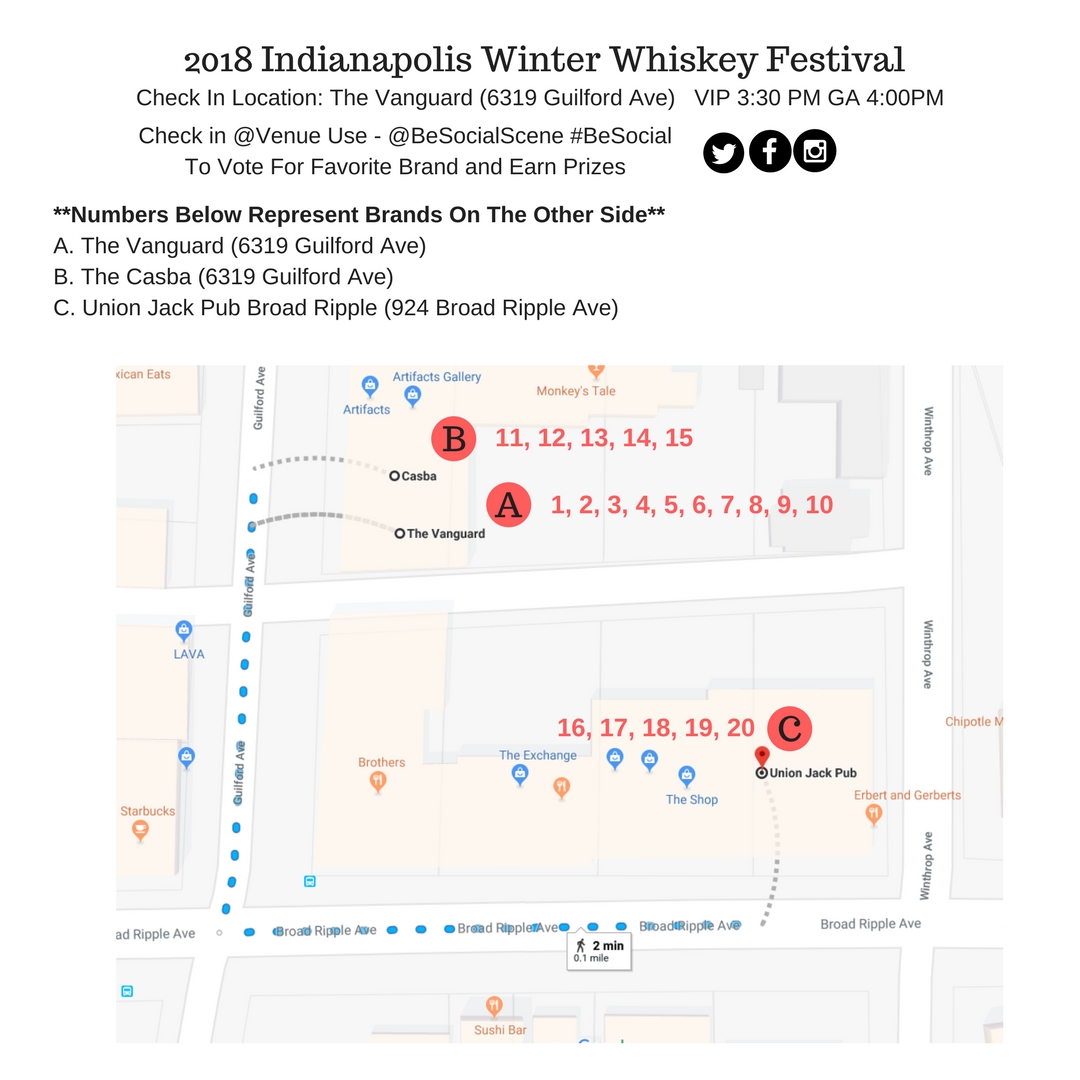 Check out who is signed up to go on Facebook!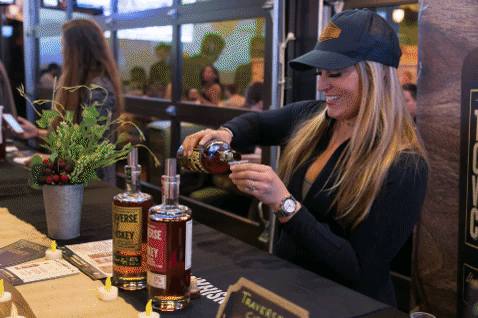 Package Includes:
2 Hour Whiskey Tasting (2 1/2 for VIP)

15 Tasting Tickets (More available for purchase - 100% charity)

Featured Food & Drink Specials:

Vote for Top Brands (Use #WinterWhiskey)

Special Whiskey Giveaway!

First Time Lyft users, use code BeSocial for $5 in rides!

Have a large group or a ton of friends!? https://www.eventbrite.com/affiliate-register?eid=38132932628&affid=180303077

Portion of proceeds benefit local charity

Featured Brands:
Indiana Small Batch
Bear Wallow Distillery
Joe Morgan's Black Diamond Distillery
The Indiana Whiskey Company
Three Rivers Distilling Company
Virtuoso Distillers

12.05 Distillery

West Fork Whiskey

George Remus Bourbon and Remus Repeal Reserve (MGP Ingredients)

Lux Row Distillers

Starlight Distillery
Hotel Tango Whiskey
New Holland
Traverse City Whiskey
Oyo Michelone
Nikka Coffey
Hudson Baby
Rabbit Hole
Old Potrero
Breckenridge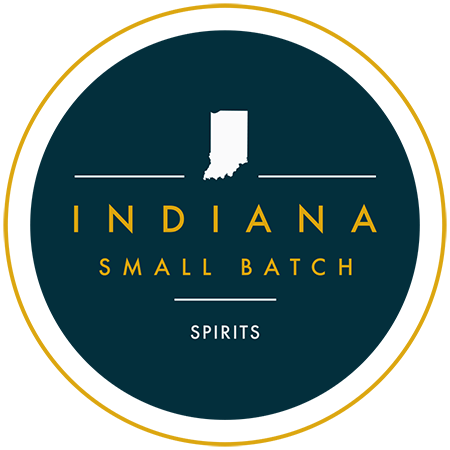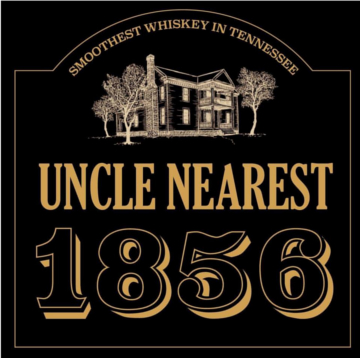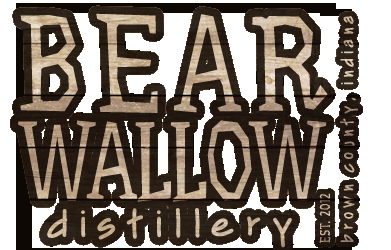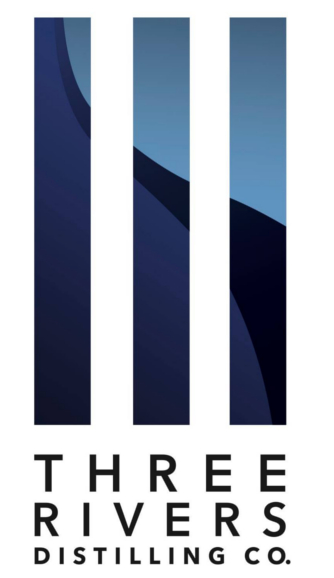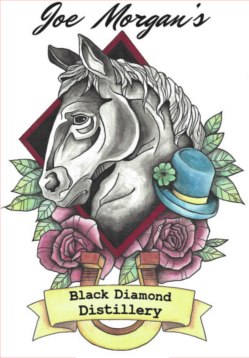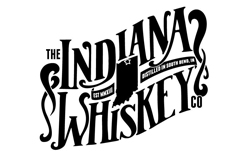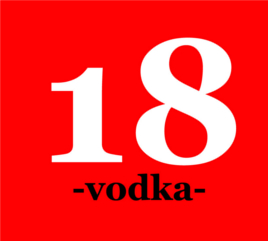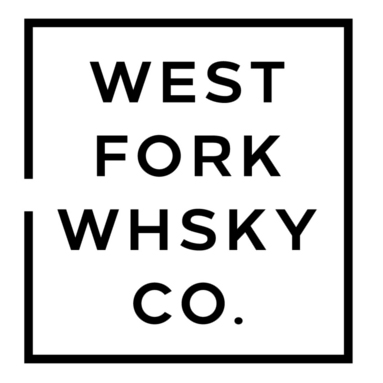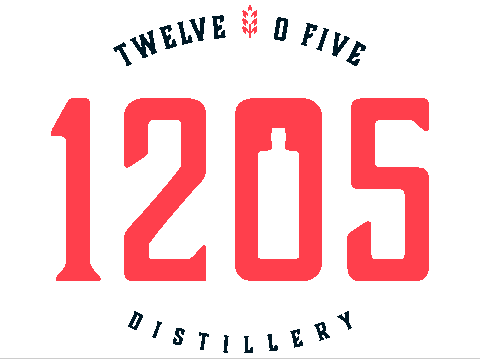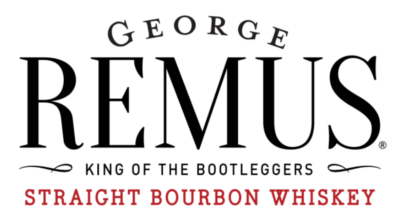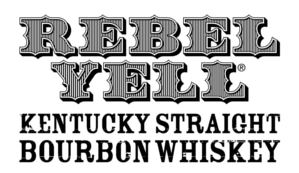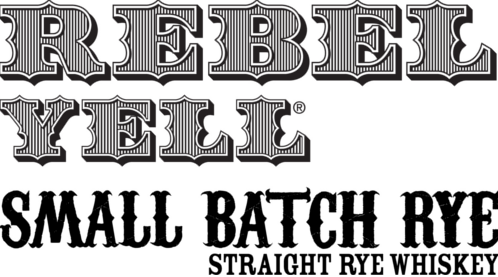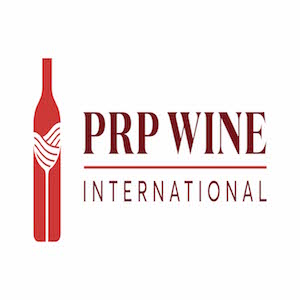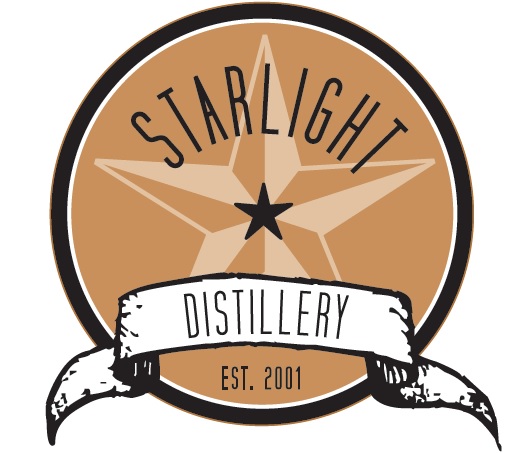 Venue Photos: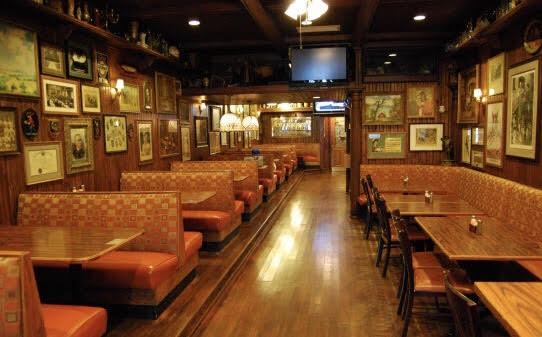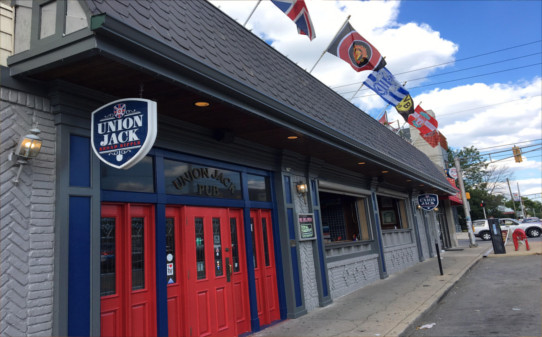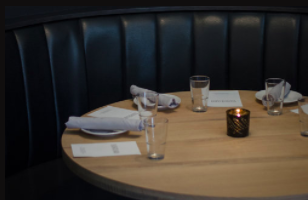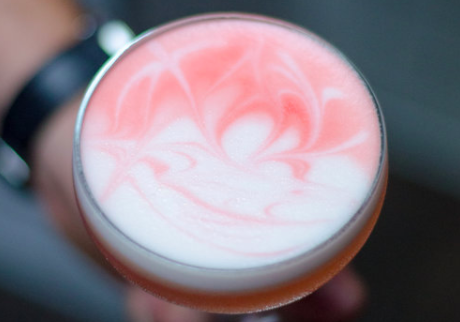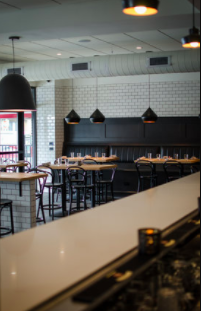 We stay compliant with all state liquor laws
Must be 21+ w/ State Issued ID
No Refunds