Description
Master the one minute pitch:
How to present with clarity

How to prioritize key points

How to build confidence by knowing the material

The most valuable skill you will need in your career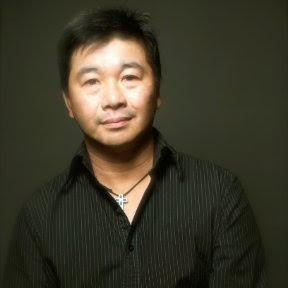 Tim Wat has enjoyed a 20-year career in executive management, business development, technology, and finance. He has turned around industry influencers, helped take companies public, led diverse teams, and planned and executed successful strategy. As an instructor, he is committed to preparing his students for the real world, while also challenging them to attain far more than mere material success. Students concur that Wat's long experience in executive leadership drives his engagement in the classroom. Aside from teaching, Wat enjoys an active career as a professional jazz pianist throughout Northern California.
Parking at Cal State East Bay is $2 per hour