Solar Winery Tour 2015

Saturday, June 6, 2015 from 8:30 AM to 5:30 PM (PDT)
Event Details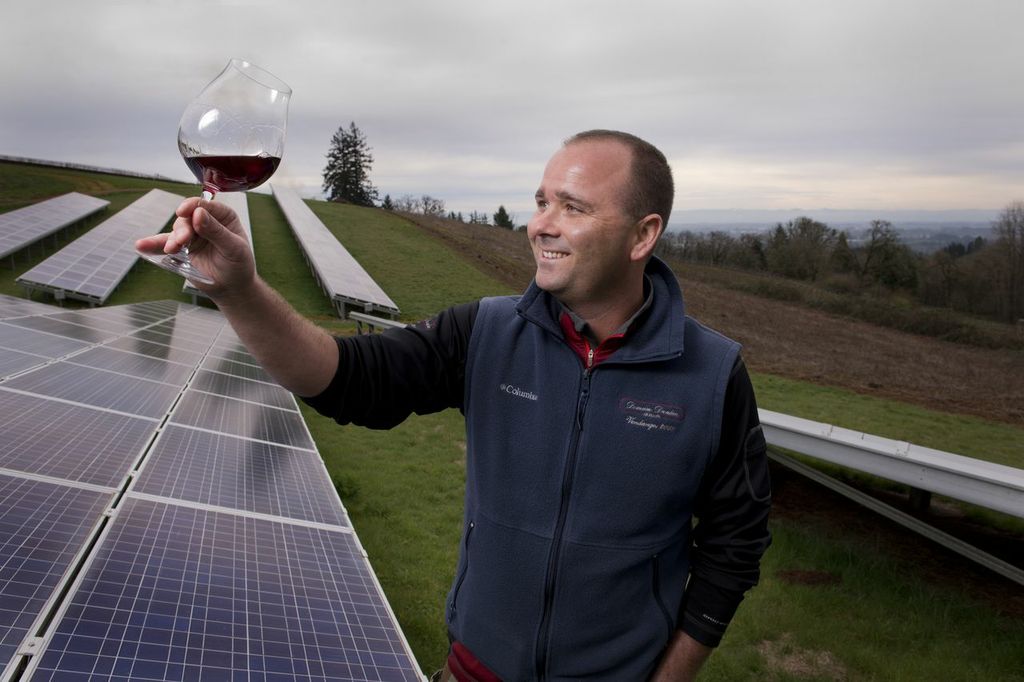 On Saturday, June 6, Solar Oregon will present the 2015 Solar Winery Tour, hosted by three local solar-powered wineries. 
Transportation will be provided to and from the Portland metro and Tualatin areas, along with tours of the wineries' solar power systems, a flight consisting of three wines at each winery, and lunch. For transportation, attendees may choose between a comfortable bio-powered coach or a karaoke party bus.

Celebrate this early summer season by joining Solar Oregon on an amazing trip through wine country. Whether you enjoy learning about the role of solar energy in local wine-making or you just enjoy a good glass of Oregon wine, this is the event for you!
What could be better than a day of good company, great wine and solar energy?
Wine Tour Stops
Vidon Vineyard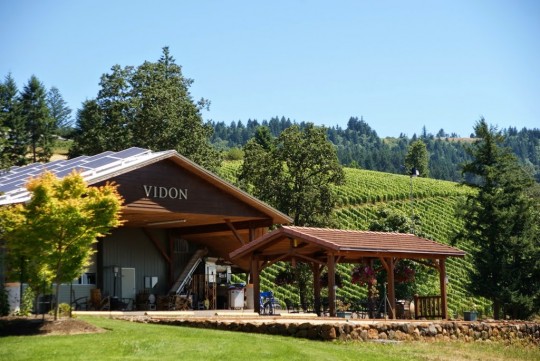 Vidon vineyard and winery are certified through LIVE and Salmon-Safe. We care about the natural environment, our workers and the community. We practices minimal intervention in winemaking. The processes are gentle and natural with gravity used whenever possible to avoid pumping. All fermentations are with indigenous yeasts. The grapes are picked by hand and delivered in small bins to the winery on the vineyard. We primarily produce between 1,200 and 1,500 cases annually of premium Estate Pinot Noir wine. Small amounts of Syrah, Chardonnay, Pinot Gris, Pinot Blanc and Viognier were made from the first harvest this year and Tempranillo will be ready to harvest in 2015. The Vidon solar system is 9.24 kW. This generates approximately 70% of our winery's power requirement.
Laurel Ridge Winery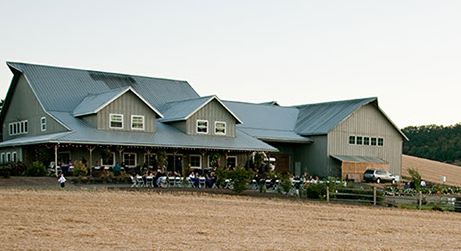 The roots of Laurel Ridge Winery stretch back to the Oregon wine industry's earliest days. When founder David Teppola bought the 240-acre property in 1974, he dreamed of making wine there one day. In 1986, David and his wife Susan joined two other couples to found Laurel Ridge on the former site of an 1880s winery near Forest Grove. By 2000, the Teppolas were the winery's sole owners. In 2001, Laurel Ridge moved to a new gravity-fed winery on the family farm. After David passed away in 2006, Susan Teppola took over the winery. Laurel Ridge has an extensive catalog, including ports, dessert wines and one of Oregon's few méthode champenoise sparkling wines. This family farm turned winery has something for everyone to enjoy. The ground mounted solar system at Laurel Ridge Winery was built as a lease system, and provides 100% of the wineries power.
Lemelson Vineyards


Lemelson Vineyards is an ultra-premium Pinot Noir production facility featuring state-of-the-art, gravity flow processing. Lemelson produces Pinot Noir, Chardonnay, Pinot Gris and Riesling from its seven vineyards in Oregon's Yamhill County, the center of the region's wine industry. All vineyards have been farmed organically from the beginning and have been certified organic since October 2004. Lemelson Vineyards was founded on a strong commitment to sustainable agriculture, and is committed to embracing technologies and innovations which minimize its impact on the environment. The solar system produces approximately 53,200 kWh of electricity per year and will reduce the winery's carbon impact by an average of nearly 45 tons each year. The solar system consists of 276 Evergreen 180W solar modules, a Unirac ULA ground mount rail system, six SMA 7000US inverters and one SMA 5000US inverter.

Agenda
We want you to have the best time possible, so leave the driving to us!
Pick-up locations and times (pick one)
8:45 am (boards at 8:30 am): Platt Electric parking lot (322 SE Taylor Ave, Portland)
or
9:10 am (boards at 9:00 am) Tualatin Park & Ride SW (72nd Ave & Bridgeport Rd. Tualatin)
Tour of 3 wineries
10:00 am - 4:00 pm
Lunch served at second winery
Bus drop-offs
4:30-5:30 pm
Thank you to our Wine Tour Sponsors
Winery Hosts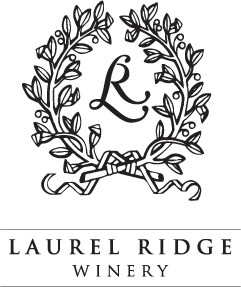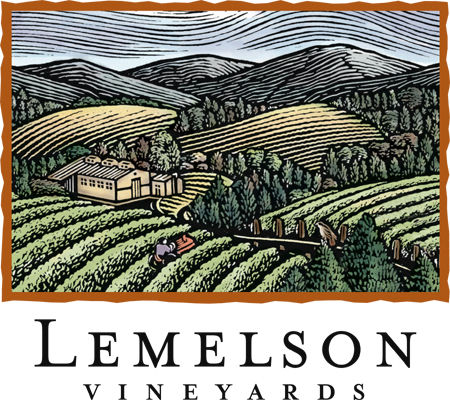 Presenting Sponsors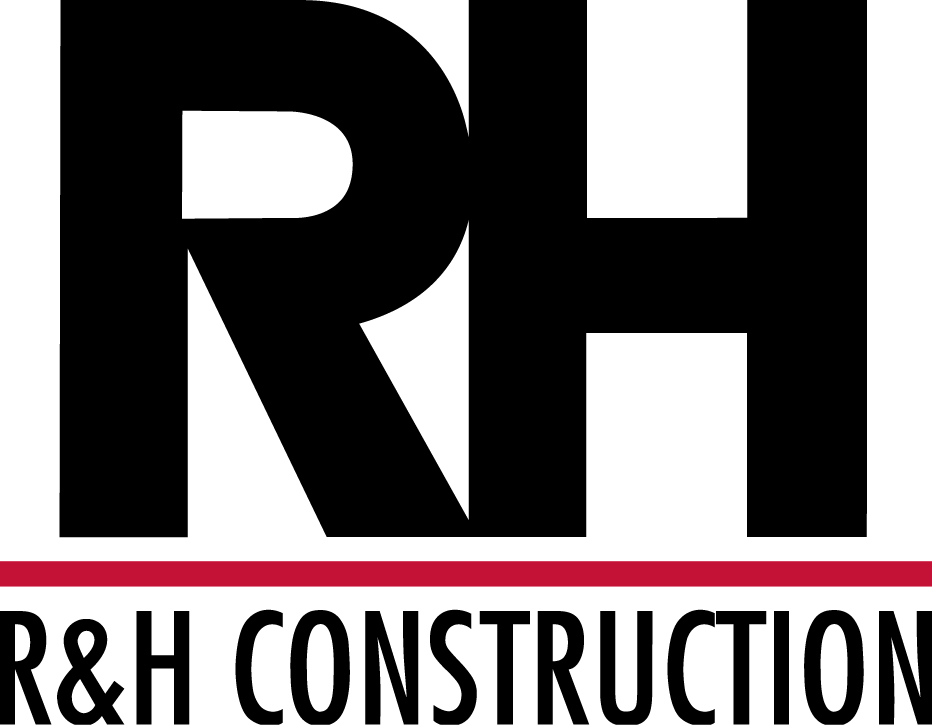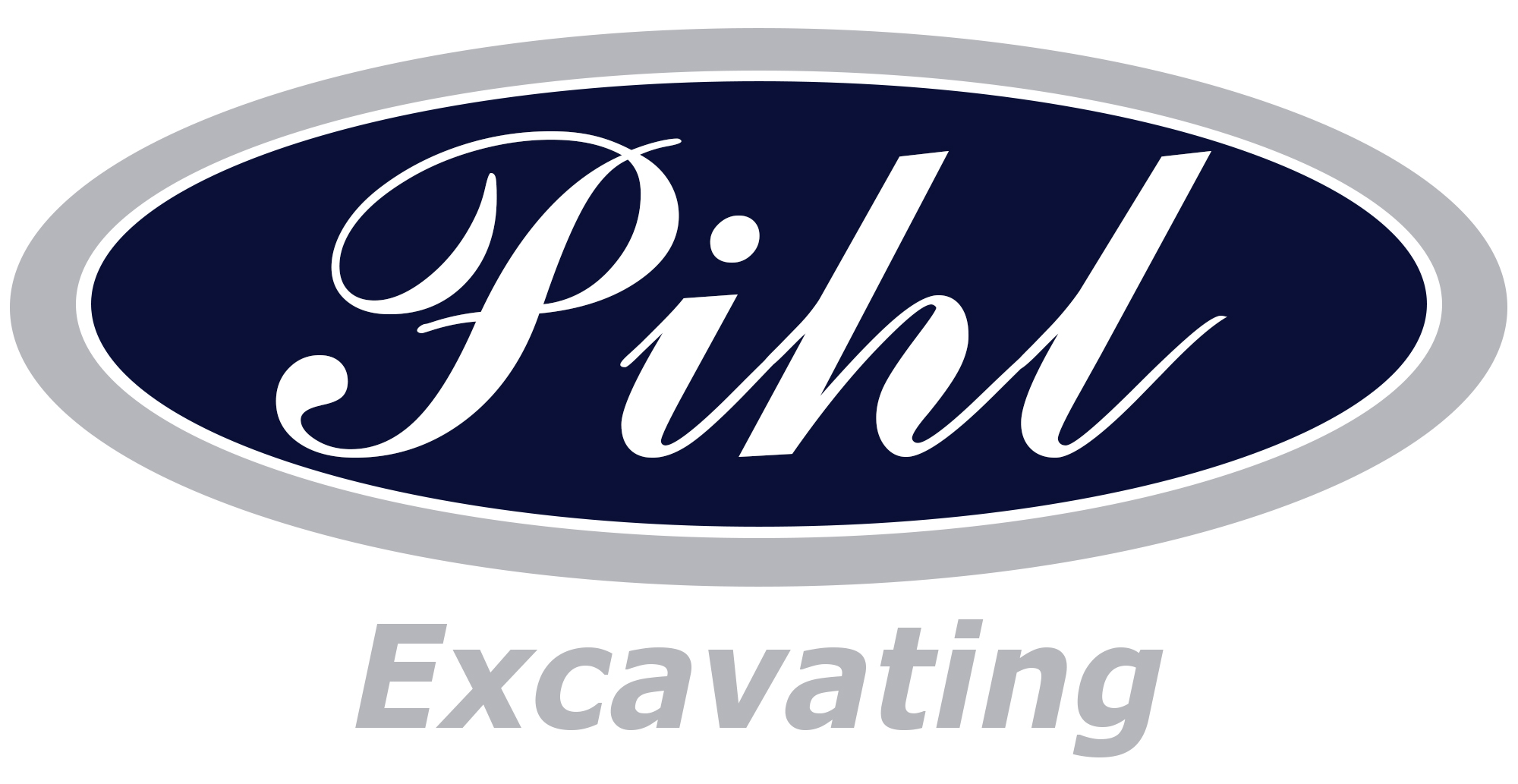 Allied Sponsors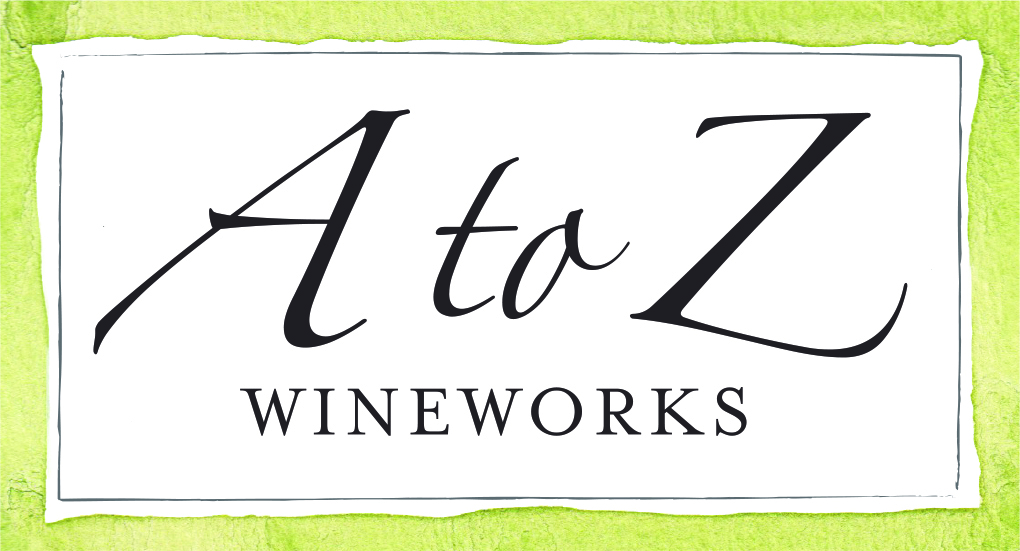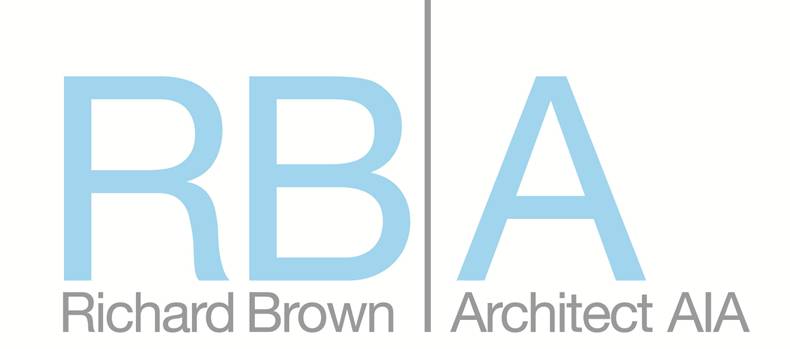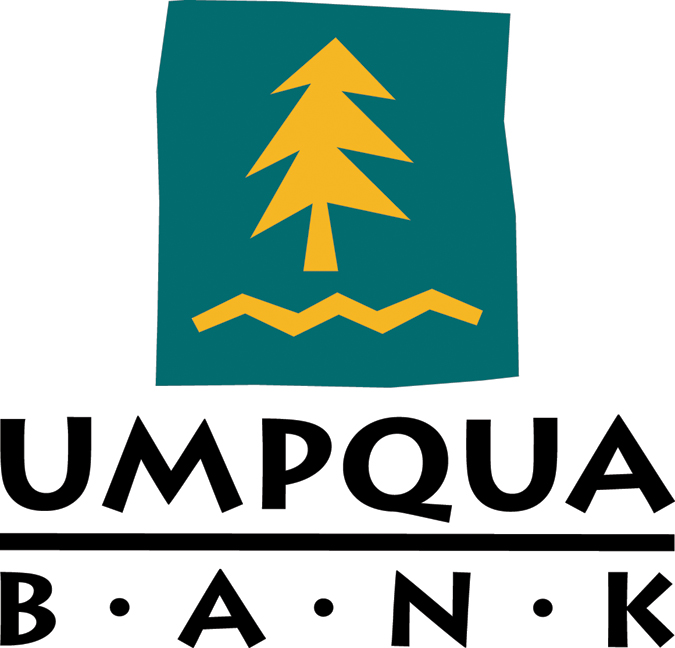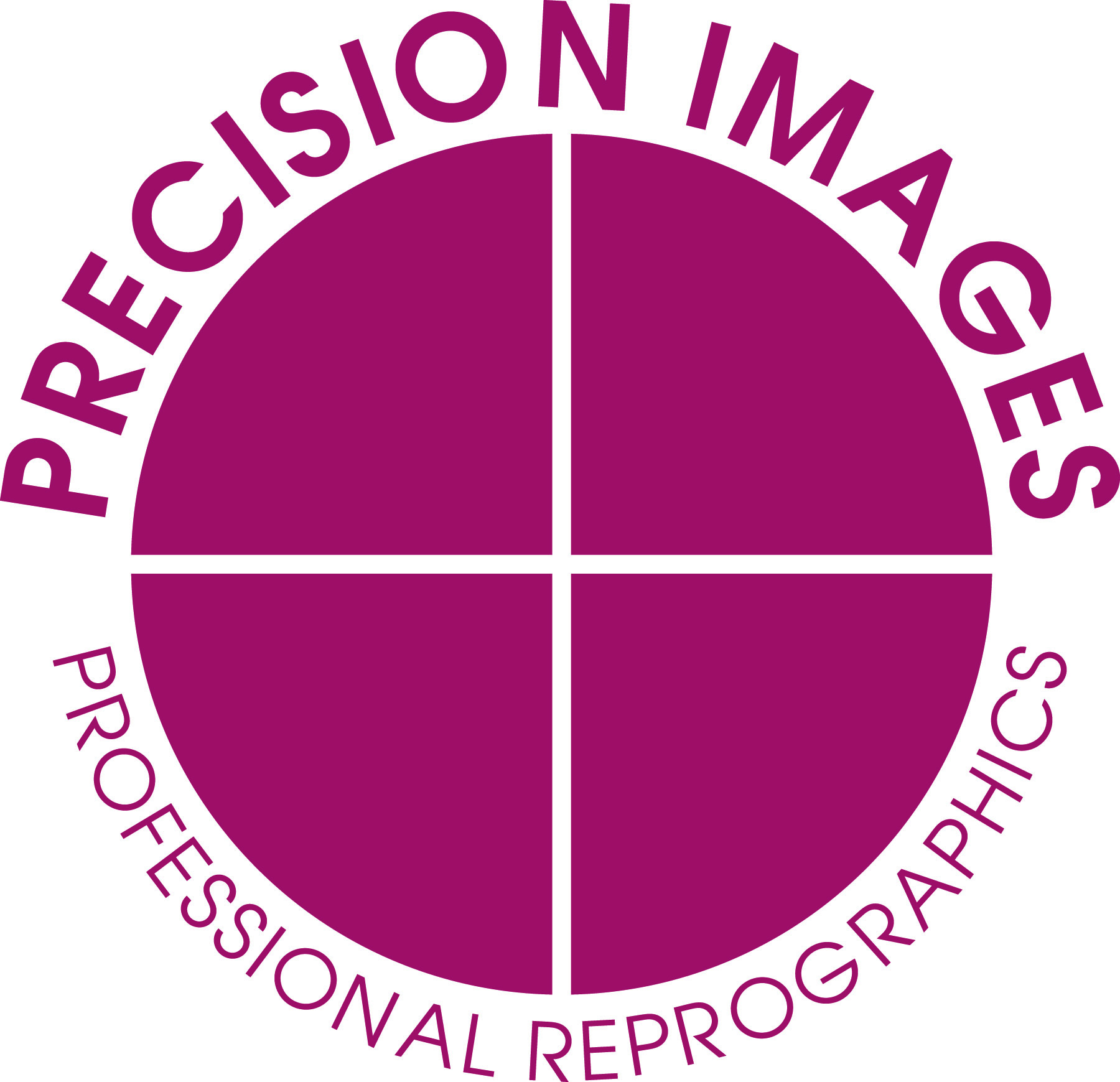 In-Kind Sponsors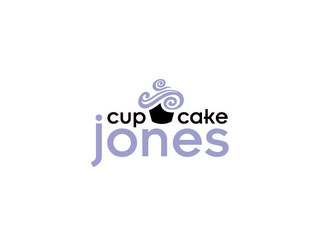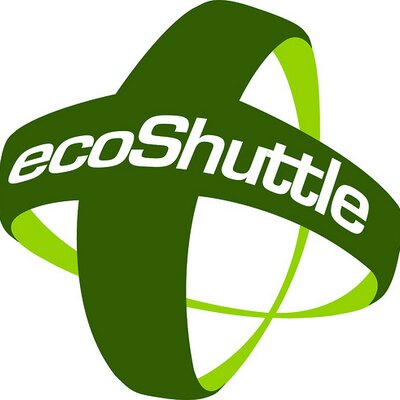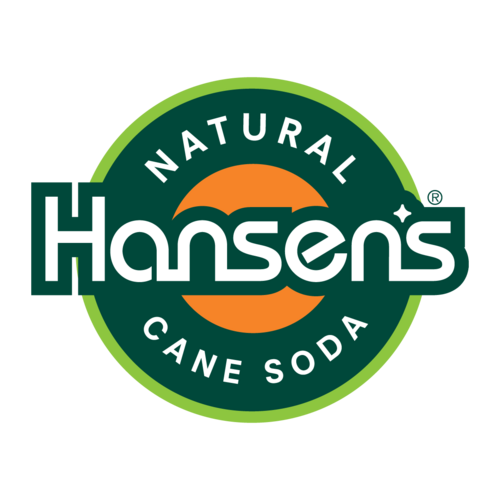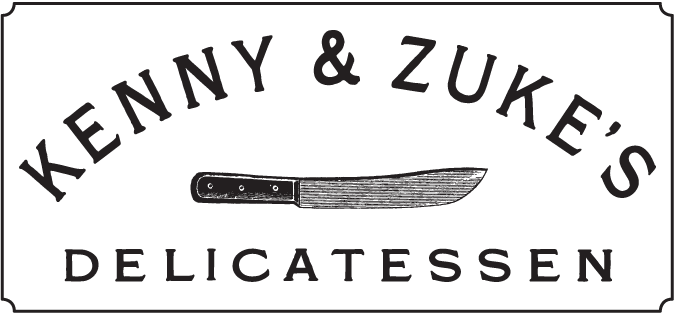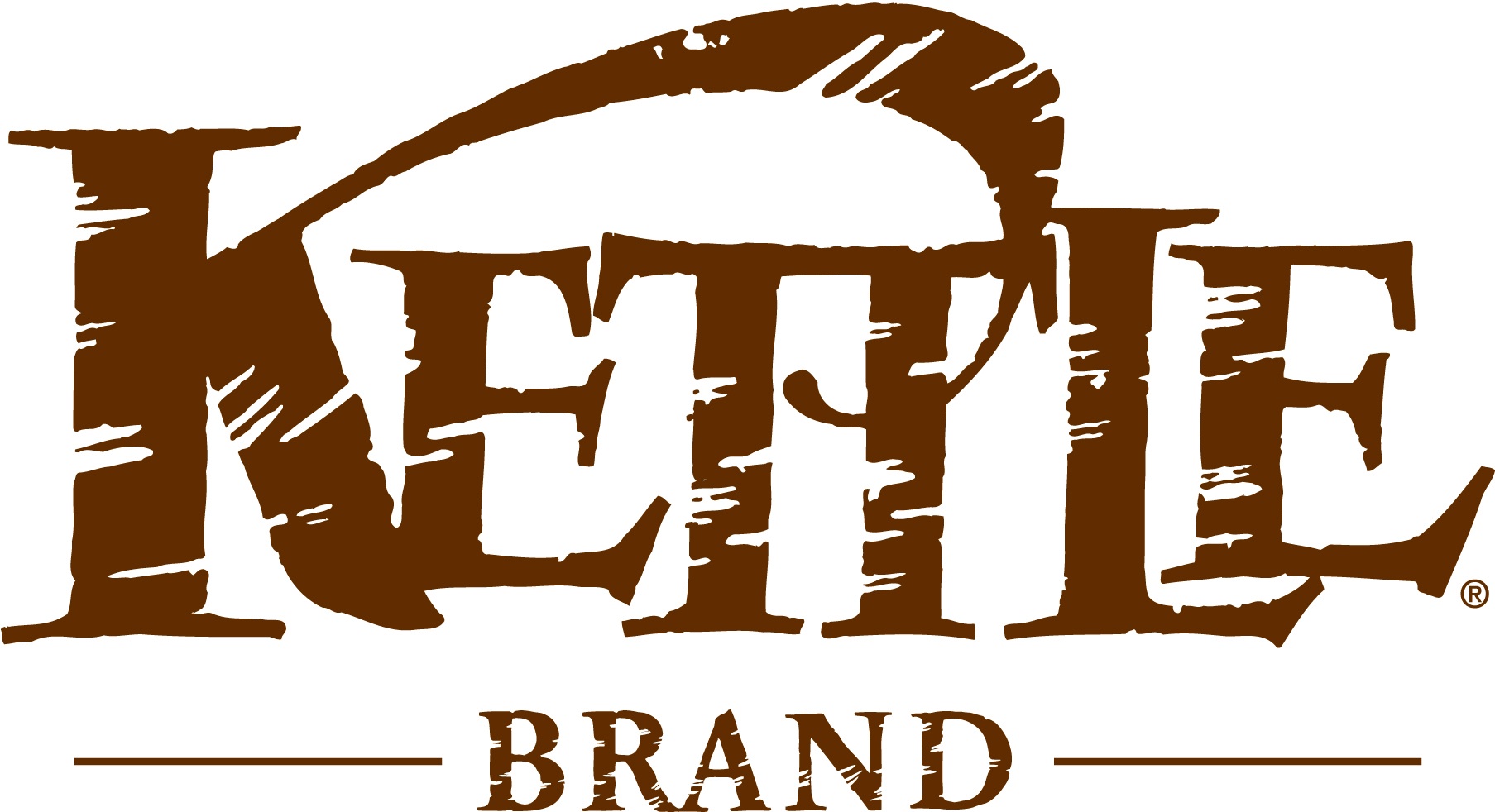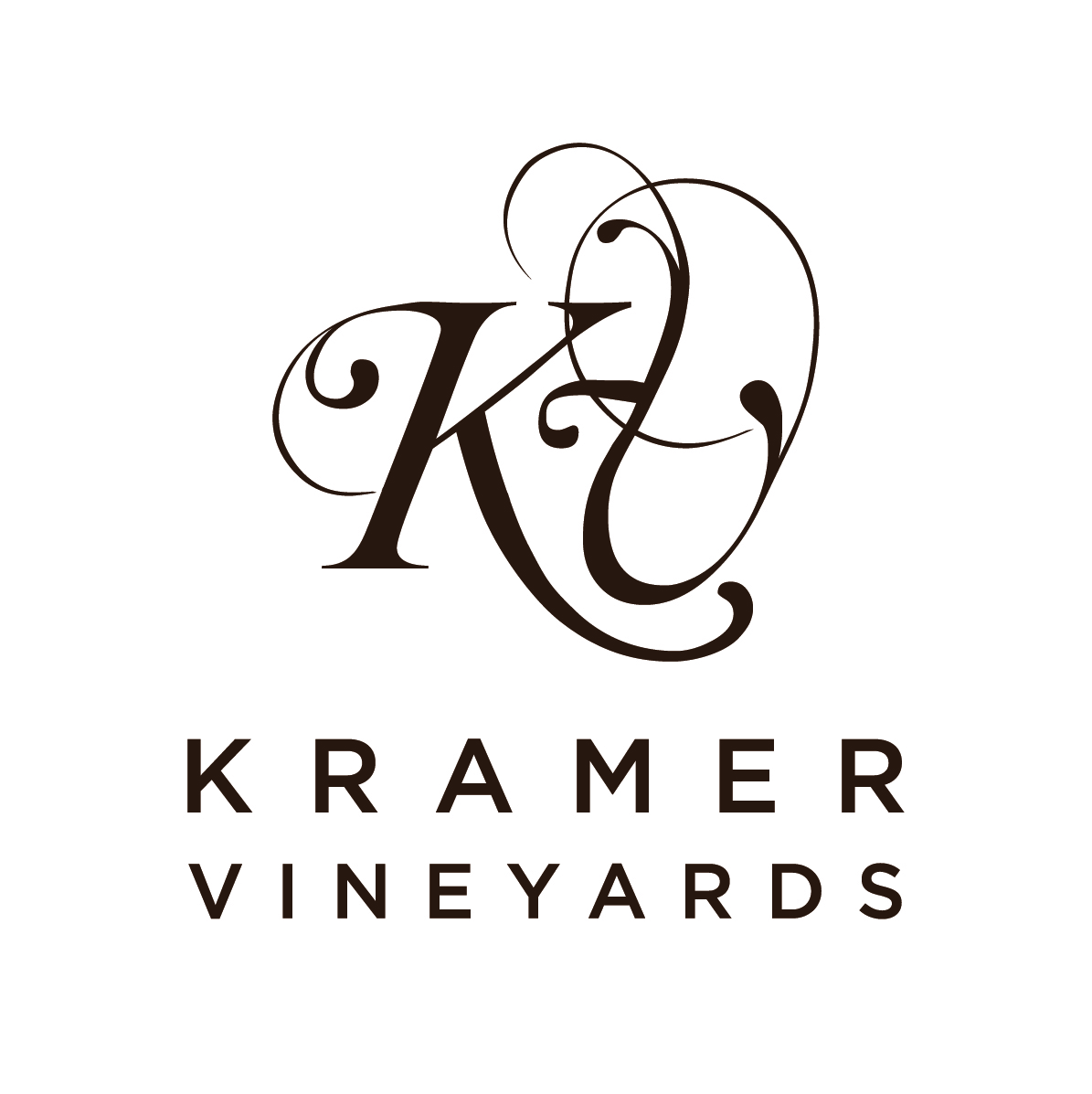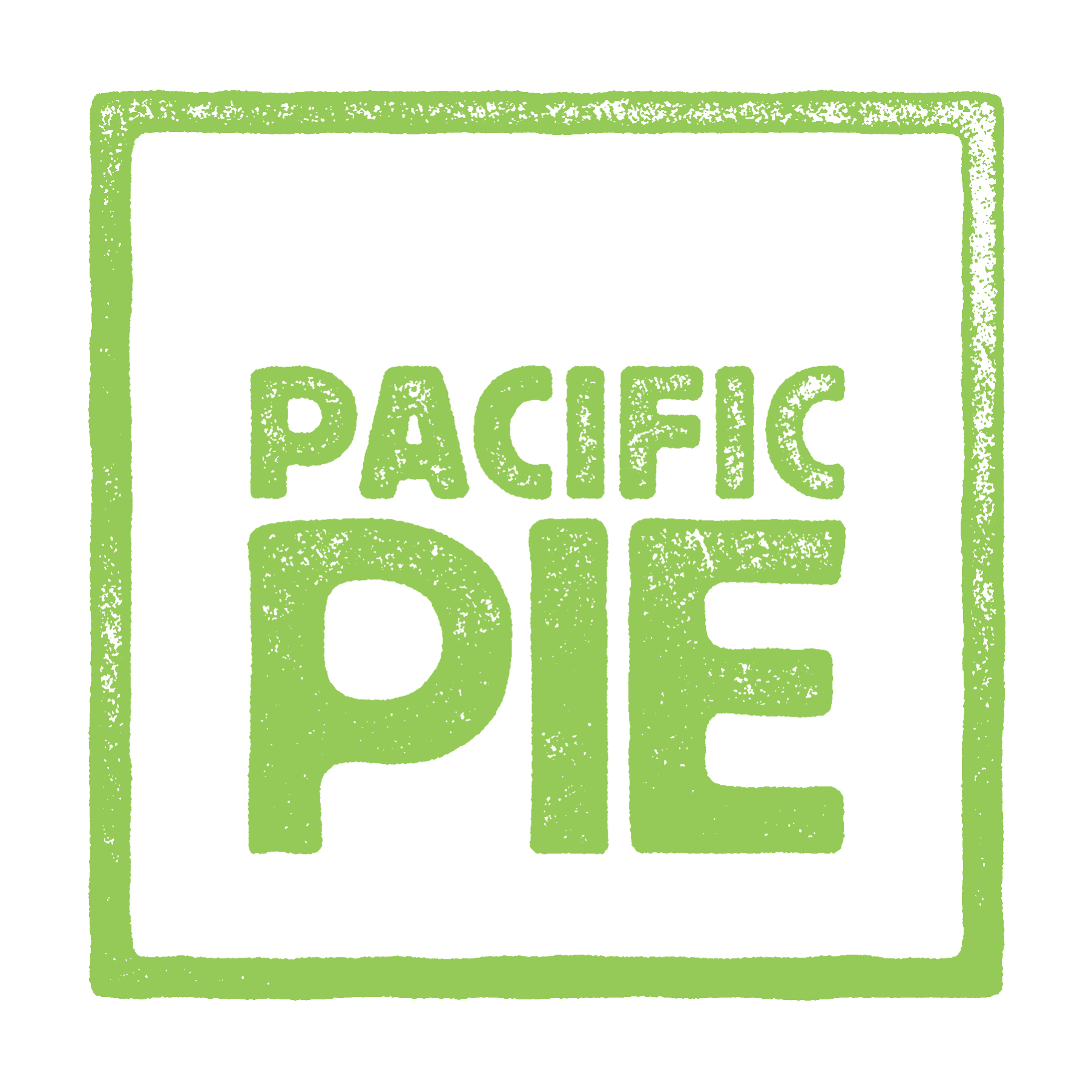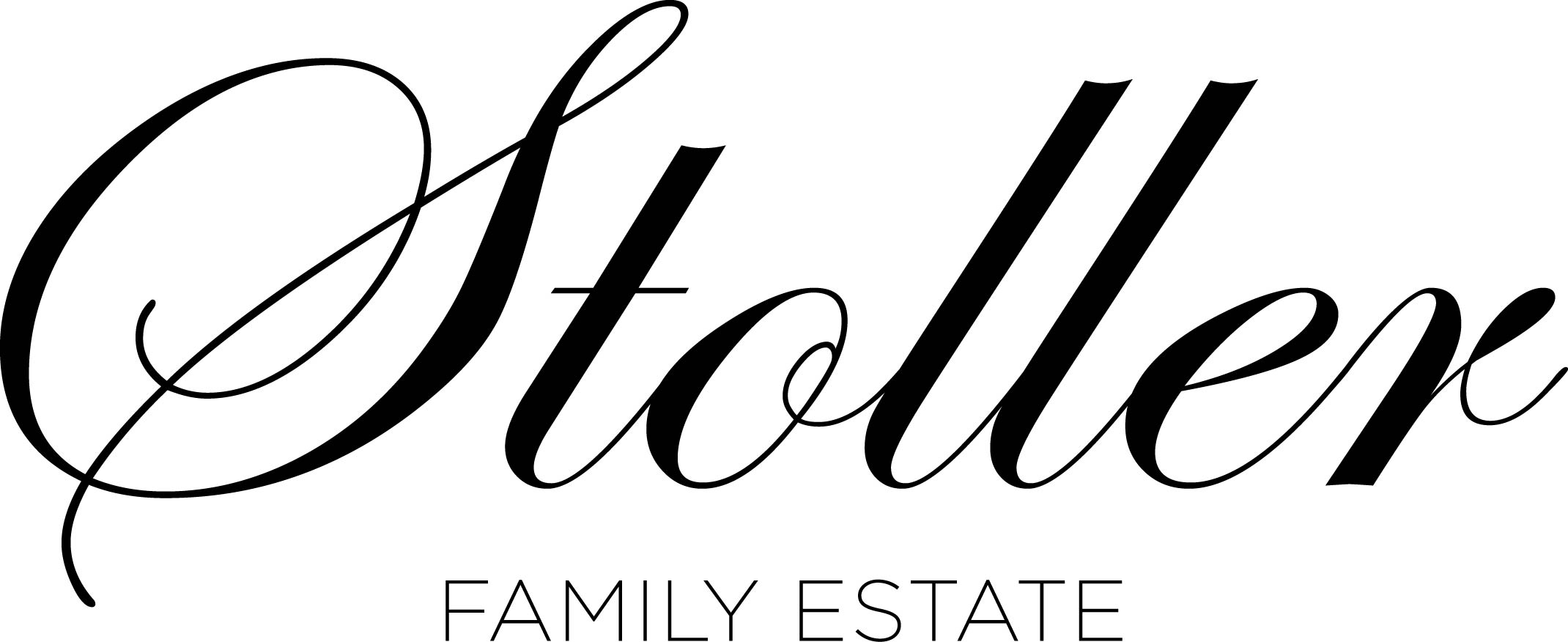 Organizer
Solar Oregon
Solar Oregon is a 501 c(3) member and volunteer-based organization with activities across Oregon and alliances throughout the Pacific Northwest. We are working to build a clean energy future.
The Oregon Solar Energy Industries Association (OSEIA) is a trade association founded in 1981 to promote clean, renewable, solar technologies. OSEIA works with industry leaders, academic scholars, legislators, government, and non-profit agencies to advocate for solar technologies and raise awareness of its potential to help secure an affordable, reliable, and clean energy future.