Description
The Solar Plexus Chakra, Manipura, is referred to as the Power Chakra. It projects heat and energy and is the seat of your individuality, personal power, and sense of self. In this class, we will:
A. Discuss what the Solar Plexus chakra does and its affect on the mind, body, and spirit;
B. Discuss what blockages may be present and how to overcome them; and
C. Practice tools that restore and maintain balance and health of the Solar Plexus Chakra such as, sound (chanting, crystal bowl), crystals, exercise, food, and meditation.
This is an interactive, experiential class that is informative, empowering, and life changing.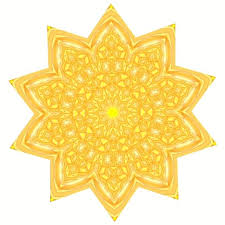 About Facilitator Rev. Susan Duncan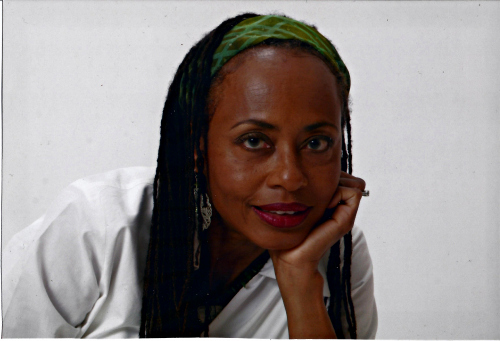 Rev. Susan Duncan is an Interfaith Minister who has studied metaphysics since the 1980s. Rev. Duncan was ordained, and graduated from One Spirit Interfaith Seminary in New York City. Coming from a Christian background and foundation, she has studied the major world religions, their spiritual wisdoms and practices. She is currently an Associate Minister at the Takoma Metaphysical Chapel in Silver Spring, Maryland.
Rev. Duncan authored the book, Living in the Light, a book intended to help others move forward on their life path in an easier, joyful, and more spiritually-conscious manner. For many years, she has taught numerous classes and workshops including, Chakra Healing, Crystal Healing, Herbal Healing, Forgiveness, and Staying Grounded. She is also a Crystal Healer, and has a profound love of nature, especially crystals, gemstones, and minerals. She has extensively studied these gifts of the earth/mineral kingdom and their effects on the environment and on the human body, mind, and spirit.
$20 Donation for members, $25 Donation for Friends. Register on Eventbrite or Paypal at www.takomaparkchapel.org and click on "make a donation." Note that your registration is for this class. Or, you may pay at the door.