Solar Now! University 2015: Sprinting Ahead

Thursday, September 3, 2015 from 8:00 AM to 5:00 PM (PDT)
Event Details
Solar Now! University 2015: Sprinting Ahead
Thursday, September 3rd 
Hosted this year by Clackamas Community College's Renewable Energy Technology Program, the Solar Oregon's annual conference features a mix of workshops, panels, and open conversations where you'll learn from and collaborate with:

Local and regional government leaders working to make their communities open for solar business

Community members organizing their neighbors for solarize campaigns

Solar industry professionals building their businesses

The many Solar Oregon members working on the Solar Sprint, an effort to get 10,000 more solar installations built in the Pacific Northwest by the end of 2016.
For a full agenda with speakers listed, click here.
7:30 a.m. - 8:30 a.m. Conference Check-in & Registration
8:30 a.m. - 10:15 a.m. Welcome & Keynotes:
Councilor Carlotta Collette, Metro
Mayor Mark Gamba, City of Milwaukie
Dan Bihn, Bihn Communications
10:15 a.m. - 10:30 a.m. Break
10:30 a.m. - 11:45 a.m. Concurrent Sessions:
Grid Edge Track: Solar, Storage and Smart Grids
Community Track: New Developments in Community Solar
Local Policy Track: What Local Leaders Need to Know: Cutting Soft Costs and Advancing Solar-Friendly Communities
11:45 a.m. - 12:00 p.m. Break
12:00 p.m. - 1:00 p.m. Lunch and Keynote Speaker:
Nancy Hales
1:00 p.m. - 1:15 p.m. Break
1:15 p.m. - 2:30 p.m. Concurrent Sessions:
Grid Edge Track: Why Solar? Different Perspectives on the Value of Going Solar
Community Track: Different Approaches to Solarize Campaigns and Lessons Learned
Local Policy Track: Solar-Friendly Codes: Planning and Zoning for Solar
2:30 p.m. - 2:45 p.m. Break
2:45 p.m. - 4:00 p.m. Concurrent Sessions:
Grid Edge Track: Future Applications of Solar Technology
Community Track: Oregon Solar Workforce: Overview of Jobs and Solar Training
Local Policy Track: Northwest Solar Communities' Open Meeting: Chance for participating partners and others interested in sharing ideas for reducing solar soft costs.
4:00 p.m. - 4:10 p.m. Break
4:10 p.m. - 5:00 p.m. Clackamas Community College Sustainability Tour
The conference will formally kick-off Thursday morning, but we encourage you to join us in Oregon City at the Stillhouse on  Wednesday evening from 5:30 p.m. or 8:00 p.m. for a pre-conference Solar Drinks.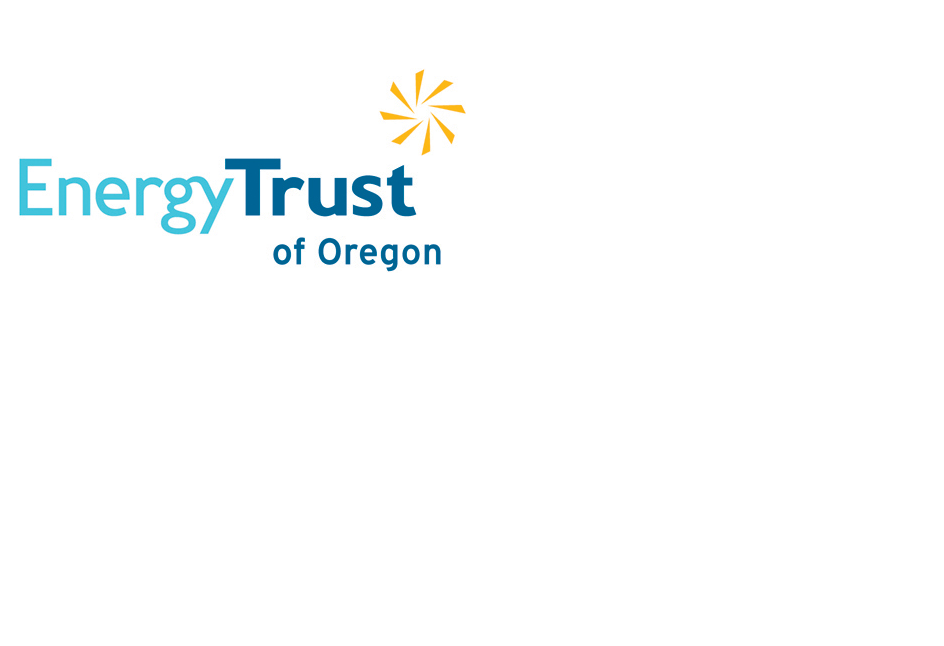 When & Where

Gregory Forum
Clackamas Community College
Oregon City, OR 97045


Thursday, September 3, 2015 from 8:00 AM to 5:00 PM (PDT)
Add to my calendar
Organizer
Solar Oregon
Solar Oregon is a member and volunteer-based organization with activities across Oregon and alliances throughout the Pacific Northwest. We are working to build a clean energy future.
We encourage and demonstrate the successful use of photovoltaic and solar thermal technologies, provide information and education about solar energy, help remove institutional barriers to solar energy use, serve as a connector for the solar community, and support Oregon's clean energy economy.
We recently launched our Solar Sprint campaign, an effort to get 10,000 new solar installations in the Northwest by the December 2016.
Solar Now! University 2015: Sprinting Ahead