Description
This workshop is for anyone who is planning to photograph the upcoming Solar Eclipse, August 21, 2017.
During this workshop you will learn how to photograph the solar eclipse three different ways. Including an overview of the following items:
What is a Solar Eclipse and where should you travel
Various ways to photograph: Time lapse, multi-exposure, high magnification, etc...

5 stages of the eclipse
Planning for the 140 seconds of terror!
Tracking the 3 hour event, tripods vs Porta mount
Wide and Medium field tracking using the Vixen Polarie tracker
Types of filters and when to use
Focal Length and resulting image size
Setting ISO, Aperture and Shutter Speed during each phase of the eclipse event
Proper focus
To Photoshop or not to Photoshop
And enjoying the moment!

What You Should Bring
Note pad + pen for notes!
Camera for reference

About Brian Deis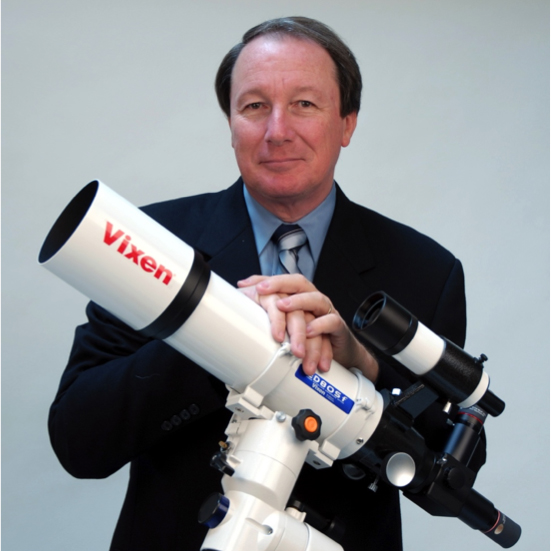 Brian Deis is a long time eclipse chaser. His background is in astronomy and photography, as well he is currently president of Vixen Optics, the leading telescope manufacturer in Japan. He has traveled the world imaging various eclipses and will teach you the best techniques you can successfully do the same.