Description

Solar Business Festival is a highly interactive b2b and b2c conference and exhibition dedicated to creating a significant solar business platform in Texas. It is a fantastic event which provides an excellent industry platform for manufacturers, suppliers, distributors, service providers and partners in the Texas solar industry.
The event brings together Texas-based solar companies to connect directly with attendees who are eager to explore solar solutions for sustainable living, as well as to interact, connect and forge partnerships in the renewable energy industry.  
The Solar Business Festival 2016 will be held in Austin-Texas on December 2nd, 2016 at Hilton Austin Hotel.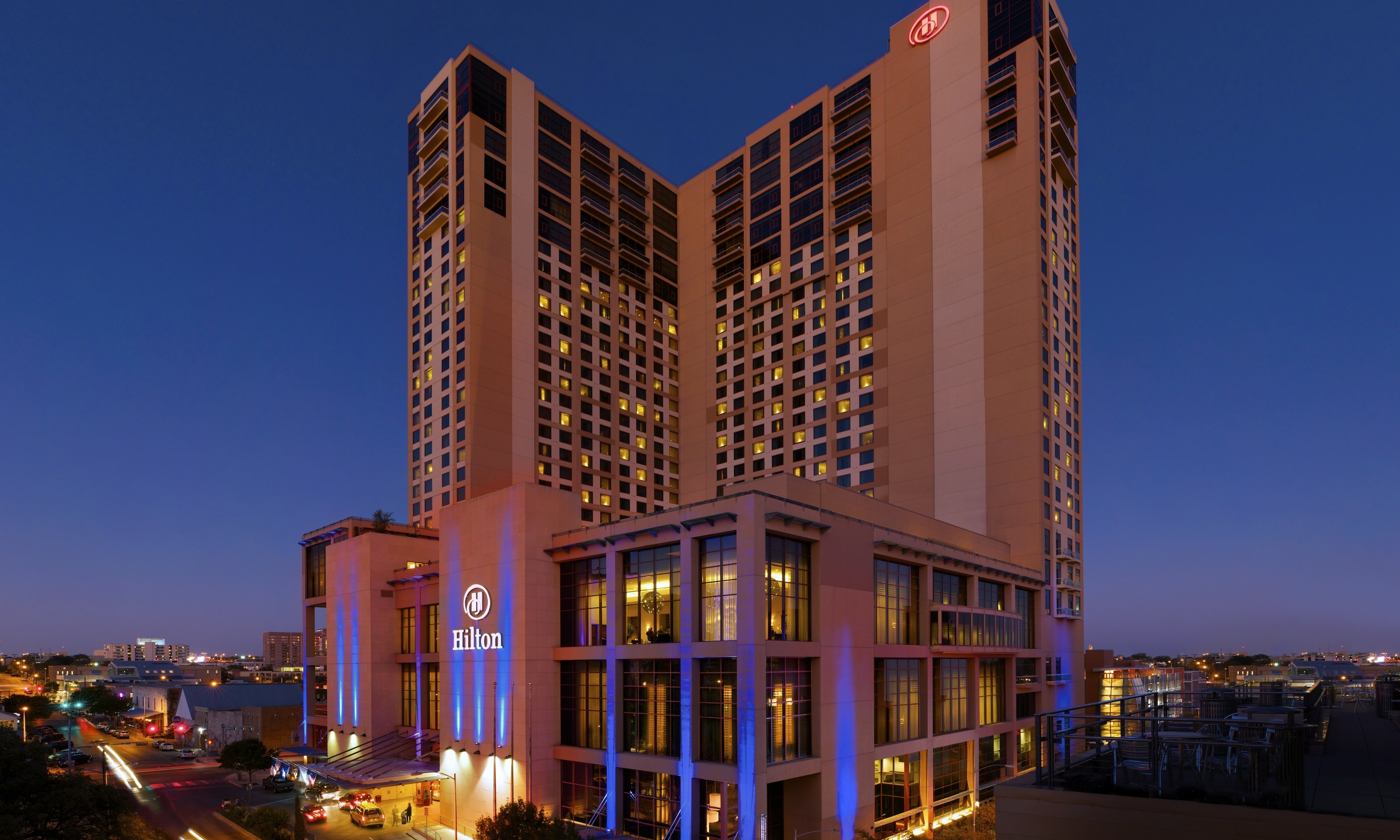 SBF 2016 will include strategic & technical industry panel discussions providing latest trends in the solar industry, risk and finance regulation, initiatives, community solar, policies, regulatory framework, and more. 
Themed under "Connecting the Texas Solar Industry", the event is designed to promote and advance the renewable energy industry in Texas and a glimpse of some exciting features include, SBF Conference, SBF Exhibition, SBF Solar Innovation Showcase, SBF Careers, SBF Concert and SBF Networking. 
SBF will host over 25 high-profile speakers, with a confirmed opening keynote from Will Wynn, Advisor/Former Mayor of Austin. Other confirmed speakers from Siemens US, Just Energy Group, CB&I, Freedom Solar, Modernize, Environmental Defense Fund's, CMG Consulting, U.S. Commercial Service, Clean Energy Associates, Pecan Street, North America Solar, Clean Energy Collective, A Work of Art Solar Development, One80 Solar, U.S Department of Agriculture, WTWH Media and more.
Meet the Confirmed Speakers Faculty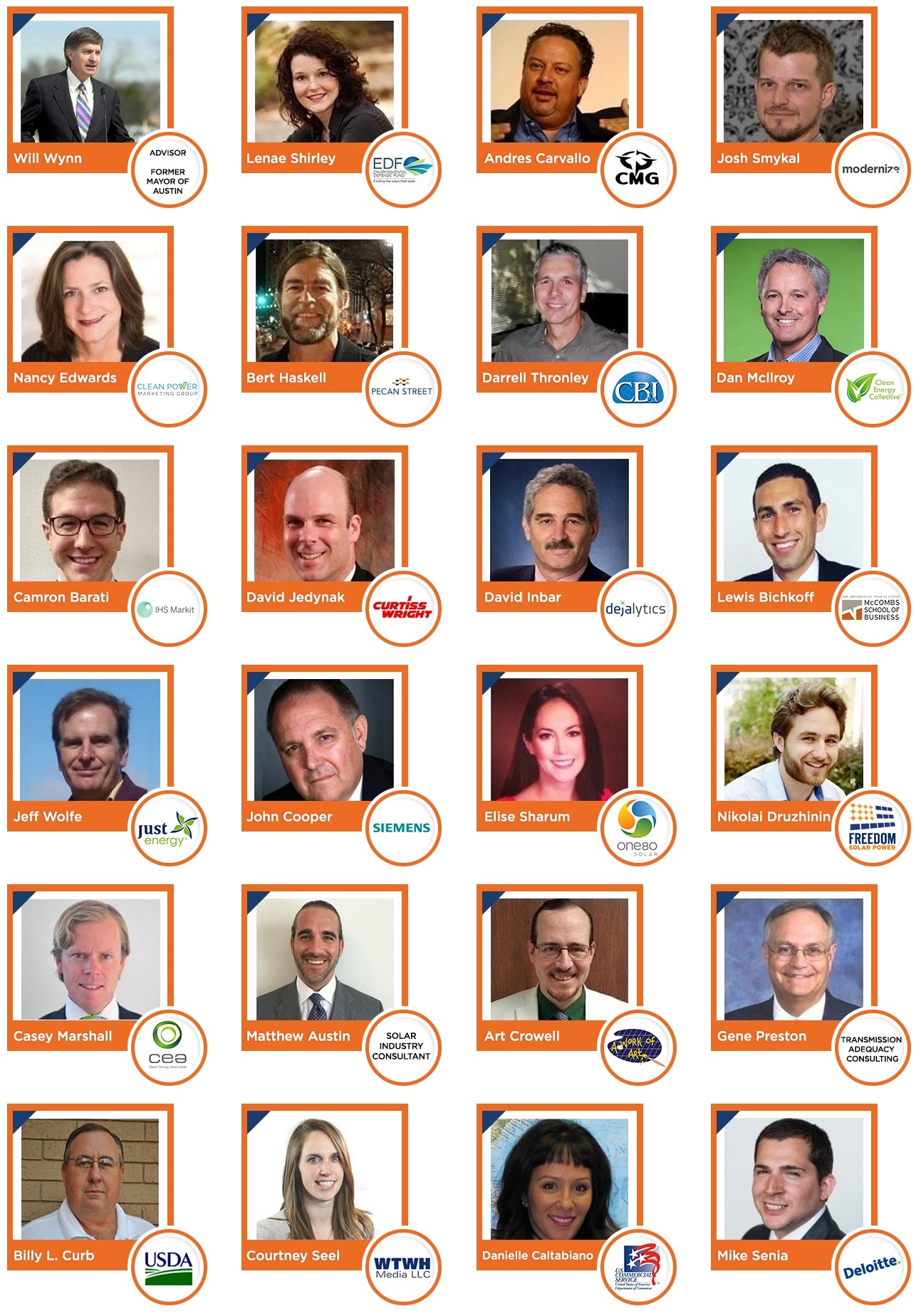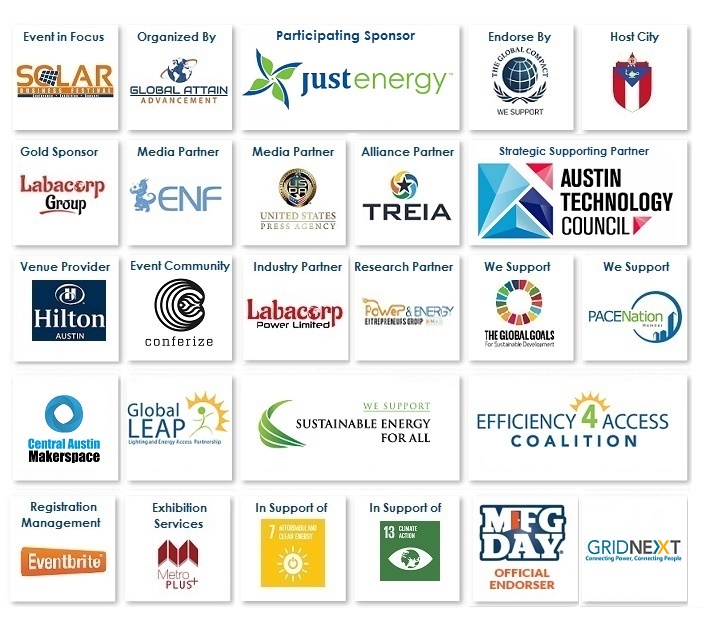 Event Webpage: www.sbf-series.com
Event Website:  www.sbfcommunity.com