Description

Solar Business Festival is a highly interactive conference and exhibition dedicated to creating a significant solar business platform in Texas, for knowledge sharing and connectivity.
The event is focused on Texas and brings together solar companies, solar energy executives, policy makers, private equity investors, investment bankers, clean tech entrepreneurs, large residential and commercial building owners, corporate facility managers, and major players in the solar industry.
SBF 2016 will include a strategic & technical industry panel discussions providing latest trends in the solar industry, risk and finance regulation, finding deals in today's market, initiatives, community solar, policies, solar innovations, market growth opportunities, innovative business models, regulatory framework, international solar opportunities, energy issues and more.
The event will host over 30 high-level speakers, quality exhibitors, and over 300 high-profile attendees all of which have vested interests in actively growing the solar market in Texas, including government officials from a selected number of foreign countries with interests in US solar market.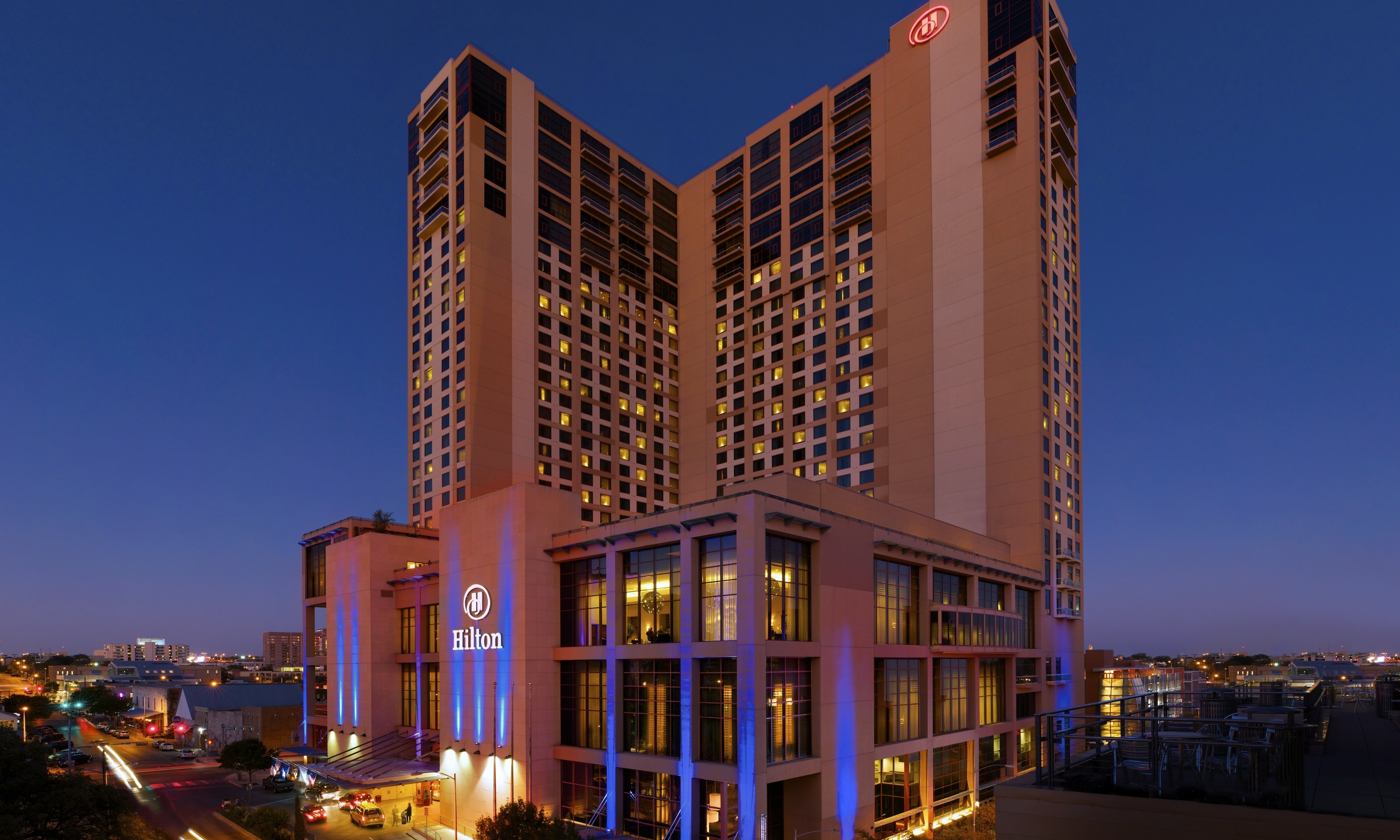 The Solar Business Festival 2016 will be held in Austin,Texas on December 2nd, 2016 at Hilton Austin Hotel. SBF 2016 is designed to fosters the exchange of ideas, knowledge, and expertise for furthering the solar energy industry and speeding the transition toward a sustainable energy economy in Texas, held under the official endorsement of United Nations Global Compact.
---
SBF 2016 Confirmed Speakers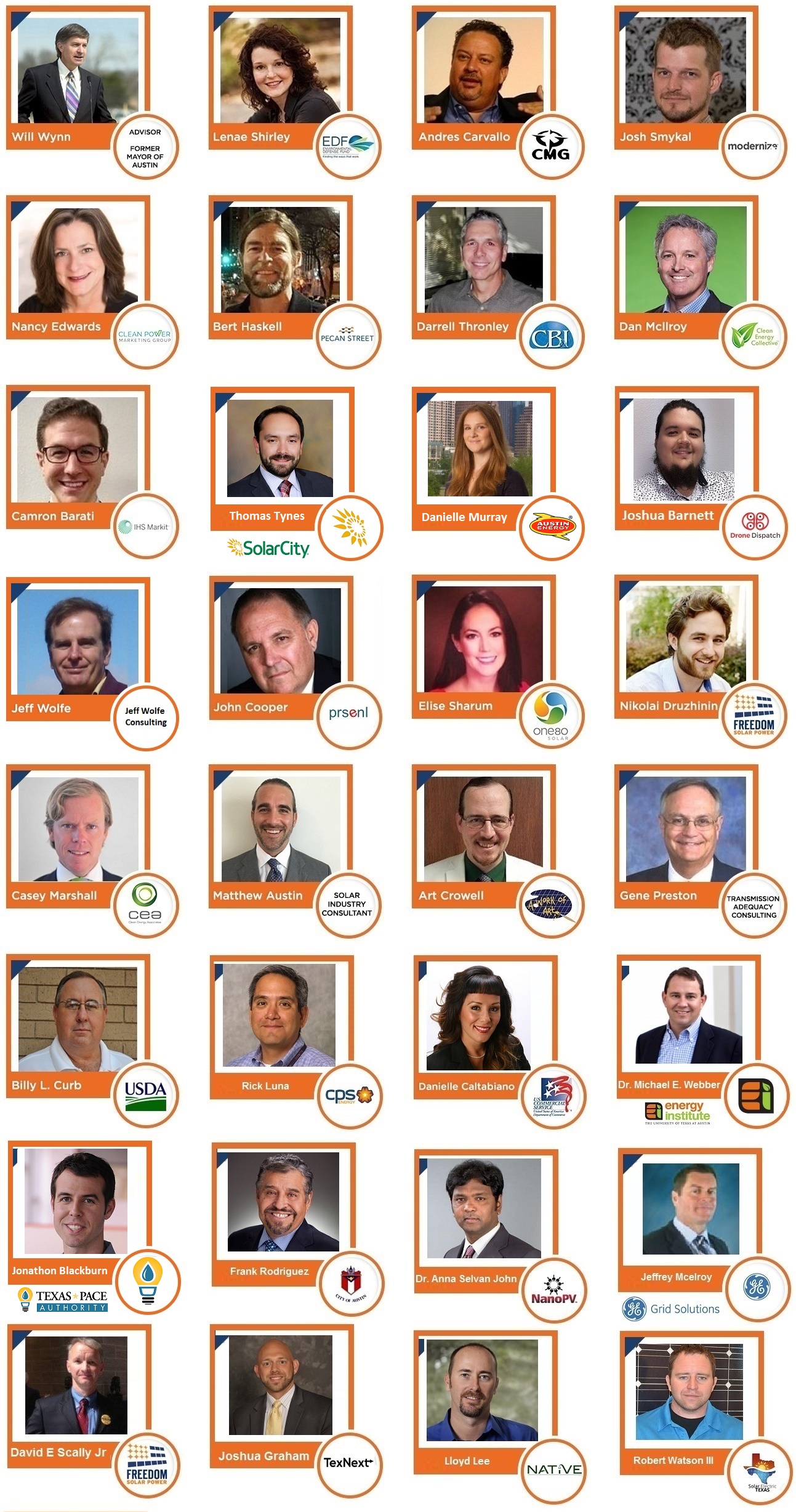 ---
SBF 2016 Sponsors and Partners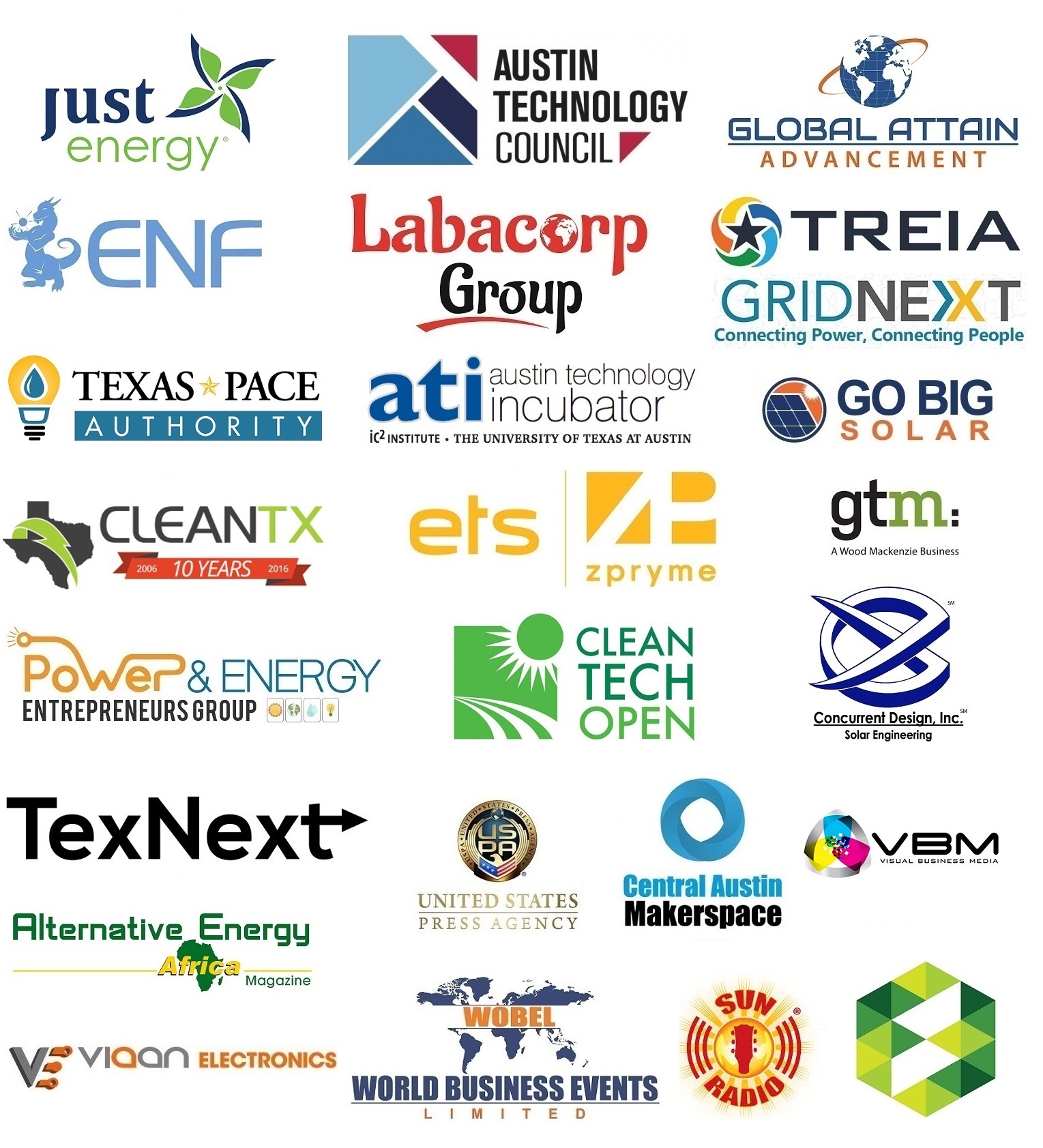 ---
SBF 2016 Key Facts
One Full Day Event:
A Premier Large Scale Solar-Focused Event to be held in Austin
* 300+ High-Profile Attendees
* 30 High-Level Speakers
* 22 Sponsors & Partners
* At Newly Renovated Downtown Hilton Hotel
* Occupying 10,390 Square Ft of Meeting Space on the Fourth Floor at the Hilton
* 12 Planning Committee Members (Expert Event Producers)
* 8 Advisory Board Members (CEO's Consulting Firms & Industry Experts)
* 7 Steering Committee Members
* 6,019 Square Ft of Dedicated Exhibition Space
* Solar Innovation Showcase (Presented by Austin Technology Incubator and Clean Tech Open)
* Speakers/VIP Lounge
* 12 Sessions (Technical Discussions)
* 4 Hours Networking
* 5 On-Site Media Outlets
For more information, visit the event webpage: www.sbf-series.com