Solar Austin Happy Hour: Perspectives on Utilities - Where Does Solar Fit In?

Tuesday, July 26, 2016 from 5:30 PM to 8:00 PM (CDT)
Event Details

Happy Hour
Perspectives on Utilities: Where Does Solar Fit In?
As solar, storage, demand response, and energy efficiency continue their ascent, new utility business models are emerging that align utilities' financial incentives with increasing DERs. What are they? How do they work? And which models are most likely to win out?
This month, we will hear from Mark Kapner and Doug Lewin for two perspectives on utility business models and how they interact with emerging issues around solar and clean energy.
This Month's Speakers: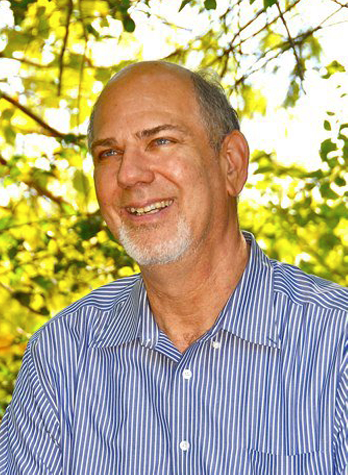 Mark Kapner, PE, Partner, MV Green Power LLC, is also the Engineering Manager of Frontier Associates in Austin, Texas. He is a nationally-recognized authority in helping electric utilities expand their use of wind, solar and bio-energy and has spoken at dozens of national and international renewable energy conferences.
As Senior Strategy Engineer at Austin Energy (AE) from 1999-2011, Mark developed AE's GreenChoice Program, the nation's leading renewable energy marketing program. He also was instrumental in launching Plug-In Partners, the AE-led campaign that persuaded the automobile industry to build plug-in hybrid vehicles. Mark originated the dual storage media system for integrating off-peak wind energy and solar thermal energy to produce utility-scale dispatchable power. He has over 30 years of experience in energy technology, environmental engineering and renewable energy policy.
Prior to joining Austin Enegy, Mark launched TerraSolar USA, a solar photovoltaic company based in New Jersey, and served as a Research and Development Manager for the New York Power Authority. He has a BS in Engineering Science from the State University of NY at Stony Brook and a Masters in Public Policy and Management from Carnegie Mellon University.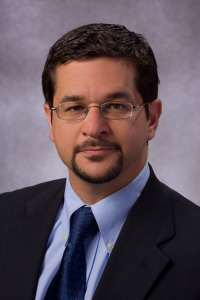 Doug Lewin, VP, Regulatory Affairs of Market Devleopment, leads CLEAResult's policy efforts. Headquartered in Austin, Texas, with offices in more than 70 cities in the U.S. and Canada, CLEAResult designs, markets, and implements energy efficiency programs for utilities and businesses.
Prior to joining CLEAResult, Lewin was the founding Executive Director of the South-central Partnership for Energy Efficiency as a Resource (SPEER). SPEER was recognized by the US Department of Energy as the regional energy efficiency organization (REEO) for Texas and Oklahoma, working with a network of REEOs throughout the US to advance energy efficiency. Under his leadership from 2011-16, SPEER grew from a start-up organization to a multi-million dollar organization with over 50 members.
Lewin also worked at the Texas Legislature for five years, primarily on clean energy issues for three different elected officials in the House and Senate. Lewin earned his Bachelor's and Master's degrees from the University of Texas at Austin.
We hope you will join us for an engaging conversation!
State Parking Garages can be found next to, behind and across from Scholz Garten. San Jacinto Blvd., 15th, 16th, 17th, 18th, and Trinity have parking garage entrances.
---
Although our happy hours are free and open to all, we hope you'll consider donating to Solar Austin.  Help us keep solar energy growing in the Austin area.  You can purchase a ticket to the happy hour or go to our website, www.SolarAustin.org, to donate.  You will avoid fees by going to our website.
Have questions about Solar Austin Happy Hour: Perspectives on Utilities - Where Does Solar Fit In??
Contact Solar Austin
When & Where

Scholz Garten
1607 San Jacinto
Austin, TX 78701


Tuesday, July 26, 2016 from 5:30 PM to 8:00 PM (CDT)
Add to my calendar
Organizer
Solar Austin is a non-profit organization working to accelerate the transition to clean renewable energy, building healthy communities, strong economies, and energy independence.