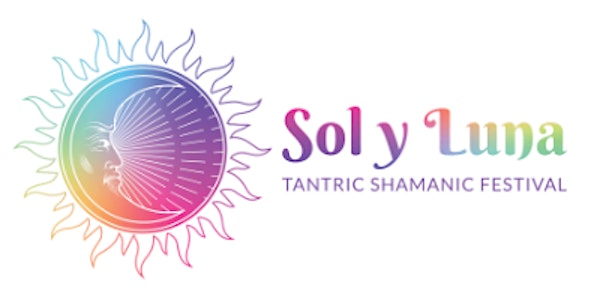 SOL Y LUNA TANTRIC SHAMANIC FESTIVAL
A retreat experience with a festival vibe, where we embrace the power of our radiance as creators and manifestors.
When and where
Location
Private Property Provided with purchase Homestead, FL 33032
About this event
Are you feeling the call to discover, awaken and connect with who you are at your core?
Are you willing to open your heart and welcome love into your life?
Are you ready to create a life full of meaningful relationships and intimacy?
If your answer is yes!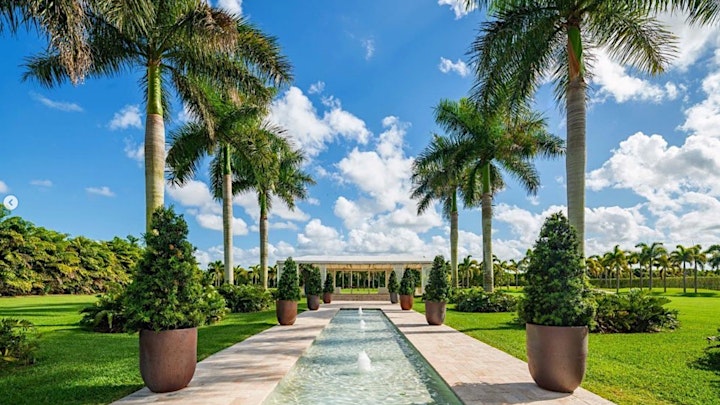 We invite you to Sol y Luna Tantric Shamanic Festival, where we will:
Experience alchemy, evolution, and growth.
Connect with our bodies, hearts, minds, and souls.
Practice self-awareness, self-empowerment, and self-love.
Embody love, presence, and joy.
Awaken sensuality, creativity, and inner-power.
Reclaim authenticity and uniqueness.
Activate the power to manifest abundance.
Learn boundaries and communication skills.
Welcome the power of shadow work.
Heal relationships, intimacy, and sexuality.
Purge transgenerational toxic beliefs and trauma.
Master the art of beingness.
Rest our minds .
Build community
We invite you to join us on a journey of love to welcome SELF. We will have five temple spaces with 15+ tantric shamanic facilitators providing over 40 workshops on Tantra, Shamanism, Yoga, and Meditation to share their tantric shamanic wisdom and gifts with you. 
In our time together, we will participate in:
Tantric & Shamanic Ceremonies
Sensorial Rituals
Tantric teachings
Shamanic healings
Conscious Kink Presentations
Yoga
Mindful Meditations
Ecstatic Danceminds
Community gatherings
Meet awesome participants eager and ready to embark on this alchemical journey and become a part of a beautiful and powerful growing conscious community.
Sol y Luna is a bilingual festival with facilitators and workshops in English and Spanish.
Buy your ticket today, it will sell out!
Tantra is a path of alchemy that takes you on a journey of deep self-love and self-mastery. A path to awakening your authenticity and magnificence. Imagine what is possible in life, intimacy, and relationships when you say YES to this path?
In this webinar, we will explore practical Tantric Shamanic practices and rituals, plus the floor for Q&A
If you are interested to learn more about our upcoming Sol y Luna Tantric Shamanic Festival, April, Thursday 6th - Sunday 9th, 2023, tune in and ask questions.
WELCOME TO PARADISE!
A 20-acres fruit forest with a lagoon, 30-foot waterfalls, and jungle.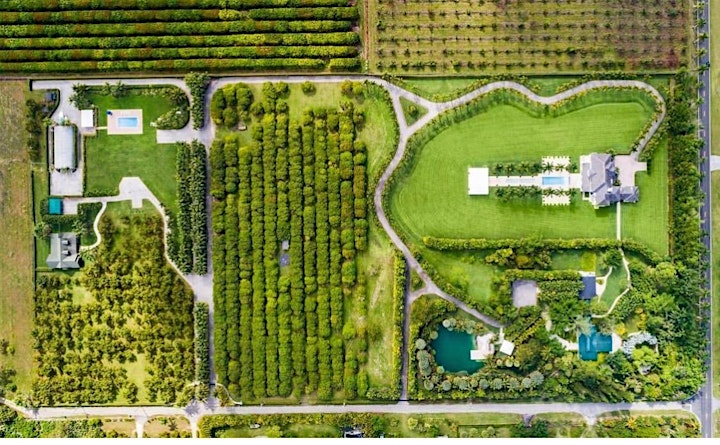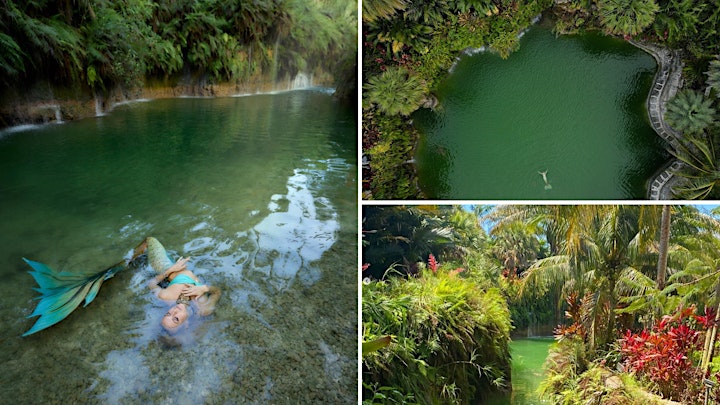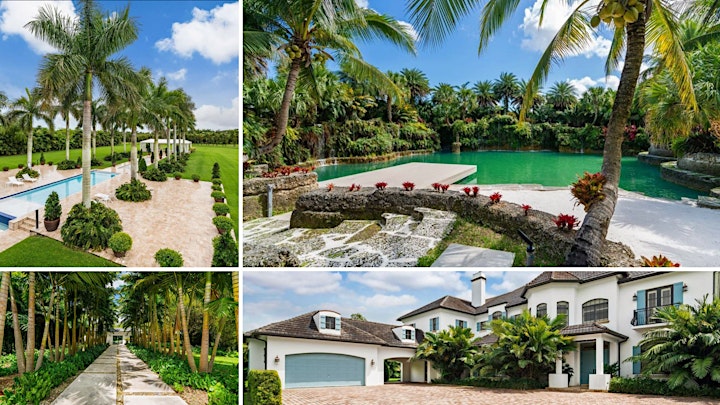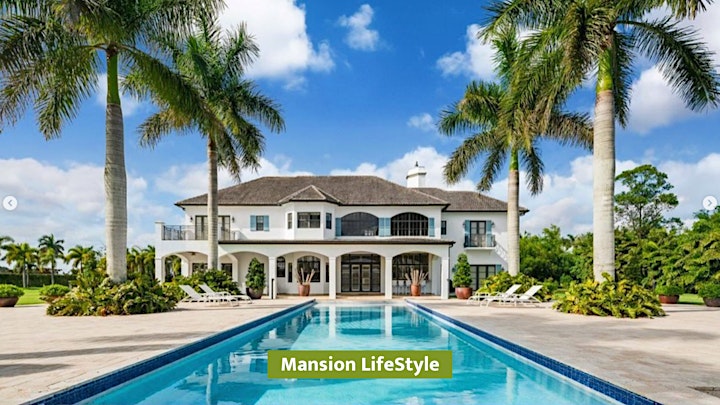 Mansion LyfeStyle - Stay inside the mansion in comfortable rooms and bathrooms, VIP access, and all amenities including, kitchen, and gallery ballroom.
Airbnb & Hotels - There are plenty of airbnbs and hotels near the property where you can stay comfortably.
Tickets holders are invited into our private online community, where participants can share rides and lodging.
Inquire at support@solylunafestival.com for other available accommodations inside the property.
MEET OUR FACILITATORS
Tantra, Shamanism, Yoga, and Meditation.
Workshops are held in English and Spanish or both.
EXPERIENCE THE POWER OF TEMPLES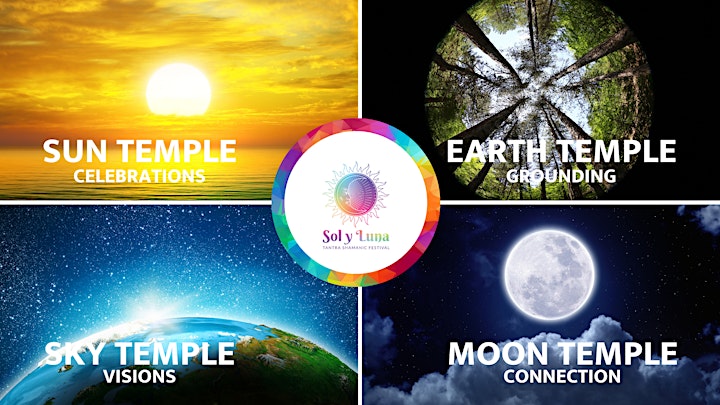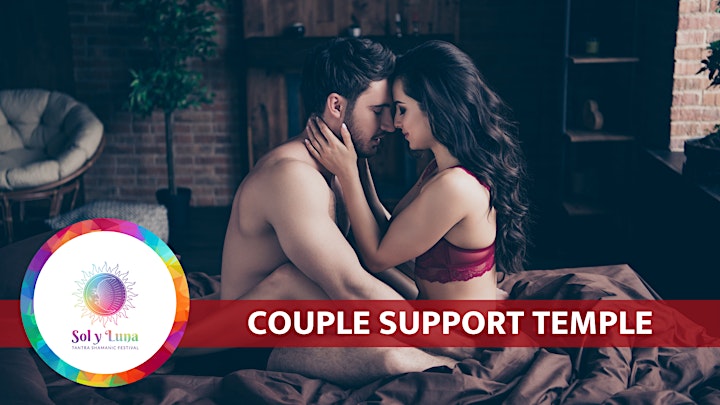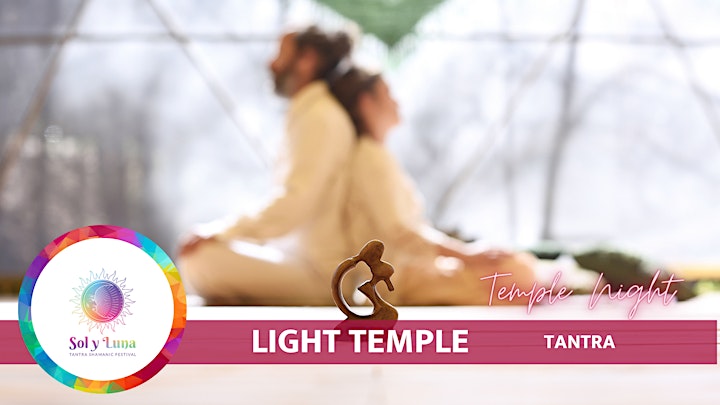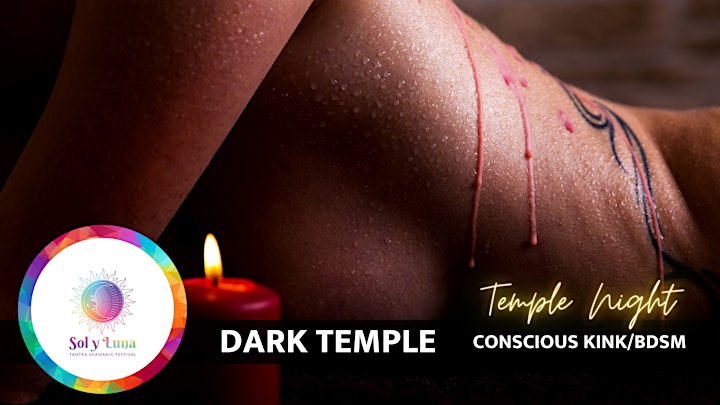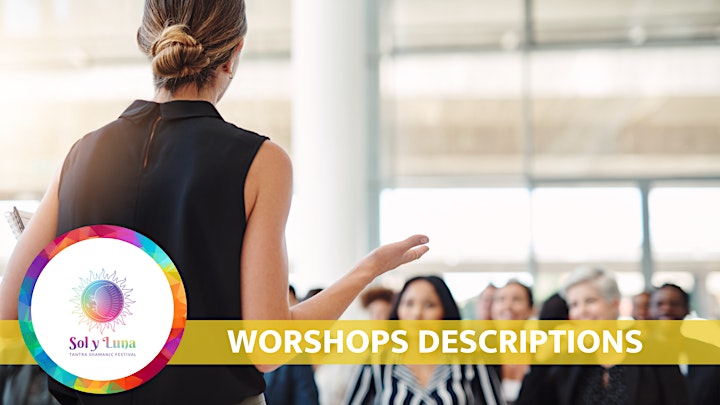 THE FINAL OFFICIAL CALENDAR WILL BE RELEASED A FEW WEEKS BEFORE THE FESTIVAL.
To create the final calendar we take into consideration:
1)Participants Festival Intake Form Answers
2) Size of enrollment and
3) Flow of Activities, some advance workshops will be facilitated when everyone has been able to drop deeper into their alchemical journey.
EXPERIENCE THE POWER OF CEREMONIES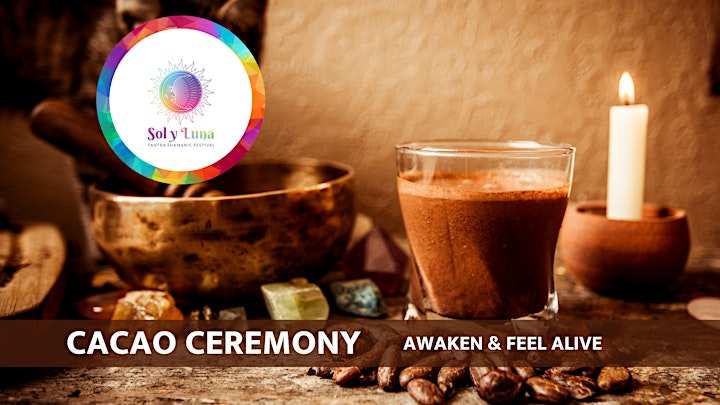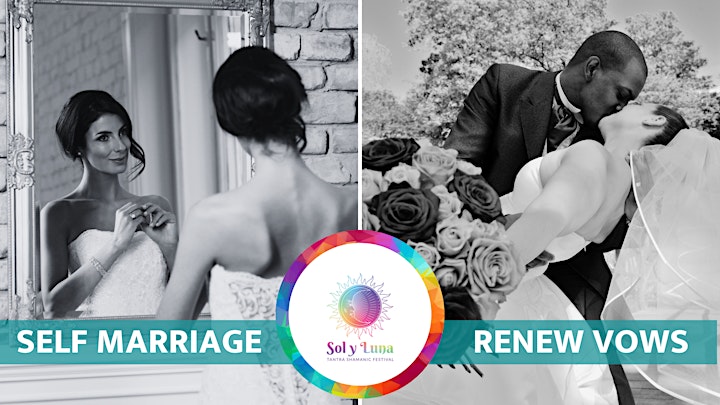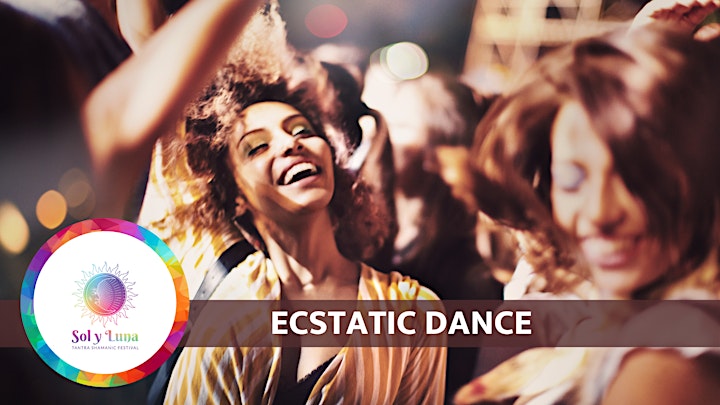 BE A PART OF THE COMMUNITY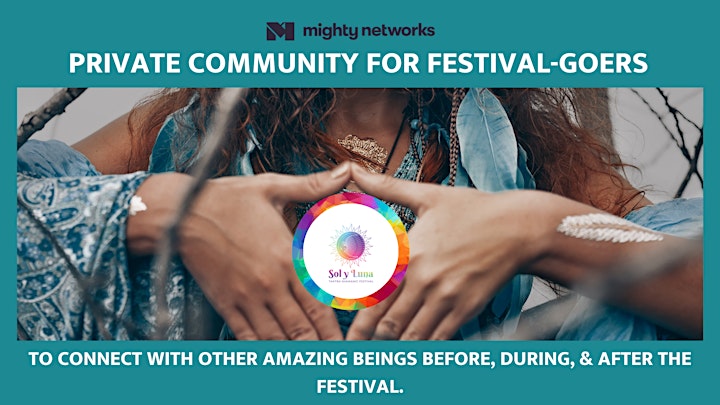 SOL Y LUNA FESTIVAL EVENT GUIDELINES, LIABILITY RELEASE, AND WAIVER.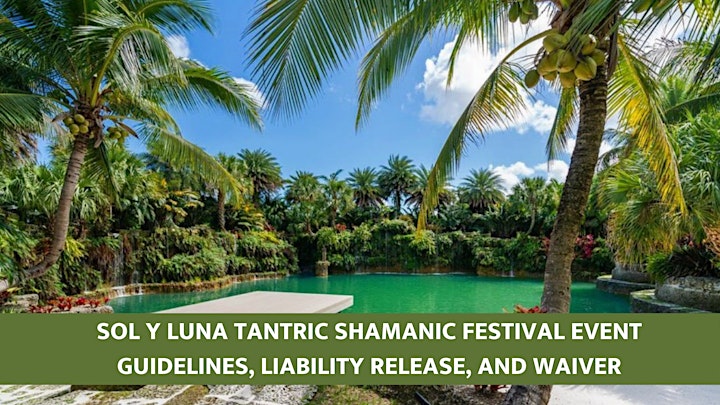 COV19 Protocols:
- At registration, We will provide the Precautionary Coronavirus Liability Release form to confirm anyone entering the premises has not experienced any flu-like symptoms in the past 72 hours. Read our liability release for more info.
- We invite every participant to wash their hands frequently throughout the event.
- We sanitize temples, bathrooms, and any common area before and after every gathering.
- We provide hand sanitizer, disinfectant wipes, and disinfectants.
- Social distance is available, not required.
- Face coverings or masks are welcome, not required.
-Attend at your own risk and within your own comfort.
FESTIVAL Q&A
If you have any questions, please email us at support@solylunafestival.com
FOLLOW US ON SOCIAL MEDIA
Follow our IG @solylunafestival to meet our facilitators, workshops, team members, and community.