Description

Is an evening of elegance created by you.
We will provide you with a blank canvas which includes tables and chair and allow you to bring it all to life. Make the evening as grand as you are! You and your crew are free to decorate your tables with the finest of things from linens to centerpieces, table settings and much more. Let your imagination be free! This event is outdoors.

You are also able to bring your own foods and wine (one bottle per guest). We will provide the ambiance including music, guest performers, lights and magic.
If you prefer for us to do the creating and you the attending, we will also have a section for that. It will include a full course meal and dessert just bring your wine.

---
DRESS CODE
Cute, summer fun and chic. Let the colors come to life!
---
DÉCOR
Get your imagination going, setup your dinner table as elegant as you feel.
Why not go above and beyond. The possibilities are endless!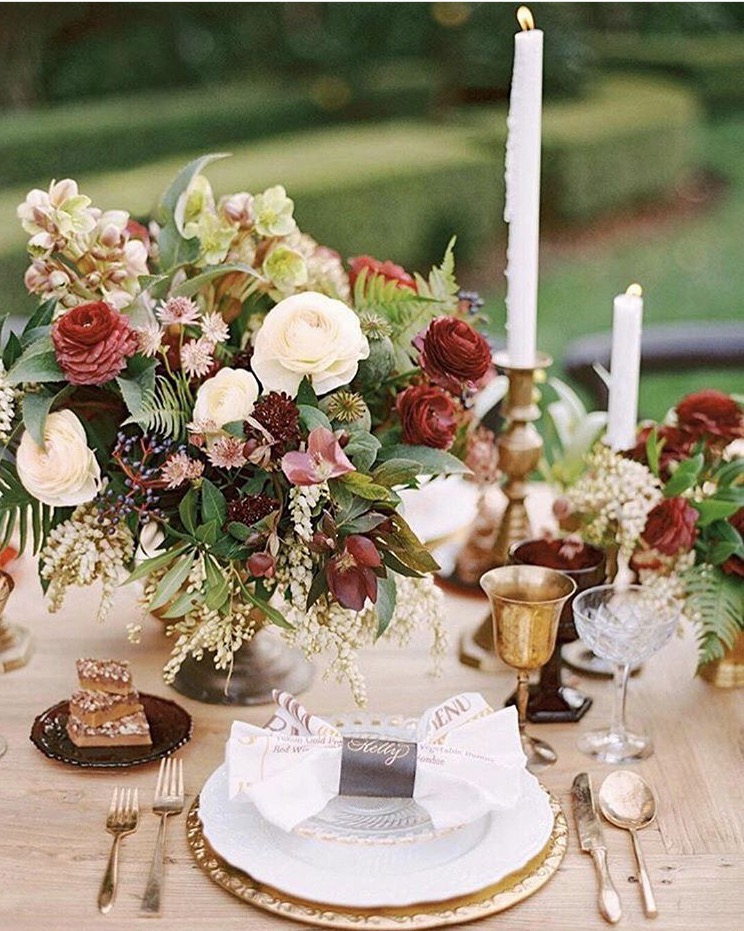 ---
MENU
From cheese plates to signature meals you name it. Create whatever you love to eat and enjoy!
CATERED MENU
If you preferred our catered package, our menu includes:
Starters: A summer Kale Salad w/ warm cranberry, Almonds and Vinaigrette
Entrée A: Grilled Marinated Salmon with Cilantro Lime rice and Mango Salsa
OR
Entrée B: Stuffed Chicken Breast (Sun-dried Tomatoes, Spinach and Cheese) with Cilantro Lime Rice and Mango Salsa
DESSERT
An assortment of delectable mini desserts
---
ENTERTAINMENT
Get ready to pump Caribbean style until you drop.
We jammin still….
---
TRANSPORTATION
We will be providing round trip van service
Brooklyn- Leaving from Eastern Parkway and Utica Avenue.
3PM departure
Queens- Leaving from Archer Avenue and 160th st. (Jamaica Station)
4PM departure
11PM departure from BX
$20 per person

---
ORDER OF EVENTS

5pm- 7pm-Set up and mingle
7pm-9pm- Dinner
9pm until- Get ready to party the night away
21 AND OLDER CROWD*

Complimentary BBQ *
BRING YOUR OWN WINE (1 BOTTLE PER GUEST)*
QUESTIONS: 347-233-0585 / 347-661-3956/ 347-216-6966


SPACE IS LIMITED- SECURE YOUR TICKETS EARLY!