Description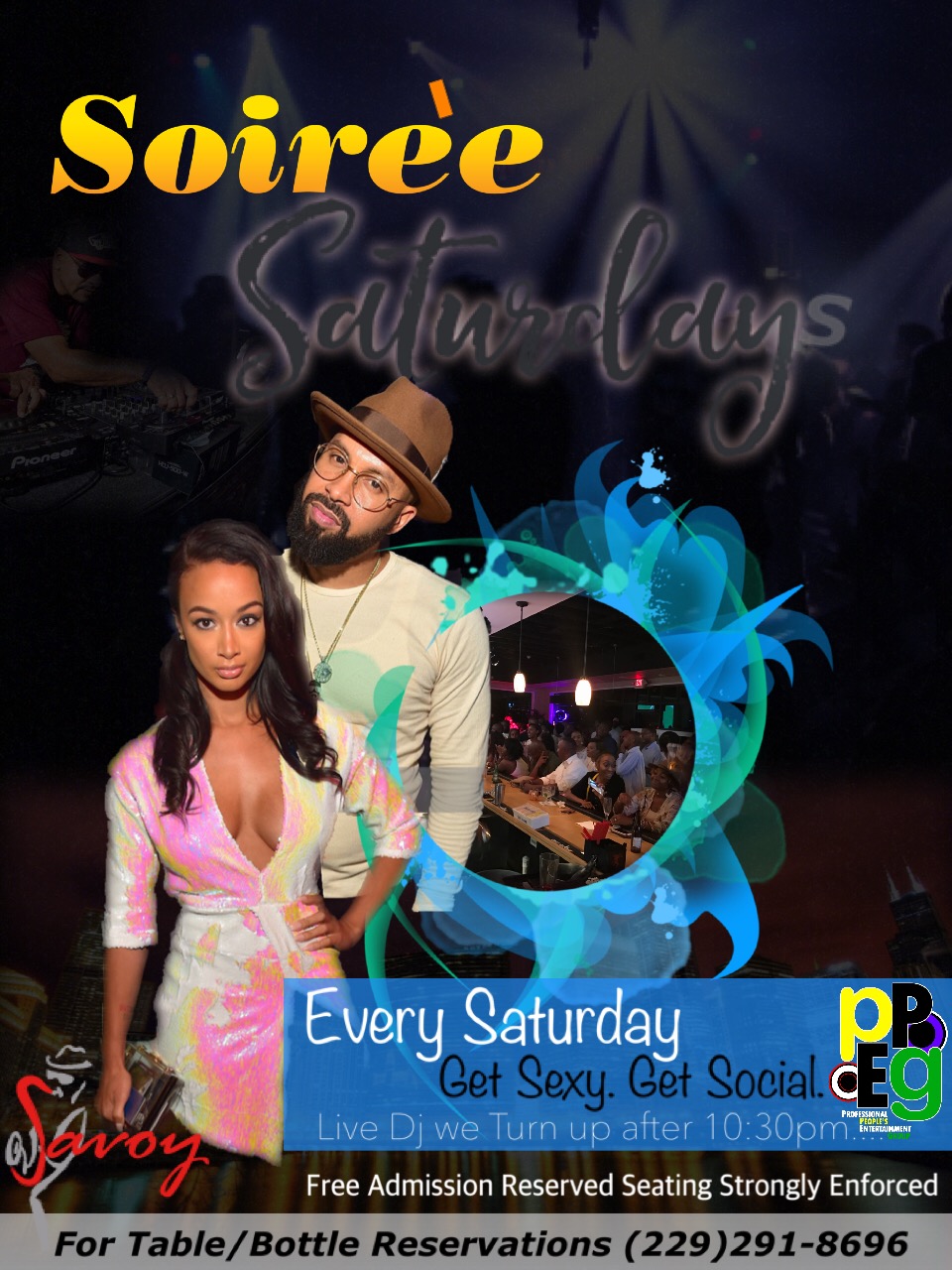 Wayment !!!!!!!!!!

We're coming back this Saturday with the Soirée!!!!!!!
If you missed the White Party.........come thru this Saturday for the Live Band Set......
8pm-1030pm Savoy House Band back by popular demand!!!!!!!
If you're Professional but like to turn up a bit, hang around til 1030pm " We take the training wheels off...!"
"Pretty Gals love TrapMusic!"
Savoy Bistro & Lounge
"Simple Sophistication"