Description
---
Please please please arrive on time. Please please please. Appreciate

Capacity Attendance already guaranteed.
Soiree en Blanc. An Evening in All-White like none other. It's a chic, glamorous and sophisticated dinner party, it is an experience. Guests wear their finest All White to be pampered and entertained at one of Westchester's finest Country Club. Everything is included; Premium Open bar, Four course gourmet dining, valet parking, gratuities, tax and photos. Event is sold out every year. Pl book seats now

La Soiree begins on the Waterfront Estate with Premium Open Bar, Butler passed Hos D' Oeuvres, Crudités and a hot Caribbean Buffet. Entertainment by live musicians.

After Cocktails, you are ushered to the Mansion for fine dining, dancing and entertainment.

Be early for the full experience
4:30 - Guests received * Step and Repeat , Prop and beachfront photo sessions (included)
5:00 - Waterfront for Open Bar * Passed Hors D' Oeuvres * Caribbean Buffet * Steel pan Music
6:00 - Mansion's Clubhouse: Five dining * Open Bar service * Prizes * Entertainment
8:00 – Dancing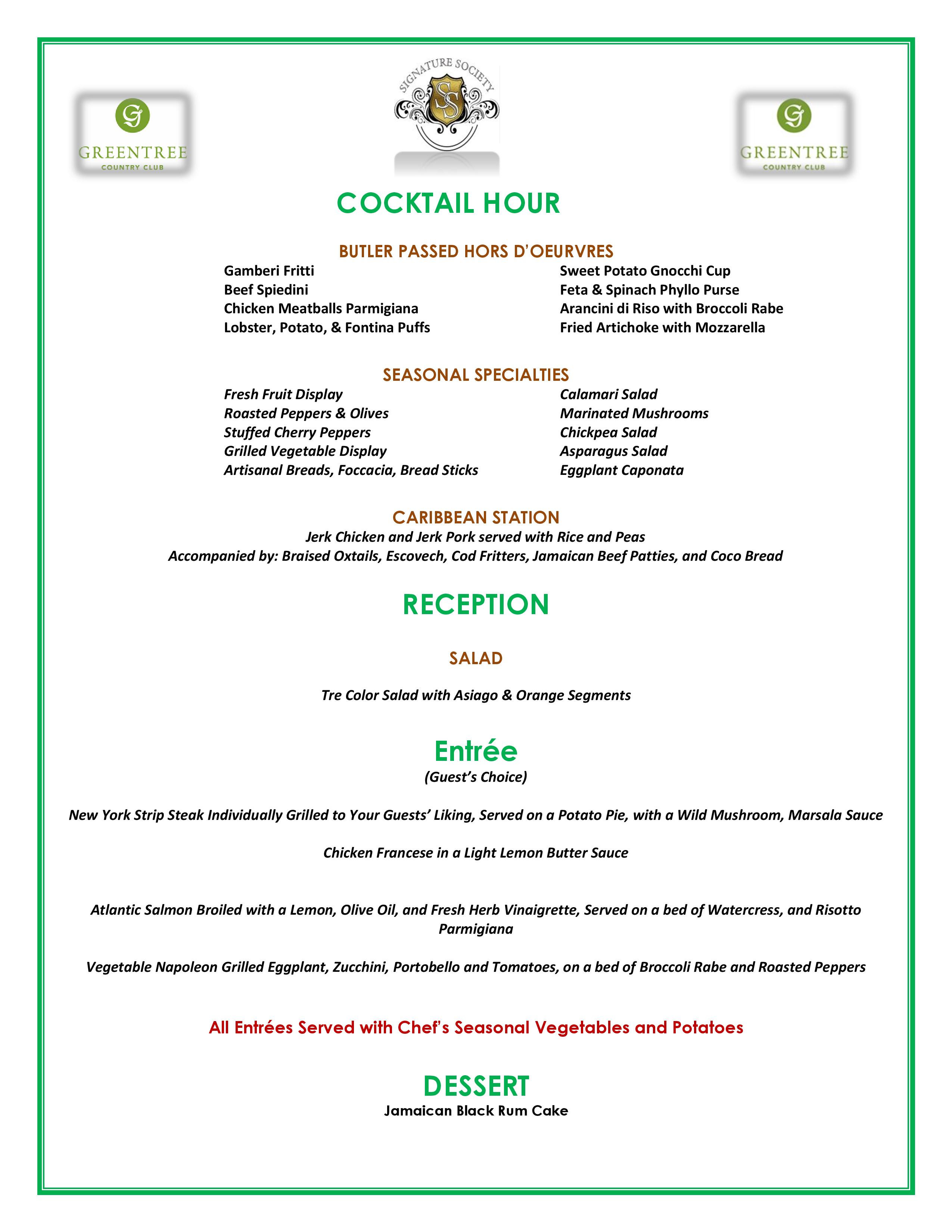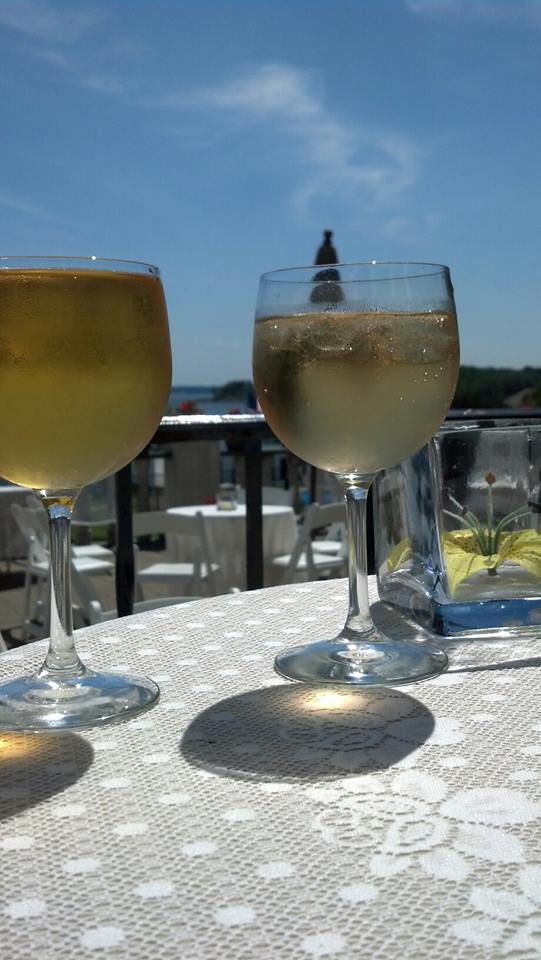 FAQs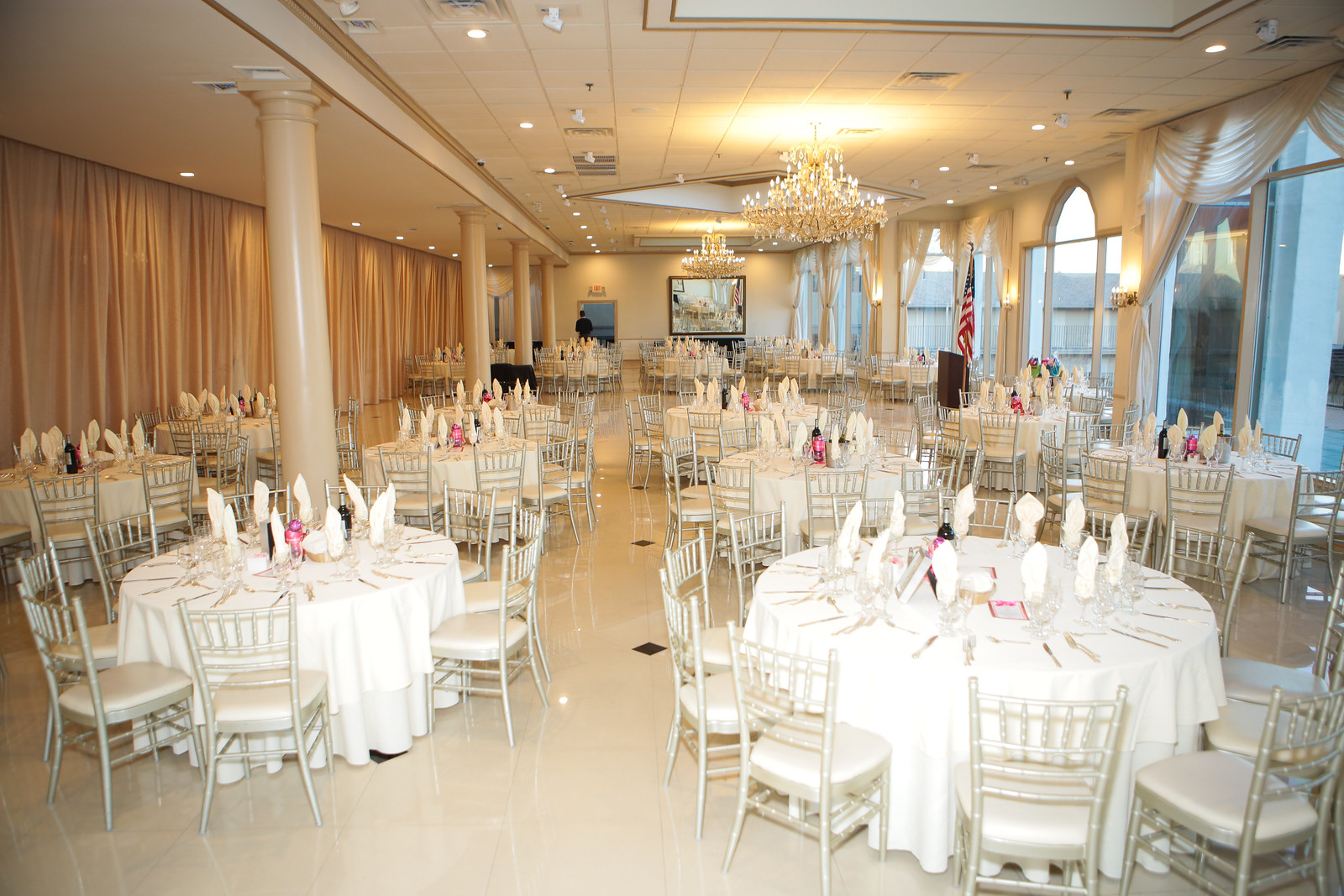 How can I contact the organizer ?
914) 363-9241 Sephmair@hotmail.com

What's the refund policy?
72 hours prior to start of event
Paypal option.: Yes- use option "Friends and Family. Send to Sephmair@hotmail.com