Soils and Site Prep
An online class about North Texas soils and preparing planting sites for healthy gardens.
About this event
Healthy soils are the foundation for a healthy garden!
Join our free online class to learn how to build them!
Gardening advice often focuses on design and plant choice, but site choice, site preparation, and soil type are also important factors in creating a successful landscape. Different plants can have different soil and nutrient requirements. Soil testing and site preparation are essential to garden success.
Learn about:
• North Texas soil types
• Soil testing
• Soil amendments
• Site and Site preparation
• Maintaining soil and plant health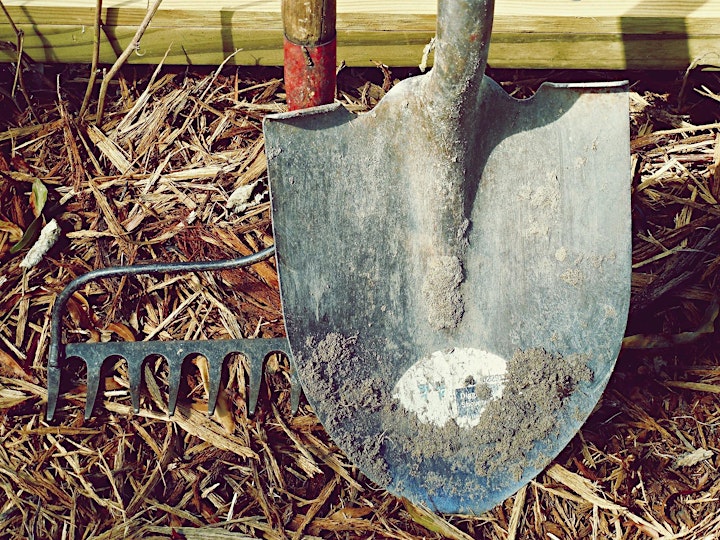 This is a free online event. Register here to receive information on how to participate. Register even if you can't attend during the event to get access to the recording afterwards.
The class will be 45 minutes long and taught by Steve Chaney, retired Texas A&M AgriLife Extension Agent and horticulture expert.
After registering, check your email for instructions on how to join the live event.
Your registration is not complete until you click the link sent to your email a few days before the event.
Visit SaveTarrantWater.com/events to learn about other events like this!
This event is brought to you by Tarrant Regional Water District. To learn more about TRWD's water conservation efforts and water-saving tips, visit SaveTarrantWater.com. To learn more about TRWD's mission and the work that we do, visit TRWD.com.