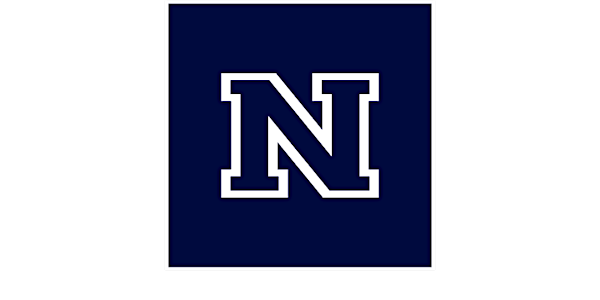 Soil Series 10-11-22 #7
One of seven free online classes focused on soil health, hosted by University of Nevada, Reno Extension's Alternative Crops Program.
About this event
Extension's Alternative Crops Program is hosting a series of seven online classes focused on managing soil health on agricultural lands in Nevada. The classes are every Tuesday morning from 10-11 am, August 30 – October 11, 2022. The classes are free, but registration is required for each class.
Soil Series 10-11-22 #7
This class will be October 11, 2022 from 10 am to 11 am. It will be a presentation by Elaine Fagin, Program Manager of Community Horticulture Education, University of Nevada, Reno Extension.
Upon registration, a Zoom link will be sent to the email you provide on the Eventbrite registration form. Separate registration is required for additional classes to be held.
Soil Series 08-30-22 #1, Properties of Soils.
Soil Series 09-06-22 #2, The Importance of Soil Nutrients, Compost and Fertilizers with Application Rate Calculation.
Soil Series 09-13-22 #3, Increasing C sequestration in soils: Can biochar help?
Soil Series 09-20-22 #4, The Soil Health and Water Connection.
Soil Series 09-27-22 #5. Regenerative Ag and Soil Health Principals.
Soil Series 10-04-22 #6, Winter Annual Cropping Systems: lessons learned after two years of evaluation in Nevada.
Soil Series 10-11-27 #7, Basics of Composting.