Description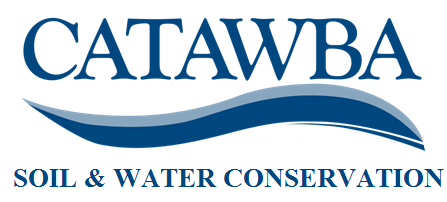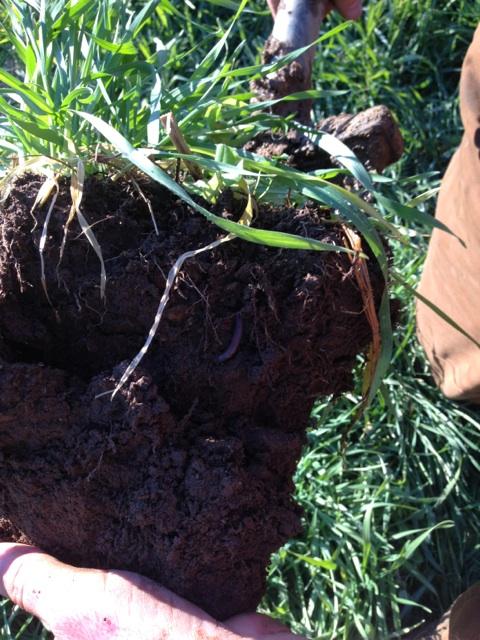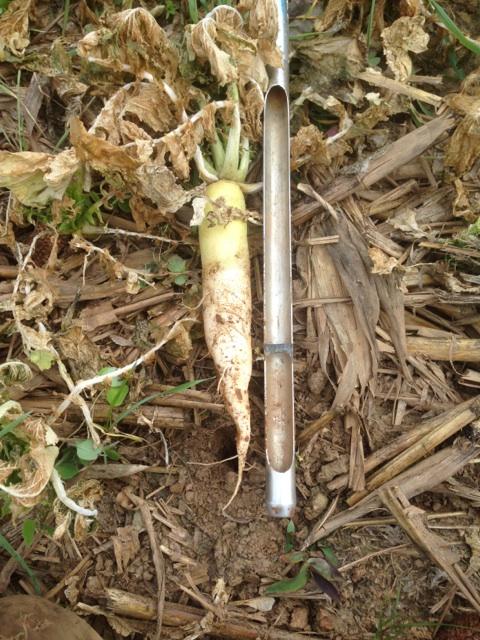 Soil Health Field Day at JRH Grain Farms LLC located at 3230 Rocky Ford Road in Newton, NC. Russell Hedrick, farm operator, will demonstrate how he's used a mixed species cover crop to benefit the soil health on his farm.
Material covered at the field day will include these topics:
Farm equipment modifications in order to plant into thick cover crop residues and pros/cons of mixed species cover crops

Comparisons between different "burn-down" cover crop heights and how it affects weed control due to difference in total biomass

Soil health tests demonstrations and Root Pit viewing

Economics on planting cover crops featuring 1 Year Case Study results from JRH Grain Farms LLC farm.
There is no admission fee associated with this Field Day, but you are required to register for the event. There is no need to print out the Free Event Ticket, because the event organizers will have your name and info once you register on-line. Registration/Sign-In will begin promptly at 9:00 am and the meeting will start at 9:30 am. One hour of Pesticide Credits (N, O, D, & X) has been approved for this event. 1.5 hours of Soil & Water Management, 0.5 hours of Integrated Pest Management, and 1 hour of Crop Management CCA credits have been approved as well. Lunch will be served on the day of the event. Please let us know if you have any specific dietary needs that need to be taken into consideration.
The farm driveway and parking is located immediately after you cross over the HWY 321 bridge. There should be appropriate signage indicating where to park your vehicle. Please carpool, if possible, in order to save parking space for other vehicles. If you get lost, call Russell Hedrick @ 828-217-4593 or Lee Holcomb @ 704-657-0742 for directions.