Description
AUDITORIUM # 2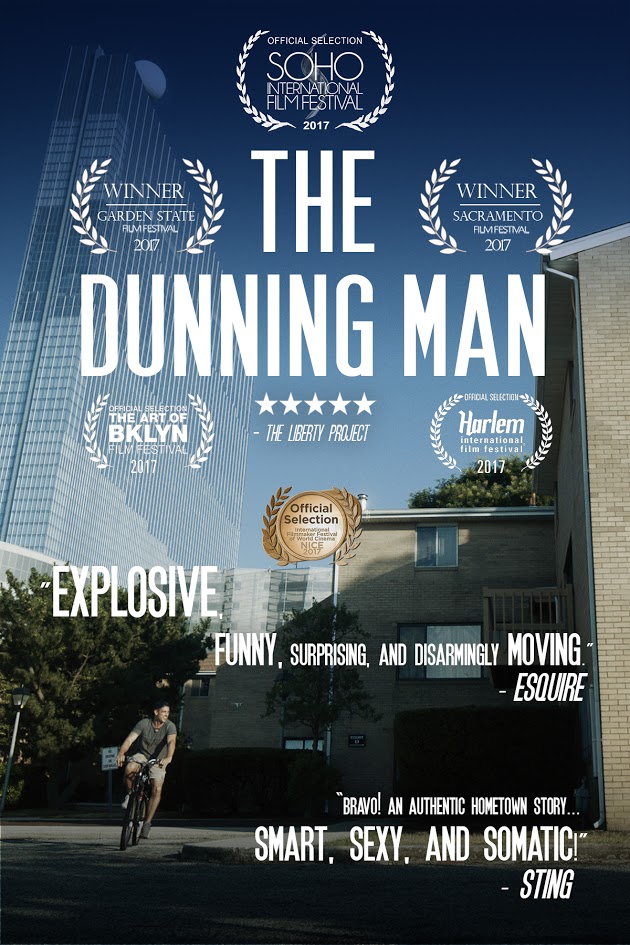 FEATURE: "THE DUNNING MAN" (US) 90mins l Drama l New York Premiere
Written & Directed by: Michael Clayton
Story by: Kevin Fortuna
Stars: Dawn-Lyen Gardner, James Carpinello, Langston Fishburne, Nicoye Banks, Tom Kemp

Synopsis: From the first frames of Michael Clayton's The Dunning Man, you know you're in for a ride and a half. Connor Ryan (James Carpinello, Gotham), out of a job and dumped by his girlfriend, returns to Atlantic City to try to rebuild his life with the last source of income that he has – a few apartments in a low-rise condo complex that sits in the shadows of A.C.'s newest and most expensive casino. Unfortunately, Connor's tenants don't want to pay him. In order to get his money, Connor has to take on a pair of Chechen animal trainers with underworld ties, a rap star who parties so hard the neighbors can't sleep, and a struggling single mother who steals his heart. Spectacular dialogue flows freely in Clayton's adaptation of producer Kevin Fortuna's original short story, eliciting plenty of laughs, as well as truly genuine moments of humanity—leading to an explosive and disarmingly funny experience that will have you reflecting for days.

---
SCREENING FOLLOWED BY Q & A WITH FILMMAKER & CAST IN ATTENDANCE
Organizer of #SOHO8: "THE DUNNING MAN" (US Feature)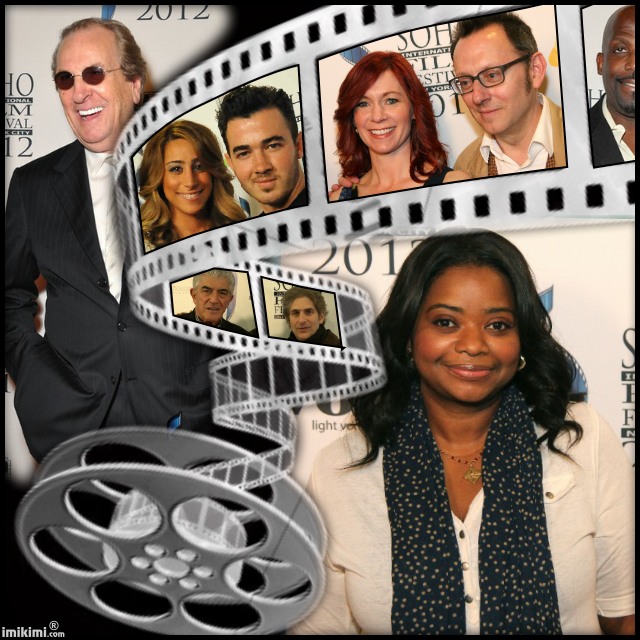 General Information
Accepting full-length features, short films and documentaries from professionals and amateurs alike, SOHO Film Fest will hold screenings, panels and host social events and other networking opportunities for everyone involved. Leading figures from all disciplines of the film industry including distributors and media will be in attendance.