#SOHO8 SHORTS: "Wooster Street Series"

Monday, June 19, 2017 from 5:30 PM to 7:40 PM (EDT)
Event Details
AUDITORIUM # 2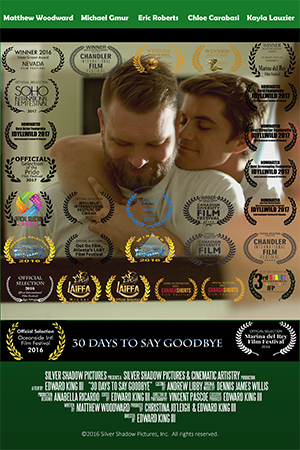 SHORT  "30 DAYS TO SAY GOODBYE" (US) 25mins l Drama  l  LGBTQ l New York Premiere
Director: Edward King III
Written by: Matthew Woodward
Stars: Matthew Woodward, Michael Gmur, Eric Roberts, Chloe Carabasi, Taeya Bella, Bradley Bundlie, Lynn Steinhurst
Synopsis: A loving father of two fights to keep his sanity and his family as his husband's mind slips away from complications sustained in an accident.

---
SHORT  "LILOU"  (Lebanon) 8mins l Drama l Animated
Written & Directed by: Rawan Rahim
Synopsis: Lilou is extremely sensitive and curious, but also crippled by an unbearable shyness. She receives the power to see into the past of people, and that will force her out of her introversion.
---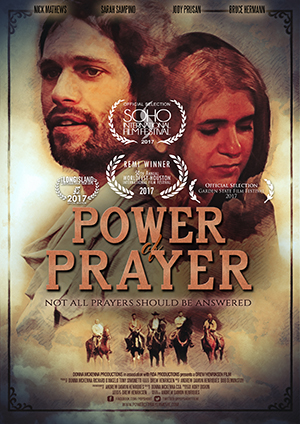 SHORT  "POWER OF PRAYER" (US) 13mins l Drama l Exhibition l New York Premiere
Director: Andrew Henriques
Written by: Drew Henriksen
Stars: Nick Mathews, Sarah Sampino, Bruce Hermann, Jill Demonstoy, Jody Prusan, Nathan Crooker
Synopsis: Power of Prayer is a social satire where A lone cowboy comes across a deeply religious girl as two men try to rape her. After he saves her, they swear they'll be back with more men and guns. When he brings her back to her kin, he learns that they a pacifists. They claim they 'don't not need guns; they have the power of prayer." When the gunmen return, the cowboy tries to fight them. The kin stop him and use the power of prayer in a way he never expected. People may think it is a cliche' western at first, but realize it is an observation of values.

---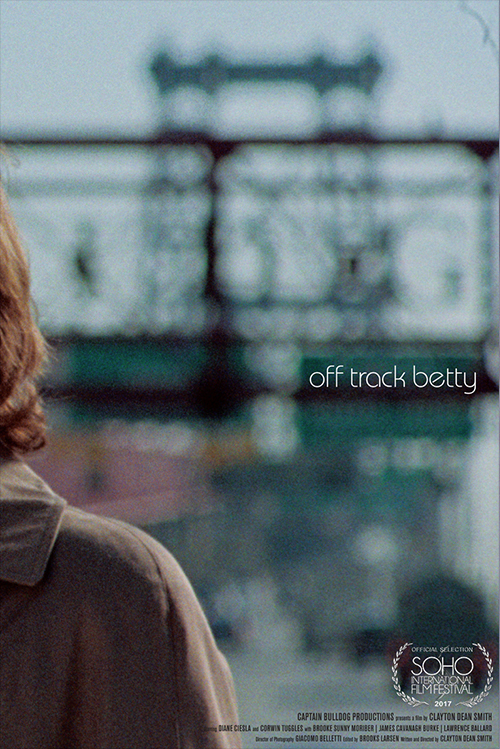 SHORT  "OFF TRACK BETTY" (US) 19mins l Drama l  Exhibition
Written & DIrected by: Clayton Dean Smith
Stars: Diane Ciesla, Corwin C. Tuggles, Brooke Sunny Moriber, James Cavanagh Burke, Lawrence Ballard
Synopsis: In an ever-changing corner of New York City, a longtime resident realizes she no longer recognizes the neighborhood that she calls home. Unsure about her future, she is confronted by a young man with a direct link to her past. She is forced to ask: When do we hold on, and when is it time to let go? Shot on 16mm film on location on the Lower East Side. With the closing of the city's last film lab, Off Track Betty is one of the last films ever to be processed in NYC.

---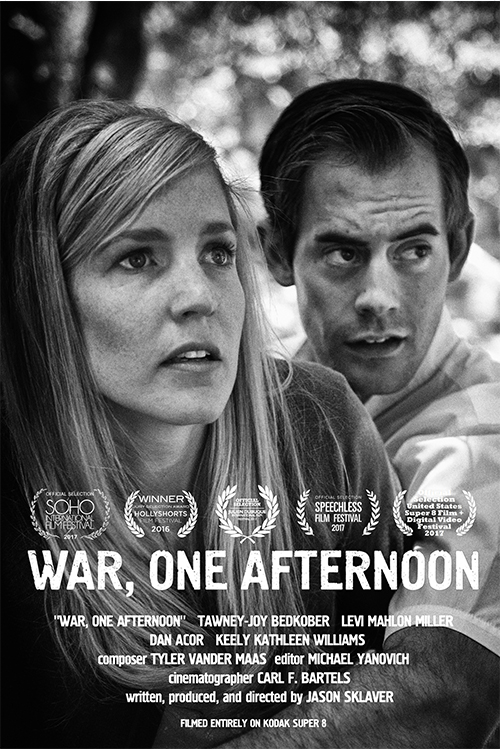 SHORT  "WAR, ONE AFTERNOON" (US) 10mins l Drama l New York Premiere
Written & Directed by: Jason Sklaver
Stars: Tawney-Joy Bedkober, Levi Mahlon Miller
Synopsis:  As the Vietnam War rages thousands of miles away, one woman battles with her own psyche close to home, revealing a complex story about the nature of perception and the psychological effects of war on the human consciousness.
---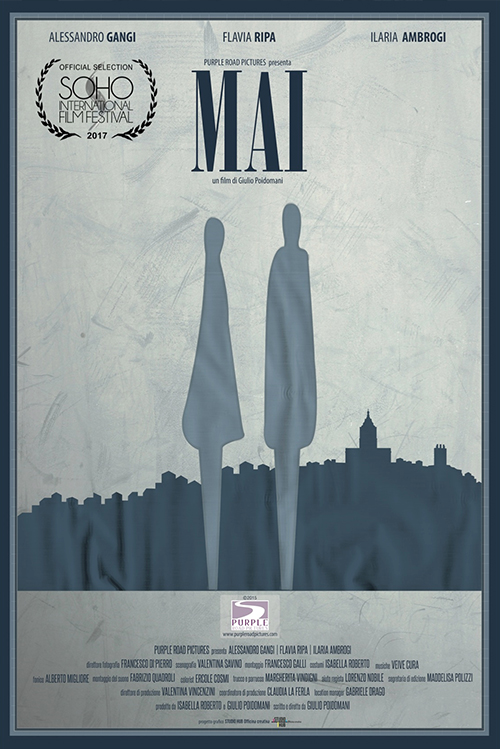 SHORT  "MAI (NEVER)" (Italy) 20mins l Drama l LGBTQ l New York Premiere
Written & Directed by: Giulio Poidomani
Stars: Alessandro Gangi, Flavia Ripa, Ilaria Ambrogi
Synopsis:  Claudia travels to a small town in Sicily to get back together with her ex-girlfriend, Anna. She is not interested anymore and abandons Claudia in a town she doesn't know. Wandering around town Claudia meets Sandro, who questions all her believes.Sandro brings Claudia into a personal journey towards the acceptance and respect of herself.
---
SHORT  "EARLY MOURNING" (US) 6mins l Drama l Dance l World Premiere
Written & Directed by: Ben Hartley
Stars: Bahiyah Hibah, Martin
Synopsis:  A successful photographer is living the life of her dreams, with the love of her life in New York City. Their idyllic happiness is shattered unexpectedly, and she struggles to accept the reality of her loss. 
---
SCREENING FOLLOWED BY Q & A WITH FILMMAKER & CAST IN ATTENDANCE
When & Where

Village East Cinema
189 2nd Avenue
New York, NY 10003


Monday, June 19, 2017 from 5:30 PM to 7:40 PM (EDT)
Add to my calendar
Organizer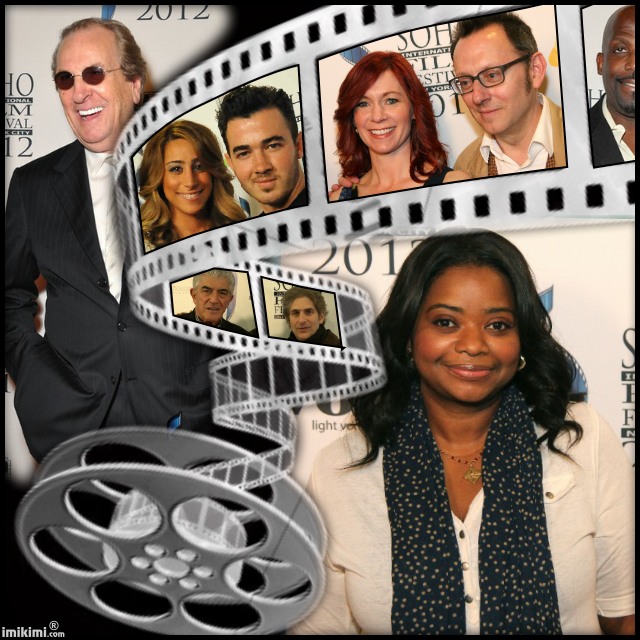 General Information
Accepting full-length features, short films and documentaries from professionals and amateurs alike, SOHO Film Fest will hold screenings, panels and host social events and other networking opportunities for everyone involved. Leading figures from all disciplines of the film industry including distributors and media will be in attendance.