#SOHO8 SHORTS: "Grand Street Exhibition Series" (2nd Screening)

Wednesday, June 21, 2017 from 3:45 PM to 5:30 PM (EDT)
Event Details
AUDITORIUM # 2 
NEW YORK FILMMAKERS EXHIBITION SERIES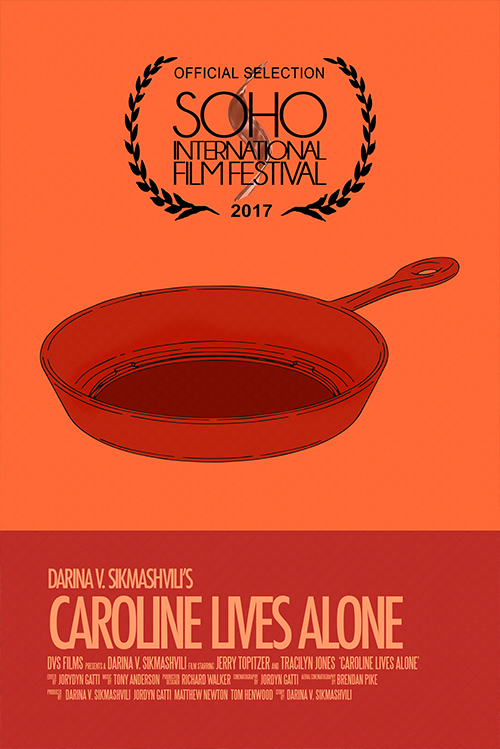 SHORT  "CAROLINE LIVES ALONE" (US) 17mins l Drama l Exhibition l World Premiere
Written & Directed by: Darina V. Sikmashvili
Stars: Tracilyn Jones, Jerry Topitzer
Synopsis: A drifter seeking shelter from the winter's first big storm invites himself into Caroline's home in the middle of rural Pennsylvania.
---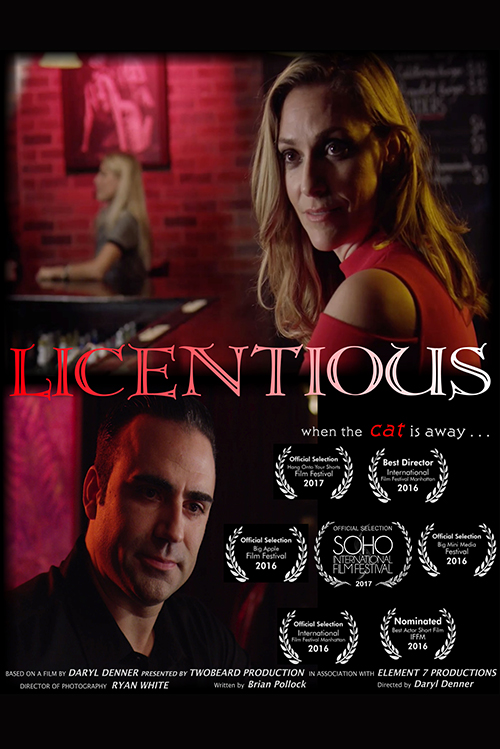 SHORT  "LICENTIOUS" (US) 11mins l Drama l Exhibition 
Directed by: Darryl Denner
Written by: Brian Pollock
Stars: Brian Pollock,
Synopsis: Licentious is a film that follows a woman on her promiscuous prowl of a night club after her husband leaves on a business trip. She meets a married man and begins to draw him in. Will she get what she is looking for?
---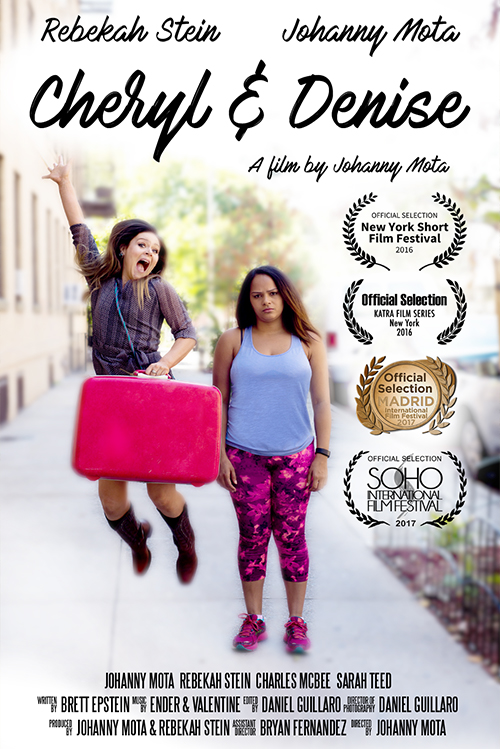 SHORT  "CHERYL & DENISE" (US) 15mins l Drama l Exhibition l New York Premiere
Director: Johanny Mota
Written by: Brett Epstein
Stars: Johanny Mota, Rebekah Stein, Charles McBee
Synopsis: While on a jog Denise gives a stranger, Cheryl, directions. Cheryl finds her way right into Denise's life turning her life upside down.
---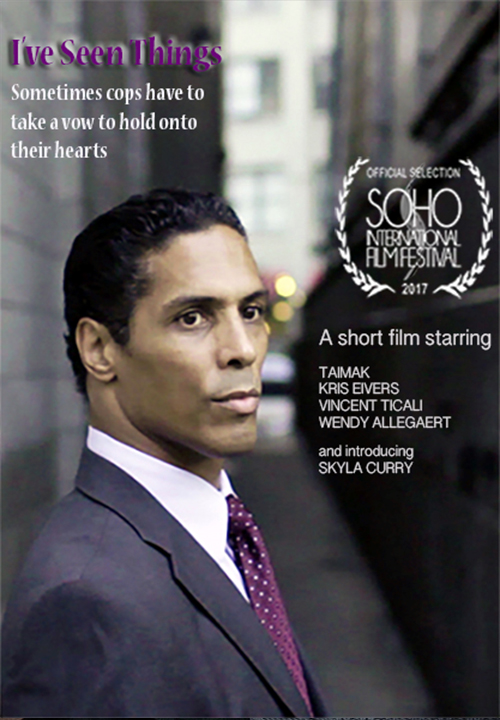 SHORT  "I'VE SEEN THINGS" (US) 5mins l Drama l Exhibition l  World Premiere
Written & Directed by: Taimak
Stars: Taimak, Kris Eivers, Ticali Vincent, Wendy Allegaert
Synopsis: Sometimes cops have to take a vow to hold onto their hearts and not get too close. Detective Larson stepped over that line and finds himself in an ethical dilemma after a single mother is murdered by her boyfriend. Afraid the boyfriend will walk free, Larson's falling down an emotional rabbit hole. The loss of a friend drives this cop off the edge and forced to do something that he might regret for the rest of his life.
---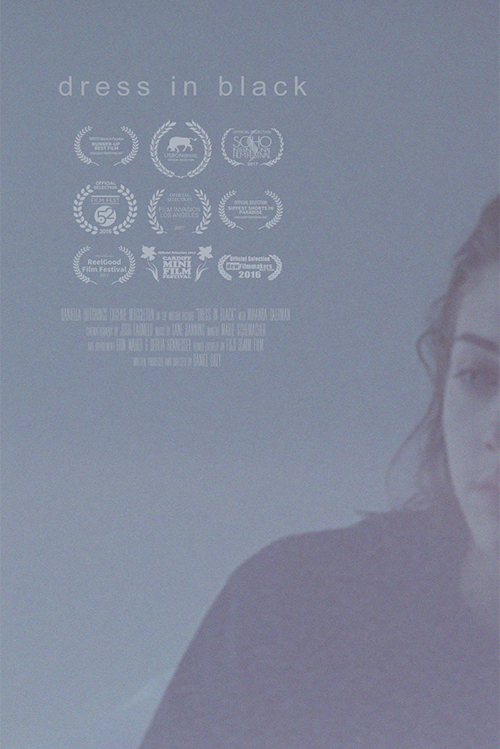 SHORT  "DRESS IN BLACK" (US) 10mins l Drama l Exhibition l New York Premiere
Written & Directed by: Daniel Daly
Stars: Daniella Hutchings, Eugénie Muggleton
Synopsis: Hoping to come to terms with why she is unable to get out of bed, Olivia explores her memories and imagination
---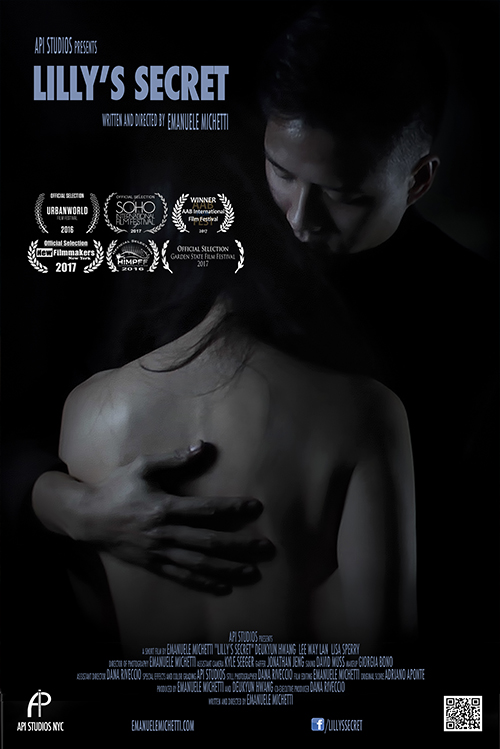 SHORT  "LILLY'S SECRET" (US) 10mins l Drama l Exhibition 
Written & Directed by: Emanuele Michetti
Stars: Deukyun Hwang, Lee Way Lan
Synopsis: Lilly lives a seemingly happy life, but she feels empty and out of place. In the middle of a crisis, she ends up having an affair, seeking a missing connection. 
She now has to make a choice that will change her life forever.
---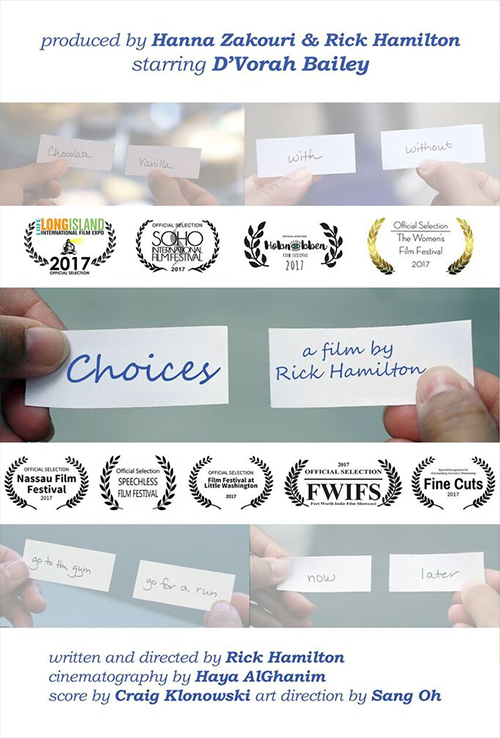 SHORT  "CHOICES" (US) 9mins l Drama l Dance l Exhibition l  New York Premiere
Written  Directed by: Rick Hamilton
Stars: D'Vorah Bailey
Synopsis: Deborah relies on chance to avoid making any choices in her life, but then faces a decision that can't be left up to fate
---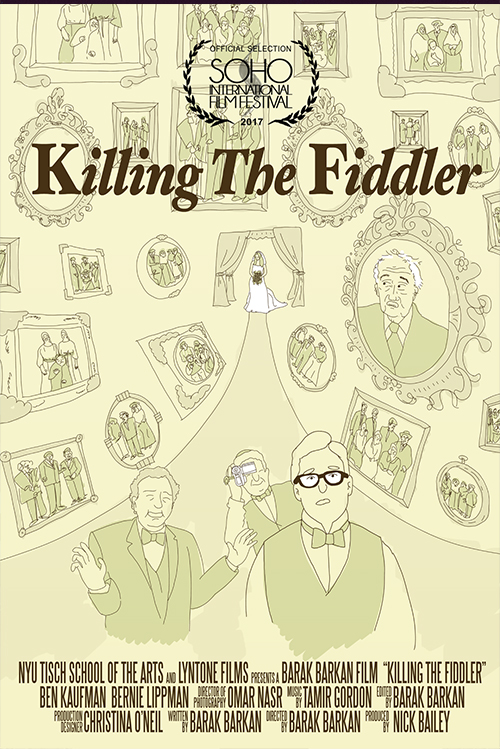 SHORT  "KILLING THE FIDDLER" (US) 7mins l Drama l Exhibition l New York Premiere
Written & Directed by: Barak D Barkan
Stars: Ben Kaufman, Bernie Lipman
Synopsis:  A comedy about Adam, a Jewish man, five minutes before he marries a non-Jewish woman, Vicky Cheung. Just before the ceremony, he is confronted by photographs of his ancestors, who come to life in order to prevent this "unholy" matrimony. 
---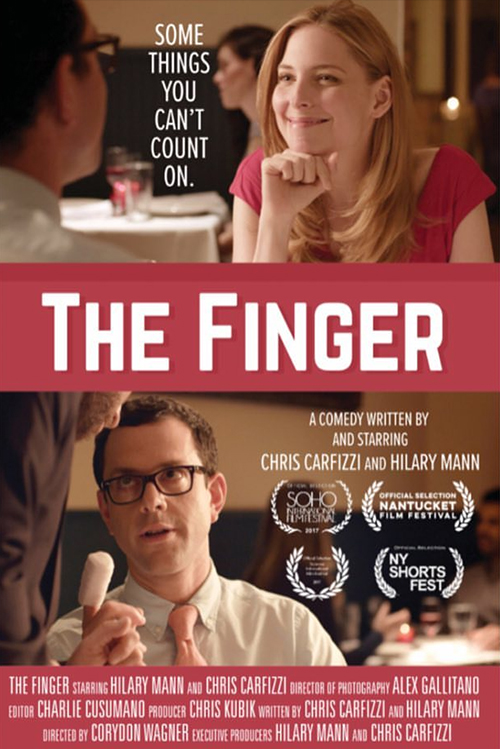 SHORT  "THE FINGER" (US) 10mins l Comedy l Exhibition
Director: Corydon Wagner
Written by:  Hilary Mann, Chris Carfizzi
Stars: Hilary Mann, Chris Carfizzi, Kim Ramirez, David Healy, Pasquale Distasio
Synopsis: A couple meets for a romantic dinner, but a minor medical mishap threatens to derail their night.
When & Where

Village East Cinema
189 2nd Avenue
New York, NY 10003


Wednesday, June 21, 2017 from 3:45 PM to 5:30 PM (EDT)
Add to my calendar
Organizer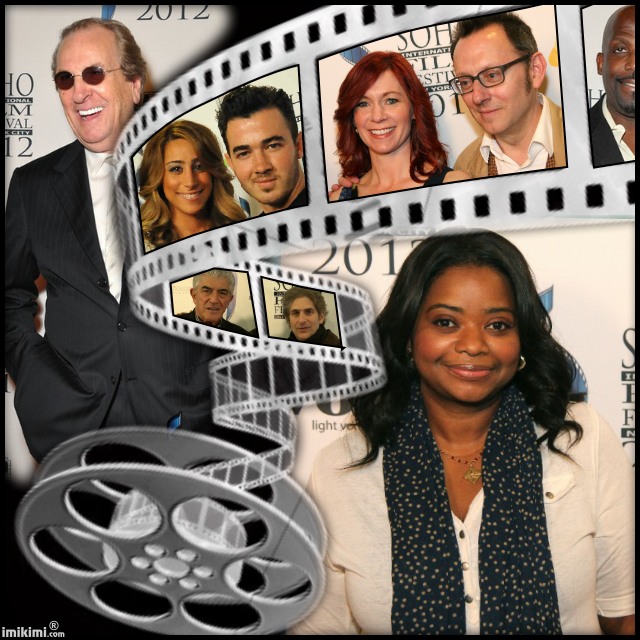 General Information
Accepting full-length features, short films and documentaries from professionals and amateurs alike, SOHO Film Fest will hold screenings, panels and host social events and other networking opportunities for everyone involved. Leading figures from all disciplines of the film industry including distributors and media will be in attendance.