Description
Want a free makeup session with a world-famous make up artist whose styles were featured at the Oscars? Want to learn about personal branding from influencers with 200K+ followers?! Learn from a woman who sold her company for $26M?!?

The SoGal LA Annual Influencer Summit is a truly transformative half-day event with diverse leaders gathered to connect & inspire our community. SoGal has a packed lineup curated for YOU, including a crowd of internet celebrities, including makeup artists who have worked for Bingbing Fan & Xiaoming Huang; the host of Forbes LA Times, Dio's fashion model, influencers witth 300K+ followers, an entrepreneur who sold her company for $26M, and many more.

Join us to learn about personal branding, how to make your picture more than just a photo, the future of social media, and much more. RSVP today to reserve your spot!
Date: December 1st 2018
Time: 12:30pm-6:30pm
Location: Downtown Los Angeles Skyline Loft
With live stream media coverage with over 450 million users, a fun photo booth, tons of food, goodies, and more, you won't want to miss this empowering event!
AFTER PARTY:

After the event we will have a party in our premium location (see pictures below!!).
You will find good food, cold drinks, and music!
Now, let us show you some previews on our amazing venues (one for the Main Event, and one for the After Party):
EVENT VENUE - SKYLINE LOFT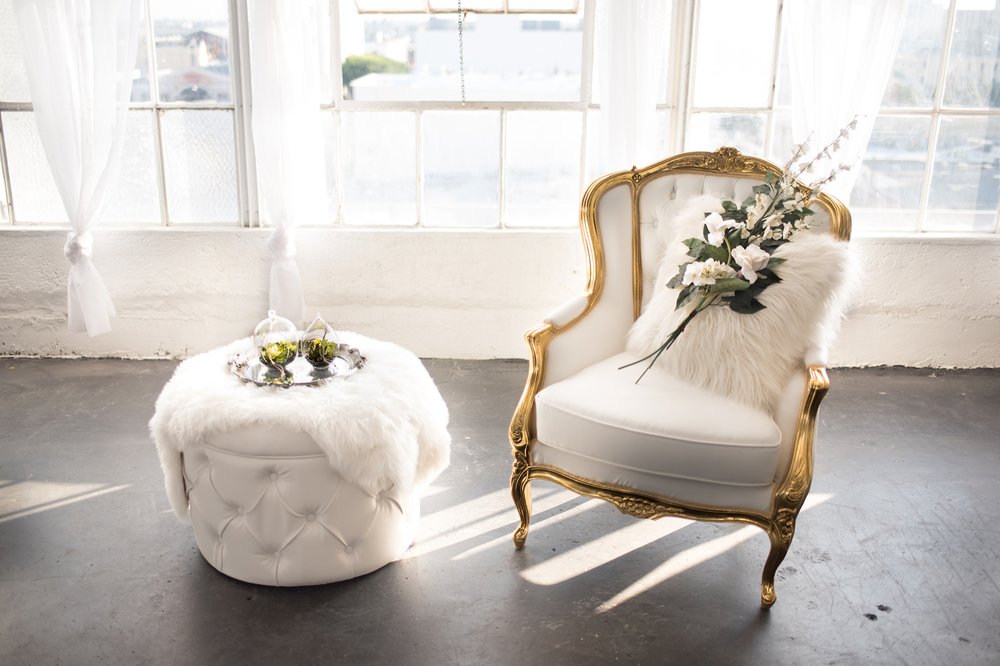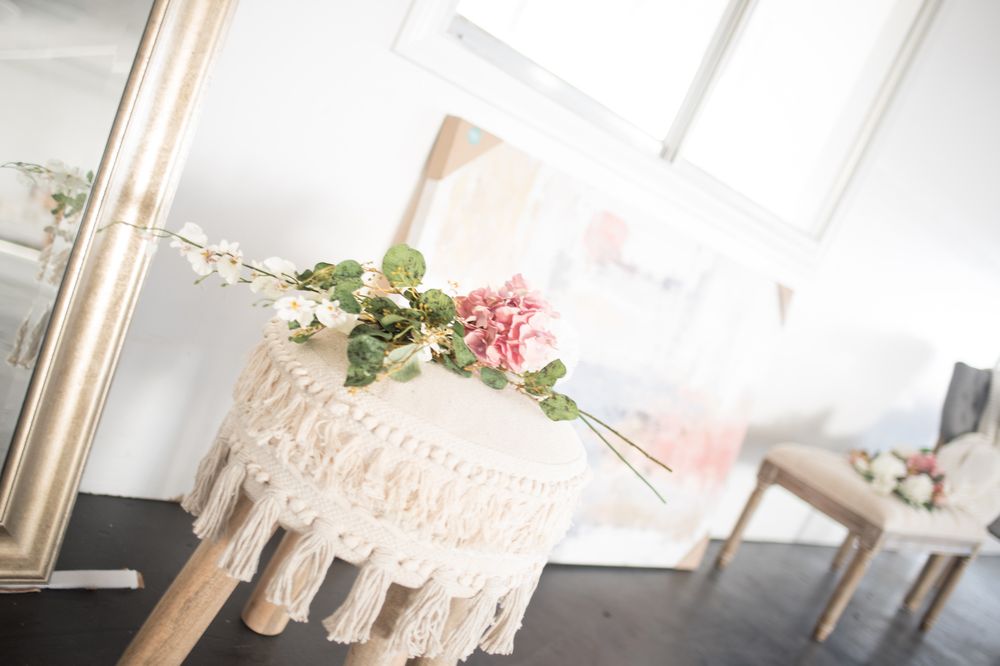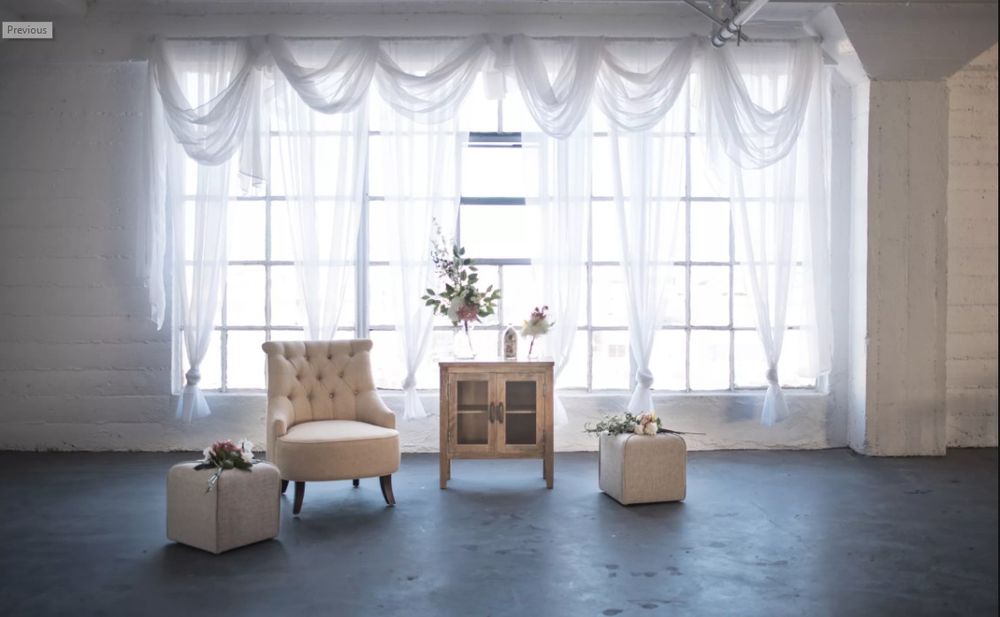 AFTER PARTY