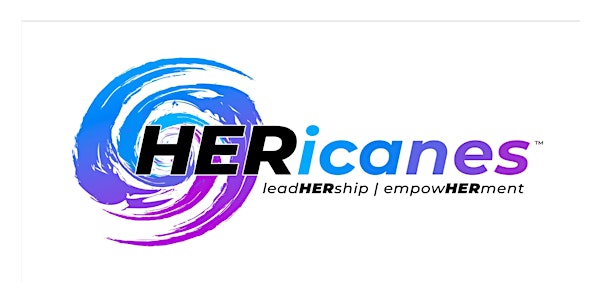 Softball Skills Clinic & SpeakHER Panel - HERicanes x LGCS
Elite D1 college softball athletes providing skills instruction, coaching, and mentoring to girls from 8U to 12U.
Date and time
Sunday, January 29 · 11am - 3pm PST
Location
Foothill Elementary School 13919 Lynde Avenue Saratoga, CA 95070
About this event
HERicanes is proud to provide this FREE softball skills clinic for 8U to 12U female athletes. HERicanes is a non-profit dedicated to leadHERship and empowHERment for girls, young women, and women, especially through athletics and service. For more information, please visit HERicanes.org.
The event will include a softball skills clinic paired with a SpeakHER Panel of female college athletes talking to the youth players about some of the important non-technical parts of the game: how to be a good teammate; how to find and maintain confidence; how to still enjoy the game when things don't always go the way we want; and other important life lessons learned through sport.
Players will be divided by age and/or skill level, as well as ball size.
All attendees must bring their own gear (batting helmet, face shield, glove, bat, cleats, and athletic attire that is appropriate for the weather and playing softball). Please make sure all gear is labeled with your contact info and/or athlete's name.
All attendees must bring their own drinks, snacks, and lunch for the day.
SUNDAY, January 29th, 11am - 3pm
10:30-11am : Check-In
11am -1pm : Skills and drills (includes 1 break)
1:00 -1:45pm : Lunch & SpeakHER Panel
1:45 - 3pm : Collaborative Play + Skills Demonstrations (Parents welcome to watch and cheer.)
3pm : Event END
We are grateful to the women of Santa Clara University for donating their time and talent to lead, coach, instruct, and mentor during this event.
We also appreciate Los Gatos / Cupertino / Saratoga (LGCS) Girls Softball League for hosting us and providing the equipment for the clinic stations.
MAIN FIELD - Foothill Elementary School 13919 Lynde Avenue, Saratoga, CA
** While this event is provided at no cost to the league or attendees, we are always grateful for kind and generous donations to support the HERicanes mission so that we can continue providing these opportunities in the future. You can donate here... https://give.communityin.org/hericanes-donate?ref=sh_1B7Yvd_ab_7B6yZ5
We are a 501(c)(3), and we also accept matching gifts through corporate giving programs such as Benevity.