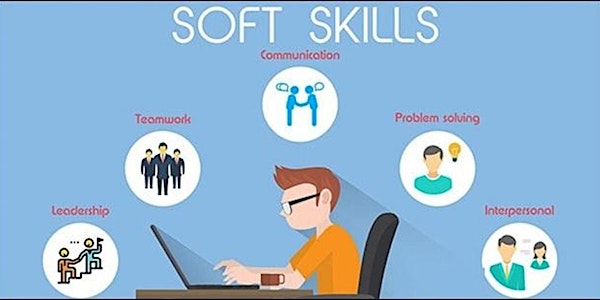 Soft Skills to Get Hard Results
Learn the difference between hard and soft skills an how to use it to make a positive impression during the interview process.
About this event
This interactive workshop will assist you in understanding the importance of soft skills and which ones are in demand. You will learn strategies to put into place that show your potential employer that you will be a good fit to the organization.