Description
Usability Seattle and IxDA Seattle are delighted to welcome Dan Szuc and Steve Portigal to Seattle for two back-to-back events concluding on Wednesday, August 20 with this talk on healthy, collaborative and creative environments.
Tickets $10
On Tuesday, August 19 they will host an intimate, collaborative workshop, Healthy and Creative Work Environments. Please visit the event page for more information on the workshop (tickets sold separately).
ABOUT THE TALK
Dan Szuc and Steve Portigal have each been working on uncovering and articulating the unmet, emergent needs in today's work environments. With so much pressure to be creative and innovative, where are we falling short and how do we move forward?
In Dan's talk, he will address how silos, hierarchies and corporate jargon have created soulless environments where people no longer speak and learn with each other but simply implement at a relentless pace. This is having an unhealthy effect on people, teams, business and societies. As Dan puts it, people are sleepwalking. So what is the alternative and what does a more enlightened and healthier future look like?
Steve will speak about the interpersonal, creative, and cognitive skill sets that are essential in innovative work cultures. Moving beyond tactical skills and overarching processes, the UX community is increasingly focusing on the role of the whole person in design and innovation. Steve will describe the "muscles of innovation" that are needed for growth and success.
Overall, this sessions aims to explore and challenge our current notions of success, the way we work, and the human qualities, nutrients, tools and project experiments to help people work (and live) well. Together we'll share the results of a workshop held in Seattle the day before to help give people permission to design their own cultures and open up new opportunities for themselves and the people they work with.
---
ABOUT DAN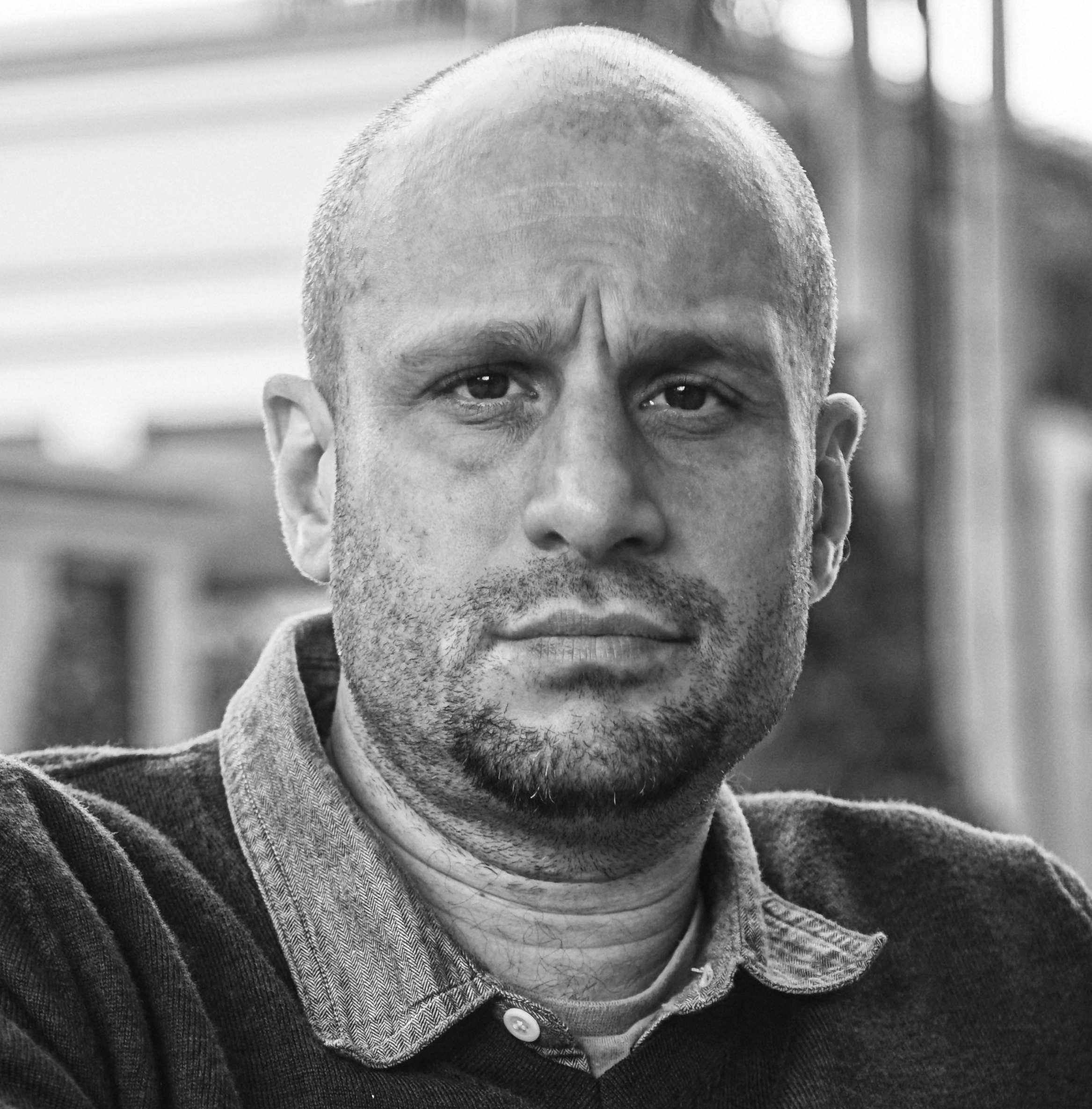 Dan Szuc is a Principal Consultant at Apogee, as well as the co-founder of the UX Hong Kong conference. Previously, he worked on a usability team for Telstra Australia. He has been involved in the UX field for 20 years and has been based in Hong Kong for 15 years. Dan has lectured about usability, user-centred design and user experience in Hong Kong, China, Singapore, Malaysia, Australia, the US, New Zealand, Canada and Japan. He co-wrote The Usability Kit an implementation guide providing best practices and guidelines for usability teams and holds a BS in Information Management from Melbourne University in Australia. Dan Szuc was the Vice President of the UXPA International and is also on the Editorial Advisors Board of Rosenfeld Media. Dan recently published a book on "Global UX" with Whitney Quesenbery.
ABOUT STEVE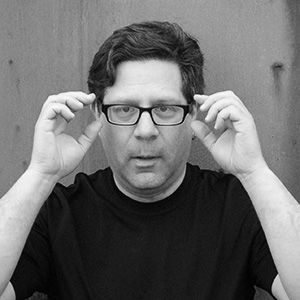 Steve Portigal is the author of the Rosenfeld Media book Interviewing Users: How to Uncover Compelling Insights, and is the founder of Portigal Consulting, a bite-sized San Francisco firm that helps clients to discover and act on new insights about themselves and their customers. He has interviewed hundreds of people, including families eating breakfast, hotel maintenance staff, architects, rock musicians, home-automation enthusiasts, credit-default swap traders, and radiologists. His work has informed the development of mobile devices, medical information systems, music gear, wine packaging, financial services, corporate intranets, videoconferencing systems, and iPod accessories.
Steve speaks regularly at corporate events and conferences such as CHI, IxDA, Lift, SXSW, UIE, UPA, UX Australia, UX Hong Kong, UX Lisbon, and WebVisions. His articles about culture, design, innovation, and interviewing users have been published in interactions, Core77, Ambidextrous, and Johnny Holland.
---
PLANNING YOUR EVENING
Schedule
6:30 Registration and networking (light snacks and drinks included)
7:00 Event begins
8:00 Q&A and conclusion
Getting there
Zillow is located at 1301 2nd Ave. From the lobby, take elevators to 31st floor. Volunteers will be on hand to assist you to and from the event space.
Nearby buses (One Bus Away)
Neaby parking (Google Maps)
---
EVENT SPONSOR
Our sincerest gratitude to The Creative Group and Zillow for helping make this event possible.

The Creative Group, a leading creative staffing agency in the Seattle area, specializes in placing experienced creative and marketing professionals with a variety of firms on a freelance and full-time basis. Their Account Managers are former marketing, advertising and creative professionals who know the business – and the marketplace – with the proven track record to place the best talent with the best companies.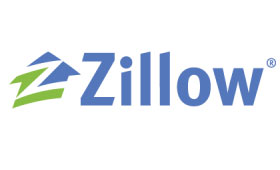 Zillow is a real estate marketplace where homeowners, buyers, sellers, renters, real estate agents and mortgage professionals find and share vital information about homes and mortgages.
Zillow launched in early 2006 with Zestimate home values and data on millions of U.S. homes, and Zillow has since added homes for sale, homes for rent, Rent Zestimates and a directory of real estate and lending professionals. One of the most-visited U.S. real estate brands, Zillow's goal is to help people become smarter about homes and real estate in every stage of their lives -- home buying, selling, renting, remodeling and financing.
---
REFUND POLICY
Due to the costs related to food and drink, no refunds will be granted within 3 days of the event. Apologies for any inconvenience this may cause.
Organizer of Soft Skills Are Hard: A Journey To Healthier Work
IxDA Seattle is the local chapter of the Interaction Design Association, a network dedicated to the professional practice of Interaction Design.