Description
soft relations is an interactive software installation created by Tristan Espinoza for the 2019 Level Ground Residency Program + Festival.
soft relations is a piece of custom software that records people's relationships over time. It explores how connection and attachment are complicated by technological networks that simulate proximity without retaining the kind of intimacy that comes from a shared sense of place. This friction grounds the work as the artist seeks to find alternative ways of being in relation.
The show will include special programming from Tiny Tech Zines and also include a bar, panel discussion, live performances, and interactive elements curated by the artist.
To support the artist, you'll have an opportunity to make a donation when you reserve your tickets. Please give generously as you're able!
---


soft relations is part of the 2019 Level Ground Festival.
Check out the other Level Ground Festival events here.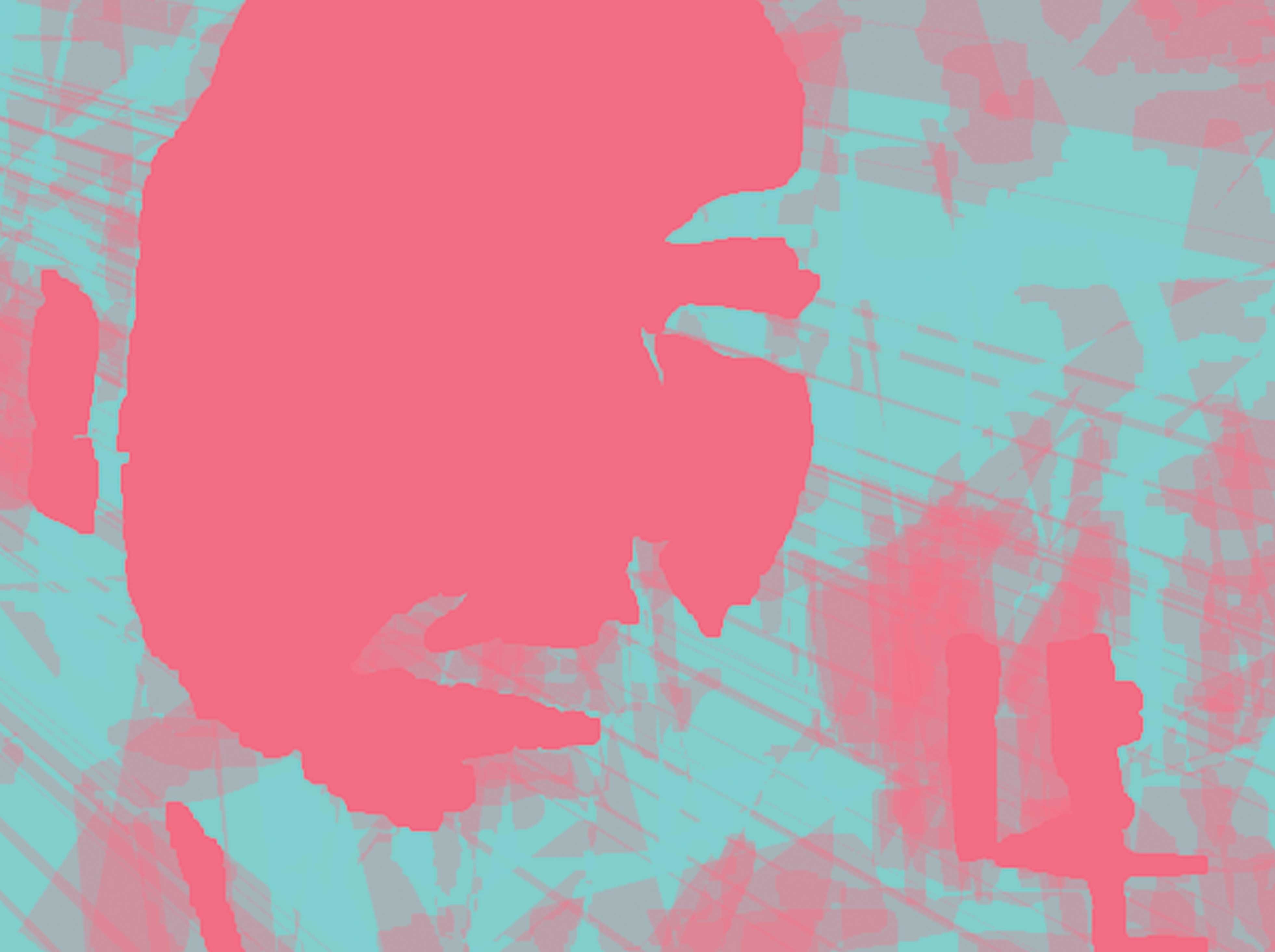 Over the last year, Level Ground has developed the work of three rising artists as they explored spaces between cultures, physical spaces, and relational bodies. This year's festival opens with a party celebrating the release of Level Ground's SKEW Magazine and then culminates with three immersive + multimedia gallery shows.