Soft Opening - Saturday Night Rooftop Fusion
When and where
Location
1615 Rhode Island NW Washington, 20007
Description
Soft Opening Night for Art Soiree's 2013 Saturday Night Rooftop Fusion!

Join in for a night of spontaneous interactions and unique experiences as we kick off our weekly Saturday Night Rooftop Fusion events!
It's a Fusion, moreover it's an artistic Fusion integrating the best of local artistic community. Coming together of many styles under one roof or actually one open sky.
SND+VSN
A collective of live audio/visual artists that havecollaborated on several shows in the DC area. They combine music, video, images, art and photography to create an experience like no other. The sounds get people moving and the imagery takes them to a higher level.
Fun, engaging and a little bit spontaneous these events will feature local creatives presenting their work, ideas, and obsessions.
INFUSED WITH DRINKS, FUN & GOOD COMPANY
Got something artistic? Explore your creative side with us
artists@theartsoiree.com
EVENT IS FREE TO ATTEND WITH REGISTRATION!
CAPACITY IS LIMITED SO RSVP NOW!
SATURDAY NIGHT ROOFTOP FUSION IS BROUGHT TO YOU BY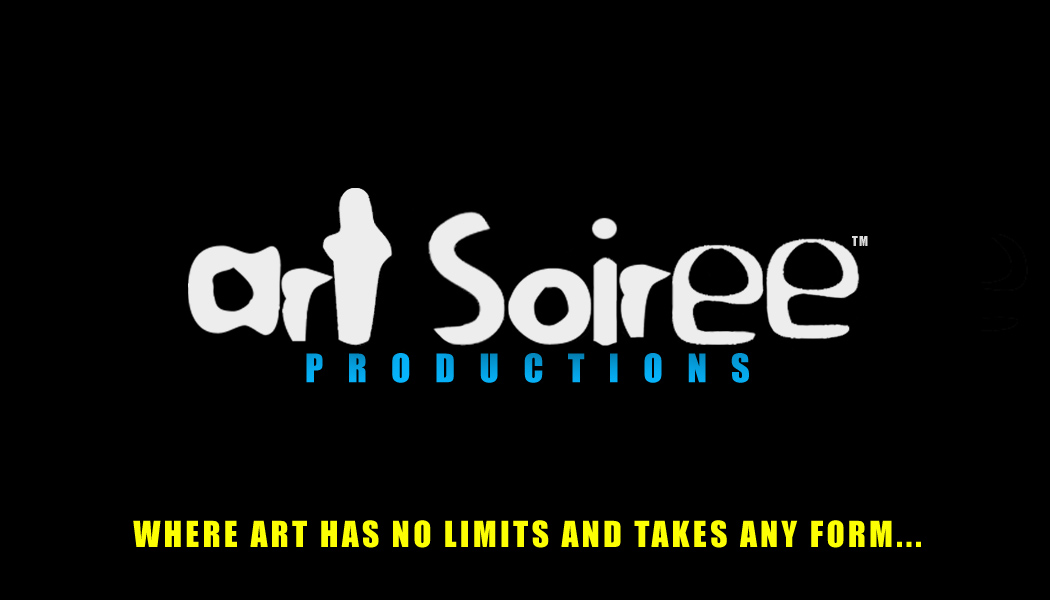 ART SOIREE PRODUCTIONS
Where Art Has No Limits & Takes Any Form
Stay connected: