SOfluid at Monroe

Tuesday, January 29, 2013 from 7:00 PM to 9:00 PM (PST)
Event Details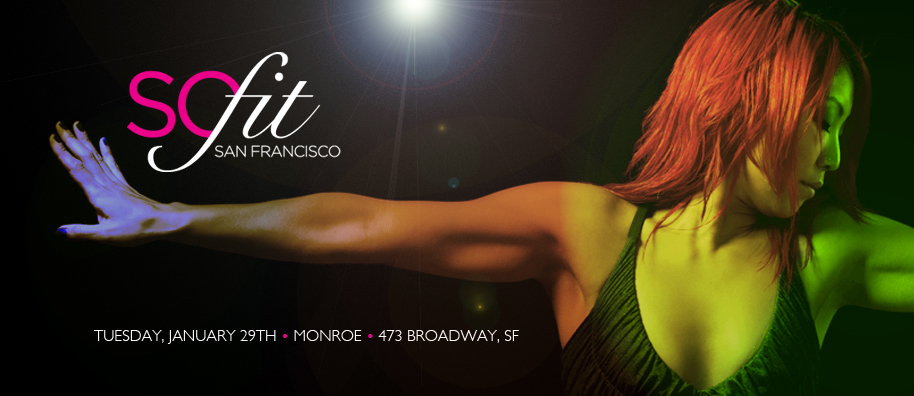 Experience SOfluid.  Move your asana to a live DJ set for a yoga practice like no other.  Connect breath and sound to experience fluidity through your body.  Release tension and liberate your mind. Open your heart and the world around you.

** Special happy hour set afterwards by Diaztek**

Remember to bring your yoga mat!



Instructor: Lillian So
Music: DJ Bluz