Location
Key Bar
617 W 6th St, ATX
Austin, TX 78701
Description
SoFin @ SXSW 2020
Join us for the seventh annual SoFin @ SXSW!
As in years past, the goal is to get a highly curated group of entrepreneurs, industry professionals, and investors together to shine a light on the FinTech and financial services space.
Warning: If you have no connection to the financial services industry this event is not for you. We invest a lot of time curating the audience for SoFin @ SXSW so that the event is valuable for all those who attend.
This is the event that will make your trip to Austin worth the expense report.
Event Format
The event will offer a ton of networking and mingling time along with startup demos/pitches. There may also be a few TED Talk-style mini keynotes to ensure we all leave feeling a little smarter about where things are headed.
Event Theme
New Perspectives - One of the most exciting things about the FinTech space (WealthTech, InsurTech, BankTech, yadda, yadda... ) is seeing how startup teams are looking at delivering financial services from a fresh perspective. How can we make arcane services and products more accessible to a broader market? How do we free up capital or labor to allow financial consumers and businesses to move more freely? This year's presenting startups are all looking at the world from fresh angles. It's going to be an exciting kick-off to SXSW 2020.

We are open for sponsors who would like to get in front of a high-quality audience of FinTech entrepreneurs, financial business leaders, and investors. Please contact Mike Langford if you're interested in sponsoring SoFin @ SXSW 2020.
Startup Demos
HEADLINE SPONSOR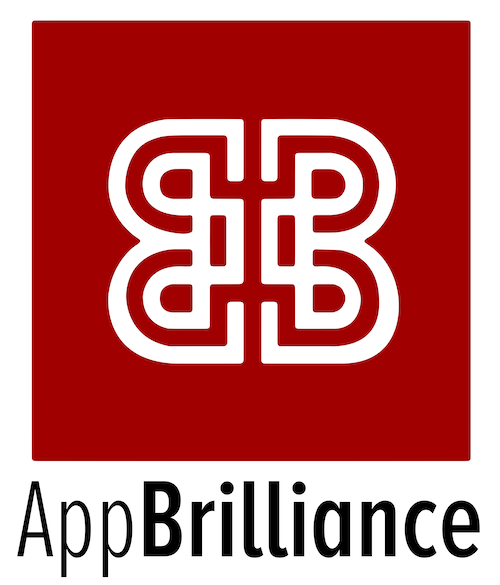 In 2019, US merchants and retailers paid over $120B in debit and credit-card related transaction processing fees. These fees radically reduce operating margins for some of the largest companies by as much as 30%. The AppBrilliance MoneyMovement SDK for iOS and Android will disrupt this market by enabling secure, real-time direct push-payments that bypass debit and credit card rails and reduce payment processing costs by 50-75%.

As a headline sponsor of #SoFin2020, AppBrilliance is excited to launch our MoneyMovement SDK at SXSW!
Connect with Eric Smith to learn more about how AppBrilliance can help your business unlock the future of money.


COMMUNITY SPONSOR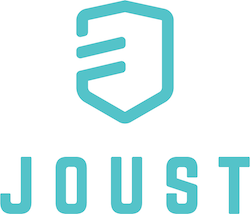 Joust is the nation's first all-inclusive banking platform for freelancers, contractors, and the self-employed. We do banking, so you can do what matters. PayArmour™, our invoice guarantee product, addresses one of the biggest issues facing freelancers today -- late and unpaid invoices (which affects ~71% of freelancers in the U.S.). PayArmour™ mitigates this risk by giving users the option to immediately receive payment on their invoices. By merging invoicing with an FDIC-insured bank account (backed by nbkc), self-employed workers can accept all forms of payment directly into their Joust account.
Connect with Lamine Zarrad to learn how Joust can help you take your one-person show to the next level.
Event Produced and Hosted By:

finservMarketing helps financial services firms, FinTech companies, and financial professionals win new clients, increase share-of-wallet, and improve client retention.