SOF Core's Int'l & Culture Festival & Three Sisters Festival & Summit
Grassroots Community Building, Revitalizing, Unity Event; Family & Youth Friendly w/Activities; Diverse Cultural Performers, Vendors
About this Event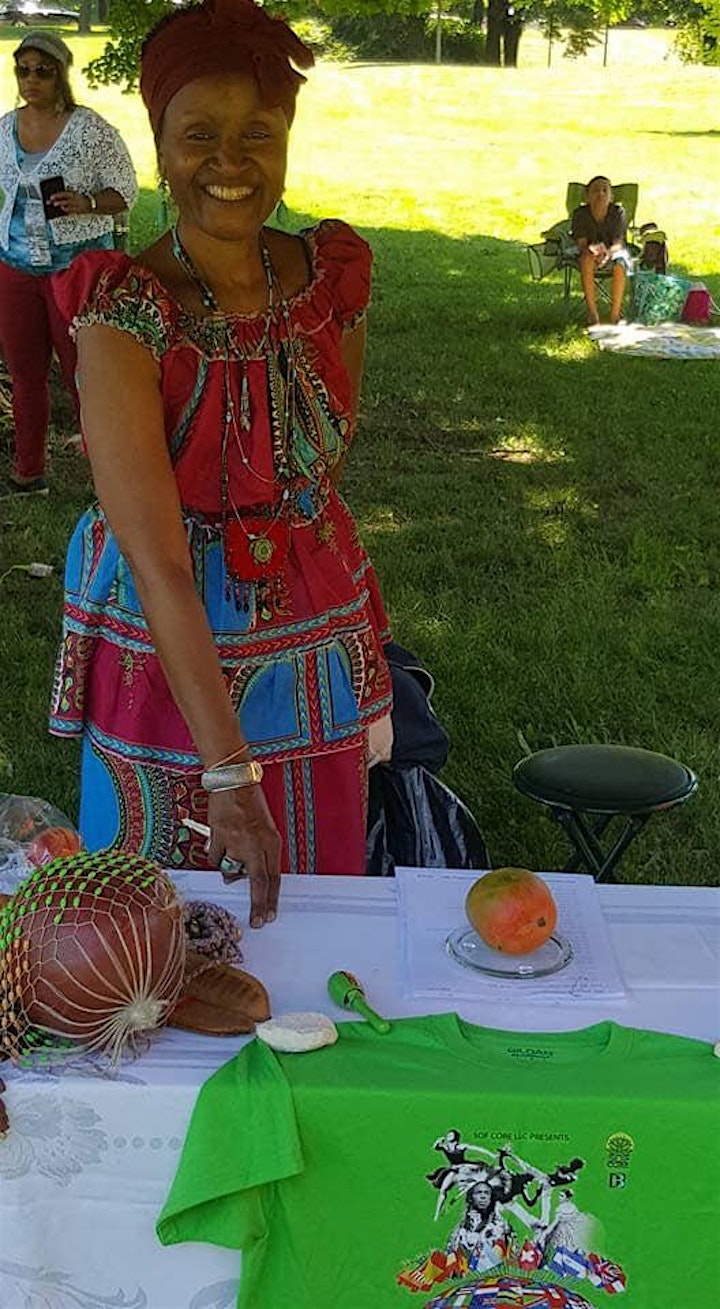 Greetings,
The World Alliance of Indigenous Peoples (WAIP, Inc.) is looking forward to presenting SOF Core's Virtual International & Culture Festival Expo in York, PA on Saturday, September 11, 2021 and the Three Sisters Virtual Festival & Summit on Sunday, September 12, 2021 from 12:00 to 6 PM. Both events will take place in loving memory of Rev. Dr. Akilah Karima. This lively festival has been hosted at York's beautiful and serene Farquhar & Kiwanis Lake Parks for the past 5 years. This year due to the COVID-19 pandemic, WAIP, Inc. will be hosting these events virtually. The purpose of the festival is to holistically and ethnologically share in our common humanity, promote ethnic community entrepreneurship and encourage world peace, unity and universal healing. We desire to bring a positive and remaining impact to the community. We will be presenting a variety of health and wellness providers, cultural performing and visual artists. We will also feature conventional and holistic health professionals providing information and / or health services. Every visitor and participant will be able to purchase various cultured and international jewelry, artwork, clothing, souvenirs, etc.
Inner-tainment is a great asset to this community effort. We will highlight the talents of spoken word artists, including Reggae, Soca, Ska, R&B, Hip Hop, Jazz, cultural and traditional drumming, dancers & troupes. Information regarding local and global environmental concerns and more will be presented. International projects such as Global Literacy, Native American Indigenous and the Children's Nutritional Program in Haiti will surely be of intrigue and interest to all festival goers.
The day is going to be a time of community and reflection and celebration of our ancestors and future generations. We really are excited about this festival and hope that you will allow us to share every aspect of it with you! So Register now and we will see you there, September 11th & 12th, 2021 at 12 PM Sharp!
Though this event is free to the public, donations are sincerely appreciated. Since the passing of SOF CORE'S founder, Dr. Akilah Karima, on March 16, 2019 from stage 4 brain cancer, a secondary breast cancer or metastases, WAIP, Inc. has decided to help bring our shared dream with Dr. Karima's of building a global exchange of culture, traditions and horticulture to fruition. This legacy, one we can build together, will impact our future generations in a positive way.
Thank you so very much in advance for your support! You are an important member of our village and we appreciate you!