Description
Using Systematic Reviews of Research and Other Evidence-Based Outreach to Affect Education Policy
Good science does not lead to good policy unless the science is easily accessible to policy makers and other educational leaders. The Center for Research and Reform in Education(CRRE) has a long tradition of carrying out systematic reviews of research on "what works" in education and disseminating the findings to educators and policy makers in accessible forms. Evidence is gaining in importance, especially since the 2015 passage of the Every Student Succeeds Act (ESSA). Specific CRRE initiatives are as follows.
1. Systematic Reviews of Research.
CRRE researchers carry out systematic reviews of research to identify effective programs in elementary and secondary reading, mathematics, and science, early childhood education, and other topics, as well as research on methodological and policy issues in evidence-based reform. These are submitted to selective journals and also published online on the Best Evidence Encyclopedia (www.bestevidence.org).
2. Evidence for ESSA.

CRRE produces a website called Evidence for ESSA (www.evidenceforessa.org), which identifies educational programs that meet ESSA evidence standards. More than 100 proven reading and math programs have been identified.
3. Best Evidence in Brief.
A biweekly newsletter summarizes important research findings and developments in evidence-based reform.
4. Huffington Post Blogs.
Weekly blogs present views on evidence-based reform.
Bob Slavin and Amanda Inns will discuss these and other activities designed to communicate research findings to educators and policy makers.
About the Speakers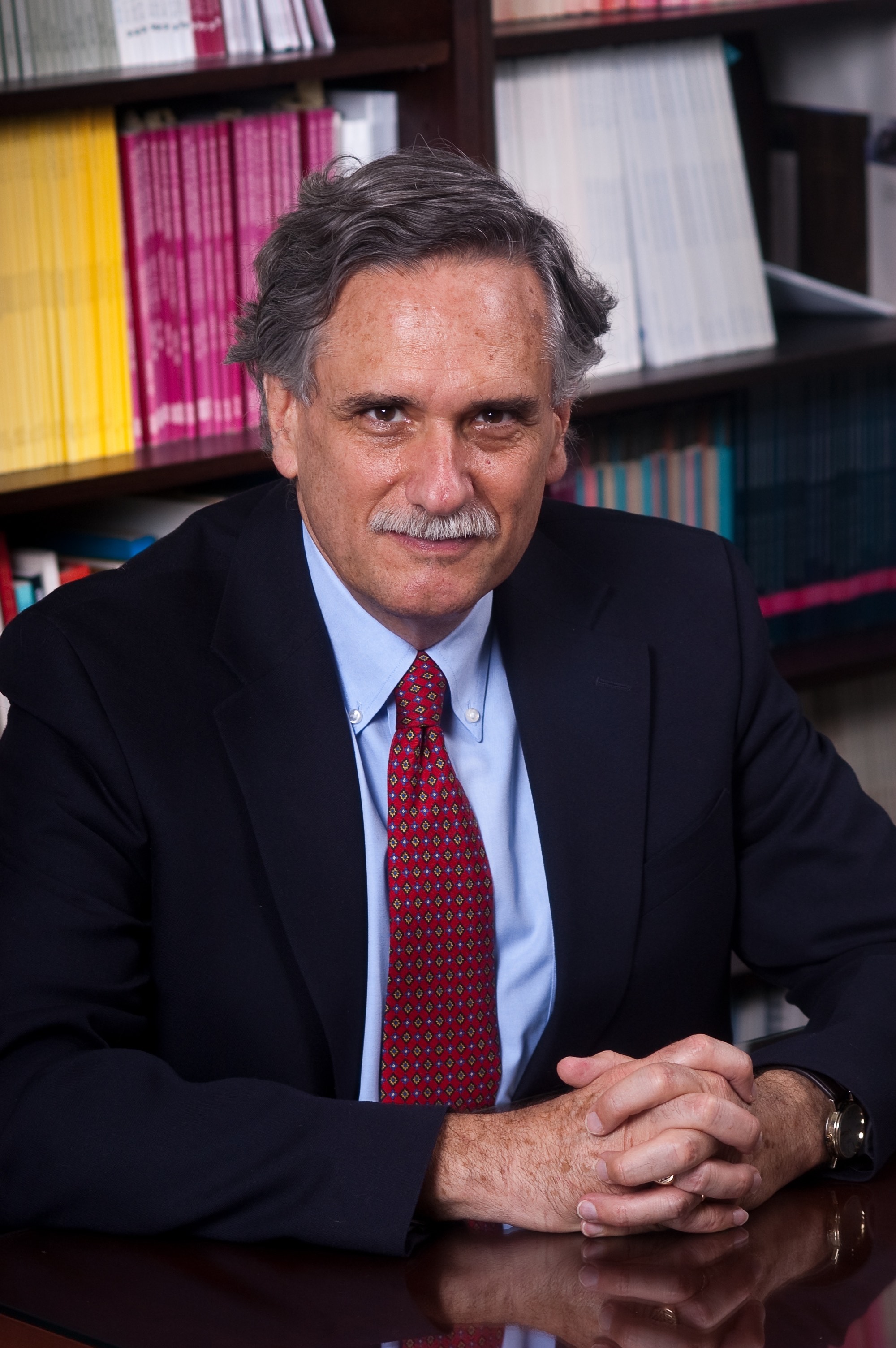 Robert Slavin is currently Director of the Center for Research and Reform in Education at Johns Hopkins University and Chairman of the Success for All Foundation. He received his B.A. in Psychology from Reed College in 1972, and his Ph.D. in Social Relations in 1975 from Johns Hopkins University. Dr. Slavin has authored or co-authored more than 300 articles and book chapters on such topics as cooperative learning, comprehensive school reform, ability grouping, school and classroom organization, desegregation, mainstreaming, research review, and evidence-based reform. Dr. Slavin is the author or co-author of 24 books, including Educational Psychology: Theory into Practice (Allyn & Bacon, 1986, 1988, 1991, 1994, 1997, 2000, 2003, 2006, 2009, 2014), Cooperative Learning: Theory, Research, and Practice (Allyn & Bacon, 1990, 1995), Show Me the Evidence: Proven and Promising Programs for America's Schools (Corwin, 1998), Effective Programs for Latino Students (Erlbaum, 2000), Educational Research in the Age of Accountability (Allyn & Bacon, 2007), and Two Million Children: Success for All (Corwin, 2009). He received the American Educational Research Association's Raymond B. Cattell Early Career Award for Programmatic Research in 1986, the Palmer O. Johnson award for the best article in an AERA journal in 1988, the Charles A. Dana award in 1994, the James Bryant Conant Award from the Education Commission of the States in 1998, the Outstanding Leadership in Education Award from the Horace Mann League in 1999, the Distinguished Services Award from the Council of Chief State School Officers in 2000, the AERA Review of Research Award in 2009, the Palmer O. Johnson Award for the best article in an AERA journal in 2008, and was appointed as a Member of the National Academy of Education in 2009 and an AERA Fellow in 2010.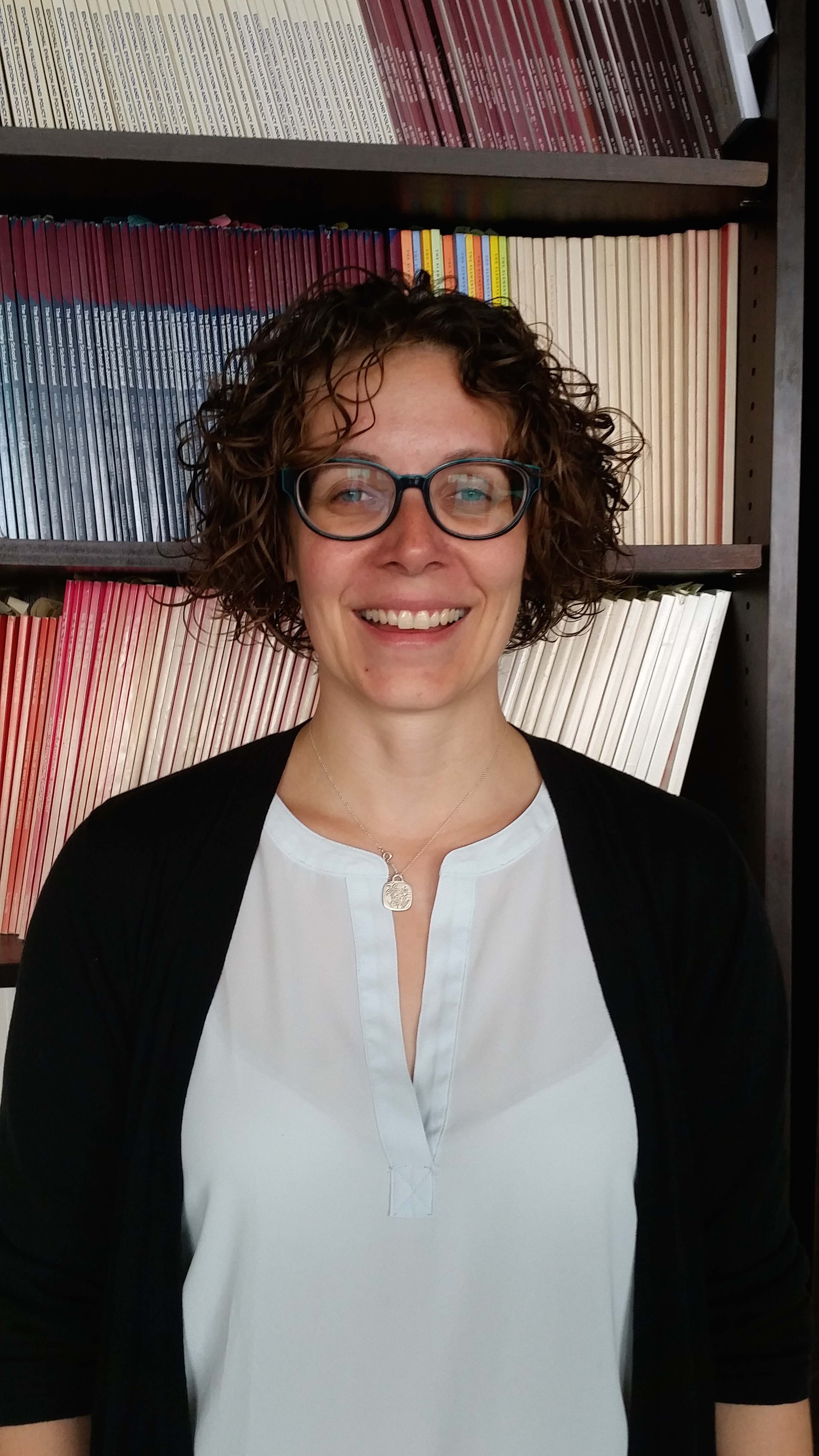 Amanda Inns is a doctoral student at Johns Hopkins University in the School of Education. She received her B.A. in Psychology from Northwestern University in 2004, and her M.Ed. in Elementary Education from Vanderbilt University in 2009. Her research interests include evaluation and implementation research as well as systematic reviews.
Date and Time
Location
Johns Hopkins University School of Education, Great Hall, 2nd Floor
2800 N. Charles St.
Baltimore, MD 21218