Event Information
Location
Gateway City Arts
92 Race Street
Holyoke, MA 01040
About this Event
The Bistro at Gateway City Arts will be serving a special event menu with counter service (no reservations) until 10pm on show nights. For information regarding The Bistro, please call 413-650-0786. For information regarding the venue or show, please call 413-650-2670.
#SoHeavy #SoGroovy #SoChill
"To be SoDown is to seize every opportunity, explore new grounds, try new things and ultimately live the most epic life possible. This universe is far too beautiful and life is simply too short to not do what makes you happy. Unconditional love is the most powerful force in the world and Bass Music is my way of expressing it."
Ehren River Wright, better known as SoDown, is tattooing his own signature on the world of dance music, illuminating a vibrant destiny for the saxophone playing producer. His live sets are saturated with vigor and animation, breathing life into a myriad of electronic sub-genres. Combining a palpable groove with thunderous, bass-centric aromas, SoDown creates an unparalleled atmosphere. His versatility is limitless, showcased via his GetDown Key- his personal genre atlas which falls into three separate categories, SoHeavy, SoGroovy, and SoChill. Between his unbound inspiration, and acute attention to the technicalities of production, SoDown curates an immersive, sensory experience both in the studio and on stage. His charismatic persona has prompted a dedicated fan following. SoDown has commanded stages at Red Rocks, Coachella, Electric Forest, Global Dance, Sonic Bloom, and more. At the heels of his own triumphs, SoDown is only just beginning.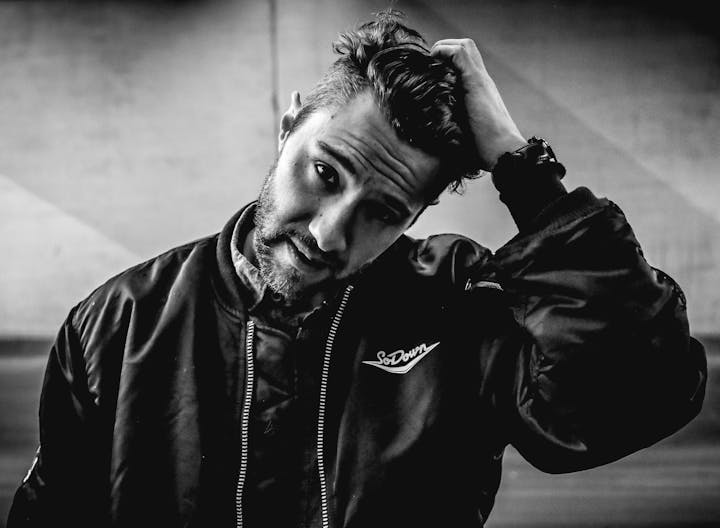 Mathew Jones, aka DMVU, is etching an indelible mark into the future of bass music. He may be a relatively new face in the frenetic scene that Colorado has generated, but this young Denver resident has quickly gained the attention of a global audience. DMVU is meticulous in his sound design. His songs don't just evolve along melodic arcs. They drip with evocative and narrative environments that lead the listener along a path that is at once exciting and new, yet familiar and contemplative. There is a maturity about DMVU's tonal palettes that is typically reserved for the likes of Hans Zimmerman and other elite cinema composers.
Perhaps that's why his productions have already found their way into the sets of Noisia and Boombox Cartel, he recently toured with Yheti and Todaface, and he is repeatedly invited to share the stage with the likes of Hudson Mohawke, The Widdler, and Truth. His 2016 release, "BLOCC'd" has half a million+ plays at Deep Dark and Dangerous, and his body of work with Encrypted Audio has garnered quite a bit of attention as well. He recently released a full length, "Moon Man", with Circus Records, as well as single releases with Wakaan and Deadbeats.
While he was setting fire to a 2018 release schedule, DMVU was also racking up plays at the Untz Festival, Future Forest (CA), Organic Fest, 515 Alive, and Moonrise festivals. He had a busy end to 2018 with spot dates on Dirt Monkey's Rise of the Octopeel tour and a co-headline run of dates with Of The Trees. He released a smash official remix of Zed's Dead "KILL EM". He opened the new year at Coalesce NYE pre-party featuring Tipper, as well as Claude Von Stroke's NYE in Brooklyn party. He's fresh off yet another tour supporting Herobust and he's preparing several DMVU releases, as well as a fresh album from his production x vocal collaboration with Silhouette, Ghost Creek. Grab a parachute, 2019 is only going to trampoline DMVU to higher elevations.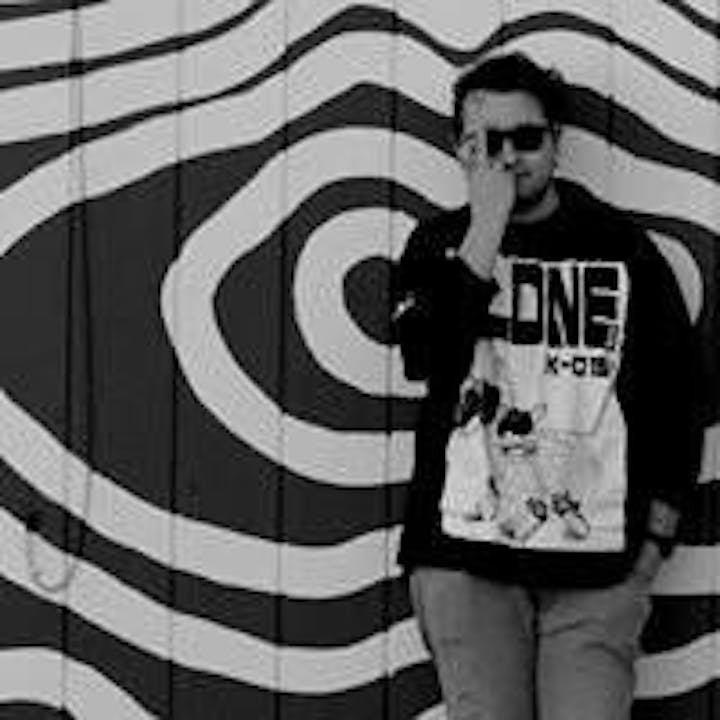 Lowkey ish, otherwise known as Yonaton Kaufman to his fellow earthlings, has been experimenting with sound since the dark ages. As a multi instrumentalist, Lowkey ish invests his energy into the musical aspect of his creations above all else. Every sound and every movement is crafted with intention ultimately weaving various live instruments into bass fueled tracks with the hope of sparking an emotional response. Leaning towards a future funk style, Lowkey ish's genre can only be defined by the mood of the day. Ranging from melodic ballads to aggressive bass music, the palette that Lowkey ish works with is vast. With his smooth but raw guitar licks and the utmost of funky beats, Lowkey ish will be sure to get you dancing all night long.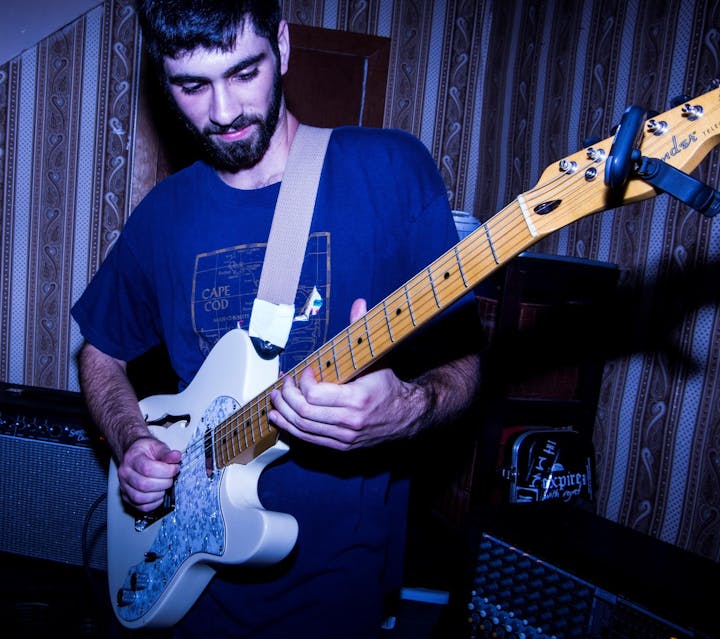 Performers
Date and Time
Location
Gateway City Arts
92 Race Street
Holyoke, MA 01040