SoDA Session SF - Delivering Excellence

Wednesday, September 14, 2016 from 9:00 AM to 11:00 AM (PDT)
Event Details
SoDA Session SF: Delivering Excellence
In partnership with ULTRA Testing, this live SoDA Session will begin with what it takes to deliver excellence on a consistent basis in agency work streams and software product development. Industry leaders will share insights on various models and structures implemented to ensure excellence and quality in order to remain ahead of an ever-changing landscape.
We'll talk about what it actually takes to get the work done... and not just done, but done to an extremely high standard. The organizational structures, talent, services and tools we needed 5 years ago (or even 1-2 years ago) are no longer what we need today. 
We'll talk honestly about successful (and failed) experiments to adapt our workflows and teams. We'll unpack the challenges of implementing agile methodology while remaining responsive to changing client needs. We'll discuss the complexity of testing and quality assurance in an environment where every website and app needs to work seamlessly on a geometrically increasing number of OSs, screens and devices. And we'll talk about what's working and what's not working in how we manage this entire process with clients.
Discussion points include:
What are the roles that are most critical now for ensuring that innovative ideas are brought to fruition in a way that continues to raise the bar on quality in our industry? 

What are forward-thinking companies doing to find the people and build the teams who will set new standards for the next generation of digital experiences that we build? 

We'll explore a new take on talent recruitment and the best methods to identify the skills and traits needed to meet the expectations of excellence shared by leading agencies, top clients and all consumers.
Featured Panelists: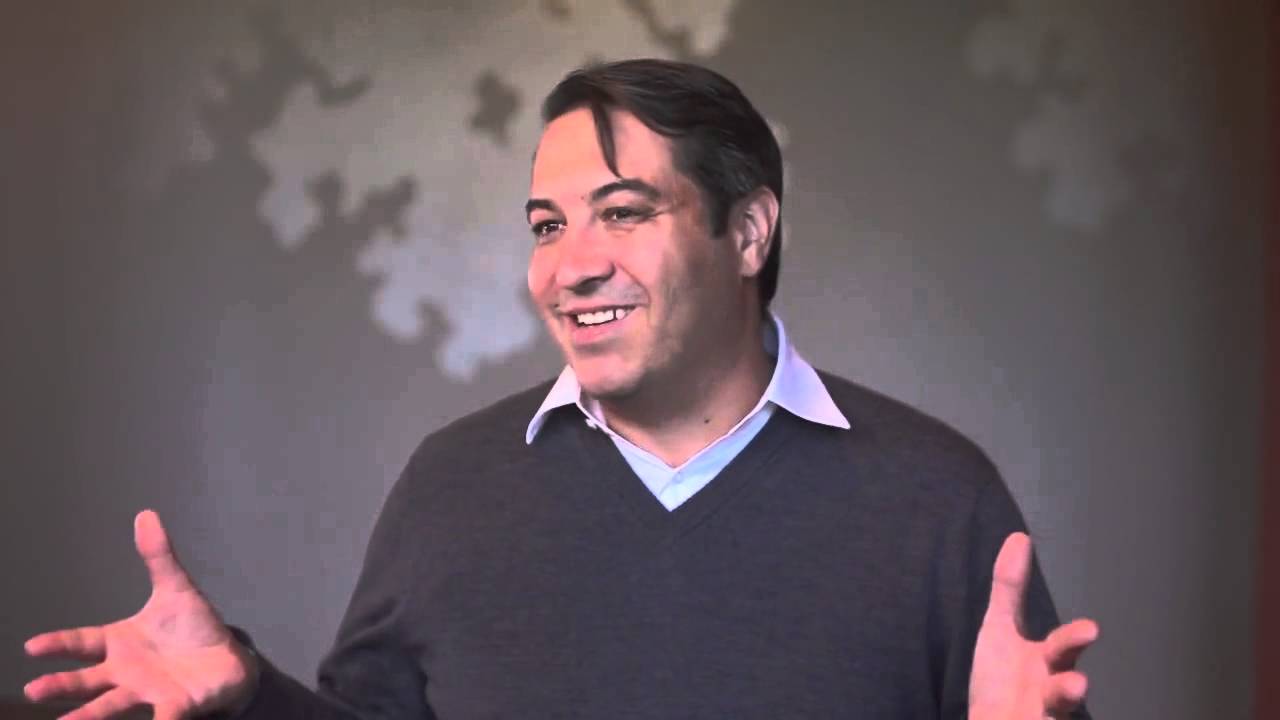 Shane Ginsberg, EVB




As EVB's President, Shane Ginsberg is responsible for the agency's growth and talent development. He leads the shop's strategy and business development teams and is committed to continually evolving EVB's structure to help it grow beyond its digital roots. His ability to relate to the challenges faced by brands is helped by his experience as an entrepreneur, having built and sold his own business. Following his first stint at Organic, Ginsberg launched a company called

Plastic,

and grew it to a sizeable interactive firm that got snapped up by Razorfish in 1998. That deal made him a founder of Razorfish's key San Francisco offering, where he helped oversee more than 100 digital marketing partnerships with clients ranging from McKinsey to Microsoft. Afterward, he joined AKQA's flagship office as managing director, leading client delivery for such brands as Nike,

XBox

and Visa.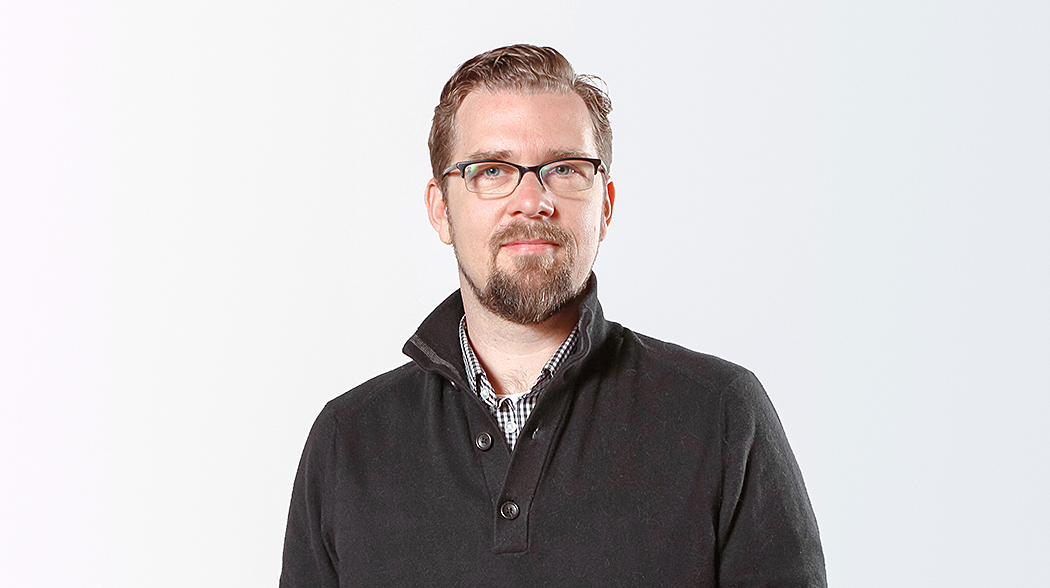 Paul Cloutier, Method
Paul is a Principal at Method who is working to help define the future of experience design. He has been a designer for 20 years, with work ranging from visual, interaction and service design, to programming, to industrial design and architecture, to strategy and brand development. He works to develop lasting partnerships with clients and to establish a strong strategic spine to all projects. Paul has been involved with Method for over 12 years. Prior to joining Method Paul worked on a diverse group of projects. He co-founded 8020 Publishing, a venture-funded media company that produced the reader-created magazines JPG and Everywhere, designed and launched Current TV's groundbreaking user-generated TV network, launched the innovation group within Macy's and Bloomingdales, and spent several years as the managing director of the San Francisco studio of Deepend, the award winning UK based digital agency.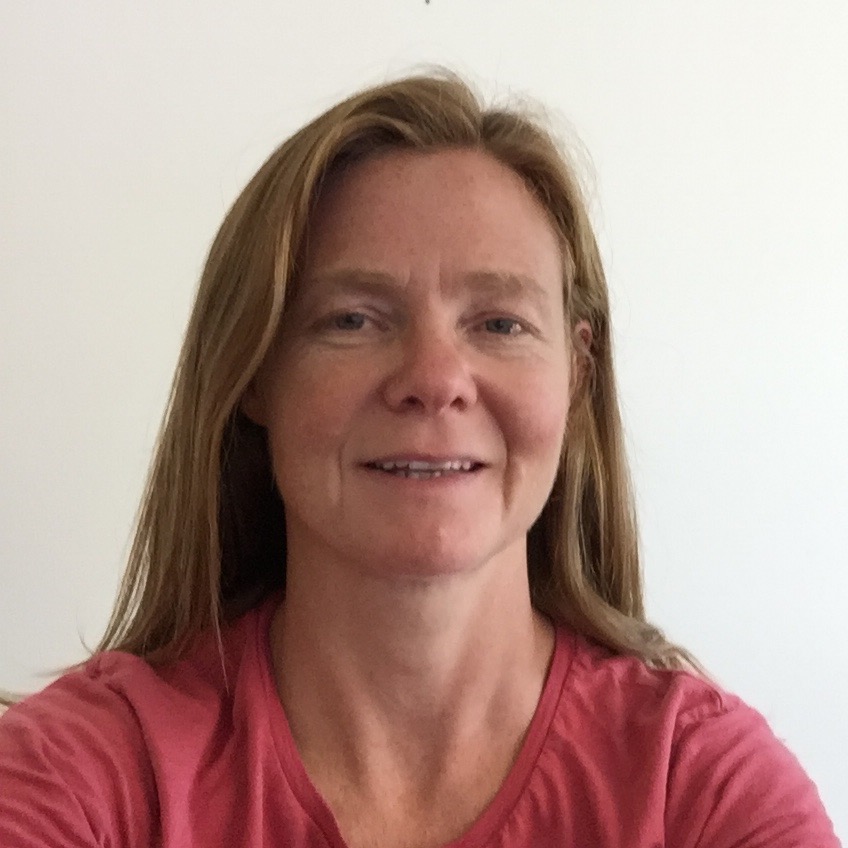 Melanie Pratt, Razorfish
Melanie has been driving Quality Assurance in the Digital Media space for the past 12 years at Razorfish, and has over twenty years of industry experience. She has defined and built
the QA practice on the West coast at Razorfish, creating strong relationships across teams and with clients. She has established processes and best practices by leveraging her
experience working in Tech Product Development world and applying it to the Digital Agency model. Melanie is a strong advocate of the Agile and Scrum methodologies, developing
and implementing the aspects of these methodologies that fit with agency life. Clients that she has worked with include Visa, Intel, HPE, T-Mobile and Honda and Acura.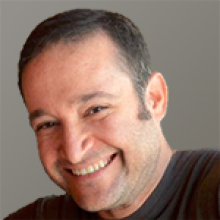 Art Shectman, ULTRA Testing
Art Shectman is a serial entrepreneur and technologist. Having spent his career building new technologies and services, Art has extensive software engineering and systems integration experience with clients ranging from Fortune100 companies to venture-backed start-ups. He is the founder of numerous start-ups, including Elephant Ventures
, a full service digital agency focussed on cutting edge web, social, mobile and back-end software development. Art has a BSc in Mechanical Engineering from MIT with a concentration in Machine Learning.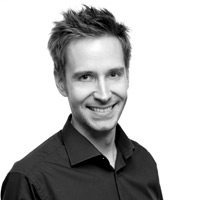 Darren David, Stimulant
For over 20 years, Darren has traversed the blurry edges at the intersection of technology and design, exploring nearly every conceivable project role as both client and
contributor. His rich and storied career has wound from paper to pixels to people, across a myriad of companies and ventures that ultimately led to several "world's firsts" and
awards. At Stimulant, he provides business, vision and experience design leadership for an inspiring team of like-minded compatriots and pioneers, from whom he learns
something new every day.
When & Where

The VAULT
415 Jackson Street
San Francisco, CA 94111


Wednesday, September 14, 2016 from 9:00 AM to 11:00 AM (PDT)
Add to my calendar
Organizer
SoDA is an exclusive, member-based network for digital agency leaders, creative visionaries and technology innovators.
Our programs provide agency executives with access to a powerful, global network for peer collaboration, thought leadership, knowledge capital, leadership cultivation and industry best practices.
Find out more at sodaspeaks.com.