| | |
| --- | --- |
| SoDA Roundtable: Vanquishing Delivery Chaos | |
Event Details
SoDA Roundtable: Vanquishing Delivery Chaos: Why Superstars Aren't the Answer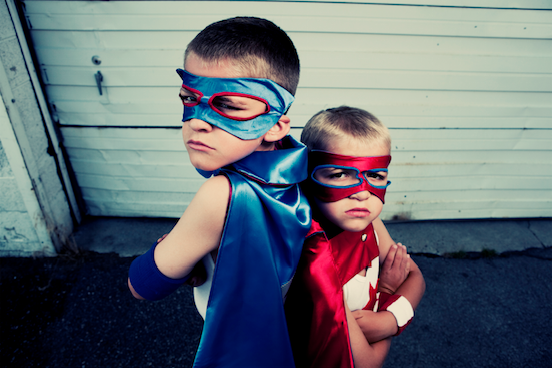 Behind every glossy sales pitch and charming, hip A-Team is an agency that struggles every day with operational chaos – over-ambitious, poorly-scoped and inadequately-funded campaigns and projects. This is killing agencies.
Much of the chaos is rooted in the idea of "superior persons" and the role that they should play in agency management and operations. Decades of behavioral research as well as AgencyAgile's work with agencies confirm that achieving a culture of high-performance collaboration requires special rules for deploying and managing these talents, that craft the style of interactions between teams and superstars in every area of work.
In this Roundtable, we'll dig into the oft-misunderstood topic of superstars. We'll explore key concepts and research from the field of behavioral science and organizational development, real-world stories from agencies we've worked with, and points brought up by attendees. We'll also provide simple tools and frameworks that can help guide agency culture. Topics will include:
Who are your superstars and where do they come from?

Capabilities and limitations of your superstars

How reliance on superstars fuels higher costs and lower productivity

The dilemma of teams versus superstars

The difference between managing and leading

Tips for achieving high productivity with superstars and teams
Session Details
When: Thursday, August 6th | 12-1PM (EDT) & 6-7PM (EDT)
Where: Online
(Session details will be sent to attendees within 48 hours of session)
---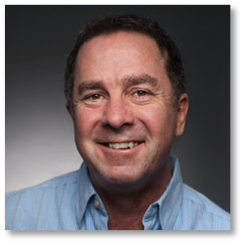 About the Moderator: Mr. Skeels is a recovering client delivery services executive, whose career included leading Sapient's 105-person Los Angeles office, several years as a RAND Corporation management scientist and graduate-level marketing professor. A two-time Inc-500 Award winner, Jack's current mission as CEO of AgencyAgile is to create a revolution in agency management practices, optimal organization design, and delivery excellence. In the last 3 years, his company has implemented their form of agency-style agile in over 40 agencies.
Organizer
SoDA - The Digital Society
SoDA serves as a network and voice for entrepreneurs and innovators around the globe who are creating the future of marketing and digital experiences. Our members (top digital agencies and elite production companies) come by invitation only and hail from over 40 countries across 6 continents.

While our core membership is made up of C-Level executives, we also have a broad range of programs for the management and staff of member companies, including SoDA's Peer Collaboration Group program that involves 1,000+ discipline leads around the globe in 14 different areas.  

SoDA provides infrastructure, processes and products to enable knowledge sharing between members around best practices, making our members' businesses more successful and sharing portions of that output with the broader industry. Find out more at sodaspeaks.com.